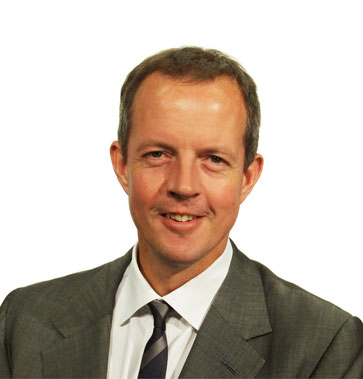 In a bid to increase affordable housing in UK cities, the government has announced today that it will give cash incentives to councils that open up land for housing.
To incentivise communities to support the building of more housing, the government will transfer the Community Infrastructure Levy (CIL), a development tax on property developers designed to fund local infrastructure, to local groups who will then be able to decide how it is spent.
"This government is determined to persuade communities to accept more house-building by giving them a tangible share of the benefits it brings," said Nick Boles, UK Planning Minister. "By undertaking a neighbourhood plan that makes space for new development, communities can secure revenues to make the community more attractive for everyone."
Local governments that draw up development plans and secure the support of residents in a referendum will be able to receive up to 25 percent of the revenues from the CIL. These neighbourhood plans will bring together residents, councils, and interest groups to direct planning decisions under the auspices of a local authority.
Support has come from the property industry but it warns that the money should not be seen as a giveaway and should be focussed on infrastructure as the tax was always intended.
"The status quo, where councils and communities are under no obligation to spend any CIL money on infrastructure, or to any fixed deadline is simply not good enough," said Ian Fletcher, Director of Policy at the British Property Federation. "There should be some provisions to make proper use of it."
Although generally supportive of further powers for local councils, the Campaign to Protect Rural England has said that the new incentives must not be used to 'buy off' legitimate objections to development. "CIL is meant to be a mechanism for funding essential infrastructure," said John Hoad, Head of Planning. "It should not be seen as a way of persuading communities to agree to contentious development."
Other groups see this form of direct and local funding as the way forward for communities and say it could pave the way for locals to launch crowdfunding projects with start-up money from the CIL.
"With spending on civic projects massively down on pre-2007 levels, more and more communities are taking matters into their own pockets," said Andrew Teacher, Policy Director, at Spacehive, an online portal spearheading civic crowdfunding. "This is a welcome move from the new planning minister that could be the first real sign of localism producing tangible benefits for communities."