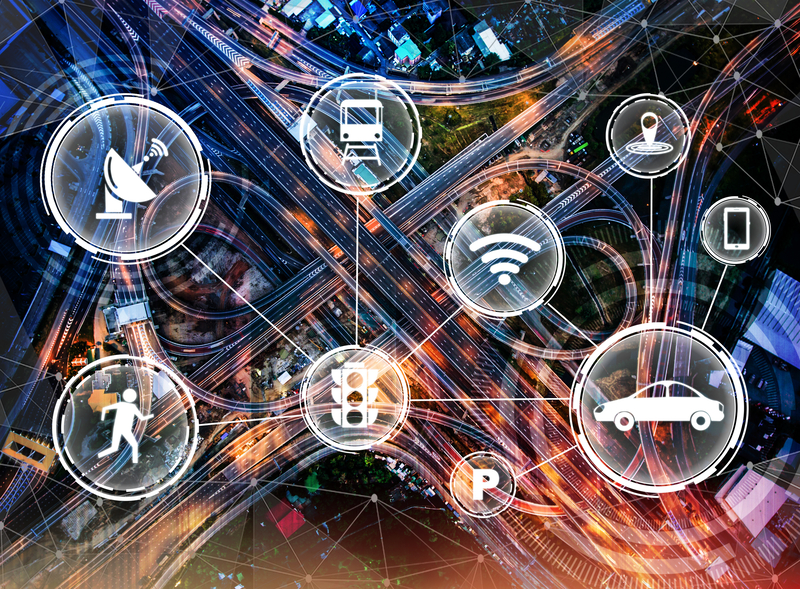 The UK's Geospatial Commission has launched a £2 million (US$2.6 million) competition to fund around 30 projects which demonstrate innovation with transport location data.
The Small Business Research Initiative (SBRI) project will be delivered in partnership with Innovate UK, the government-funded innovation agency.
The Geospatial Commission, which was established in 2018 to set the UK's geospatial strategy and co-ordinate public sector activity, believes that mobility solutions underpinned by location data, will be fundamental to boost capacity in transport networks, and to reduce environmental impacts and travel times in the UK.
The competition aims to stimulate commercial innovation in geospatial solutions to make these benefits a reality.
MaaS and more
It is focused on four key themes: mobility-as-a-service (MaaS), active travel, supply chains, and increasing the efficiency of transport networks.
Examples of the types of projects that could be awarded funding include: sensors that can support safer transport; making better use of kerbside space for deliveries; near-miss identification tools; geospatial tools to inform infrastructure investment; and apps that integrate a range of location data sources to provide new digital services for transport users.
Rachel Maclean, Minister for Transport, said: "Data is key for innovation in transport to flourish. Whether helping manage our transport networks, or rolling out connected autonomous vehicles, data is helping provide the new digital tools to change how we travel.
"I'm excited to see the winners of this competition and how they will make our journeys of the future easier, cleaner and more efficient."
Procurement
The competition is open to projects from any private sector organisation or consortium in or outside the UK. Projects must identify a UK public sector sponsor for each solution, such as a local authority. Phase one contracts will be up to £75,000 and run for up to 12 weeks and a second phase is expected to follow for selected projects.
The Geospatial Commission recently released its strategy to 2025. By then, its target is to have a "coherent national location data framework underpinning a flourishing digital society".
SBRI competitions aim to encourage innovative solutions to public sector challenges and provide a dedicated procurement route for small and medium enterprises (SMEs) that might not otherwise have access to funding opportunities or be crowded out by larger firms.
Applications close on November 4.
Image:  BiancoBlue | Dreamstime.com