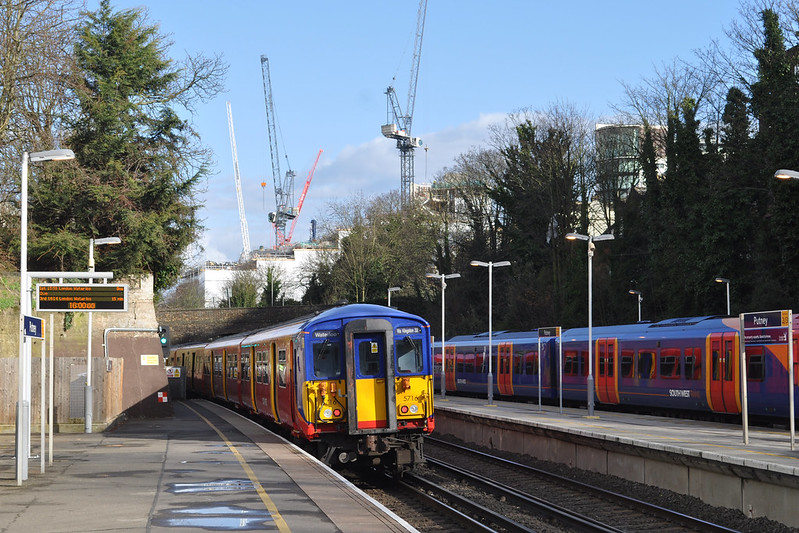 Twenty-five years after its introduction, the UK government has announced the end of rail franchising following dramatic falls in passenger numbers over the past six months.
Since March, the Department for Transport (DfT) has spent over £3.5 billion (US$4.5 billion) to meet shortfalls in ticket revenues, with "significant taxpayer support" needed for the the next 18 months.
While the move will not result in a full nationalisation of services, it will hand considerable control and responsibility to the government at a time when mobility trends continue to evolve rapidly.
Rail operators have been running services under temporary emergency measures agreements since the onset of the pandemic but the DfT has said franchising arrangements will now be replaced by a model which will create "a simpler, effective model through high performance targets and simplified journeys", but with operators still being paid a 'management fee' for the day to day running of services.
Transport Secretary, Grant Shapps, said: "The model of privatisation adopted 25 years ago has seen significant rises in passenger numbers, but this pandemic has proven that it is no longer working."
"[This model] will keep the best elements of the private sector, including competition and investment, that have helped to drive growth, but deliver strategic direction, leadership and accountability."
Passenger numbers dropped by as much as 90 percent at the height of the pandemic, and while they have risen in recent weeks, there are fears they could fall again as a second wave of the virus accelerates.
Source of controversy
The privatisation of rail services in the UK has been a constant source of controversy since its introduction in the 1990s, with the reliability, price and capacity of intercity services consistently lagging behind European counterparts.
Rail expert and former head of South Eastern Trains Sir Michael Holden described the current measures as the "worst possible arrangement to run the railways".
"We've got the dead hand of the government on the helm, controlling all of the detailed decisions of the railway, and yet, they're still paying for public sector operators to run the railway for them," Holden said during a recent BBC panel show.
Public transport services across the world have experienced crippling financial losses since the pandemic hit, with government bailouts already being awarded to major transit authorities including Transport for London (TfL) and New York's Metropolitan Transportation Authority (MTA).
As the crisis lumbers on however, agencies still face huge shortfalls, with both TfL and the MTA requesting second bailouts in recent months to keep basic services running.
Image: Stevekeiretsu (Flickr)