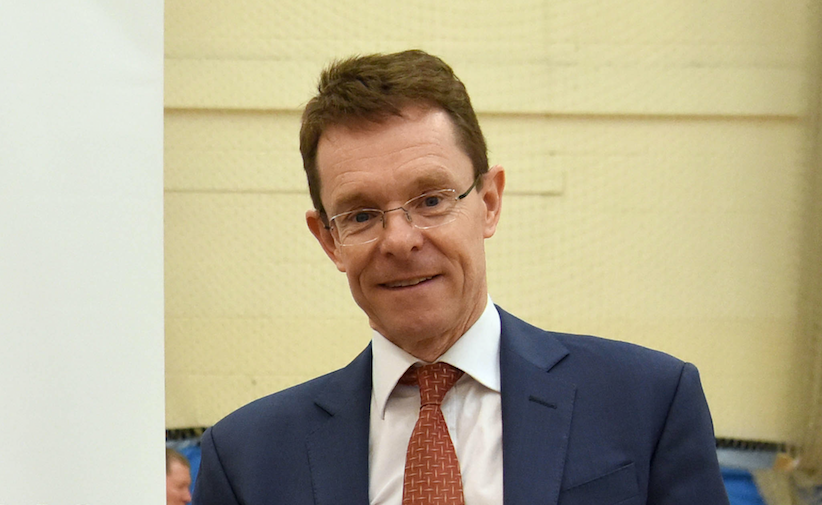 The British cities of Birmingham, Coventry and Wolverhampton have been selected as the country's first testbeds for 5G, as part of a wider West Midlands trial programme.
The £50-million Urban Connected Communities Project is part of the UK government's 5G Testbed and Trials Programme. The West Midlands Combined Authority will now work with the Department for Digital, Culture, Media and Sport, and industry partners on preparing the formal business case for approval, with the first of a series of projects expected to go live early next year.
"We want the citizens of the UK to be amongst the first to experience all the opportunities and benefits this new technology will bring," said Margot James, Minister for Digital. "The West Midlands Testbed, which is the first of its kind anywhere in the world, will be instrumental in helping us realise this ambition."
The West Midlands Combined Authority's bid will initially focus on the health, construction and automotive sectors, including a partnership with Jaguar Land Rover.
Andy Street, Mayor of the West Midlands, said that 5G is paramount to delivering the future of these industries.
"The potential of this technology is endless, and we will enjoy the benefits first," he said. "From monitoring the health of babies and the elderly, to the way our people are linked to the economy of the future, the way companies do business, the way we deliver public services, the experience of travellers on public transport and the way we deliver the City of Culture and the Commonwealth Games–everything can be made better thanks to the power of this technology."
However, Jeremy Chelot, CEO of Community Fibre, says that before the full potential of 5G can be realised, the installation of true full-fibre infrastructure is vital.
"Full-fibre will be the foundation stone of 5G and will require thousands of mobile base stations, with each requiring data backhaul from a true full-fibre connection to operate effectively," he told Cities Today. "Landlords in cities need to grant permission, in the form of wayleaves, to true full-fibre network builders so that they can future-proof their properties. City authorities are often the largest landowner in an area and they can lead the way by granting wayleaves to these providers."
Subject to formal approval, initial plans for the West Midlands trial include:
Hospital outpatient appointments and emergency consultations carried out remotely by video link not subject to droppage or latency barriers.
'Connected Ambulances' to allow paramedic crews at an incident to access specialist advice while they are at the scene, Live streaming of patient data from the ambulance en route to hospital would help inform the immediate care patients receive on arrival.
Live streaming of CCTV footage from public transport such as buses to enable immediate action against anti-social behaviour. "Intelligent cameras" using artificial intelligence (AI) to identify incidents could provide the opportunity for far greater coverage than is possible at present.