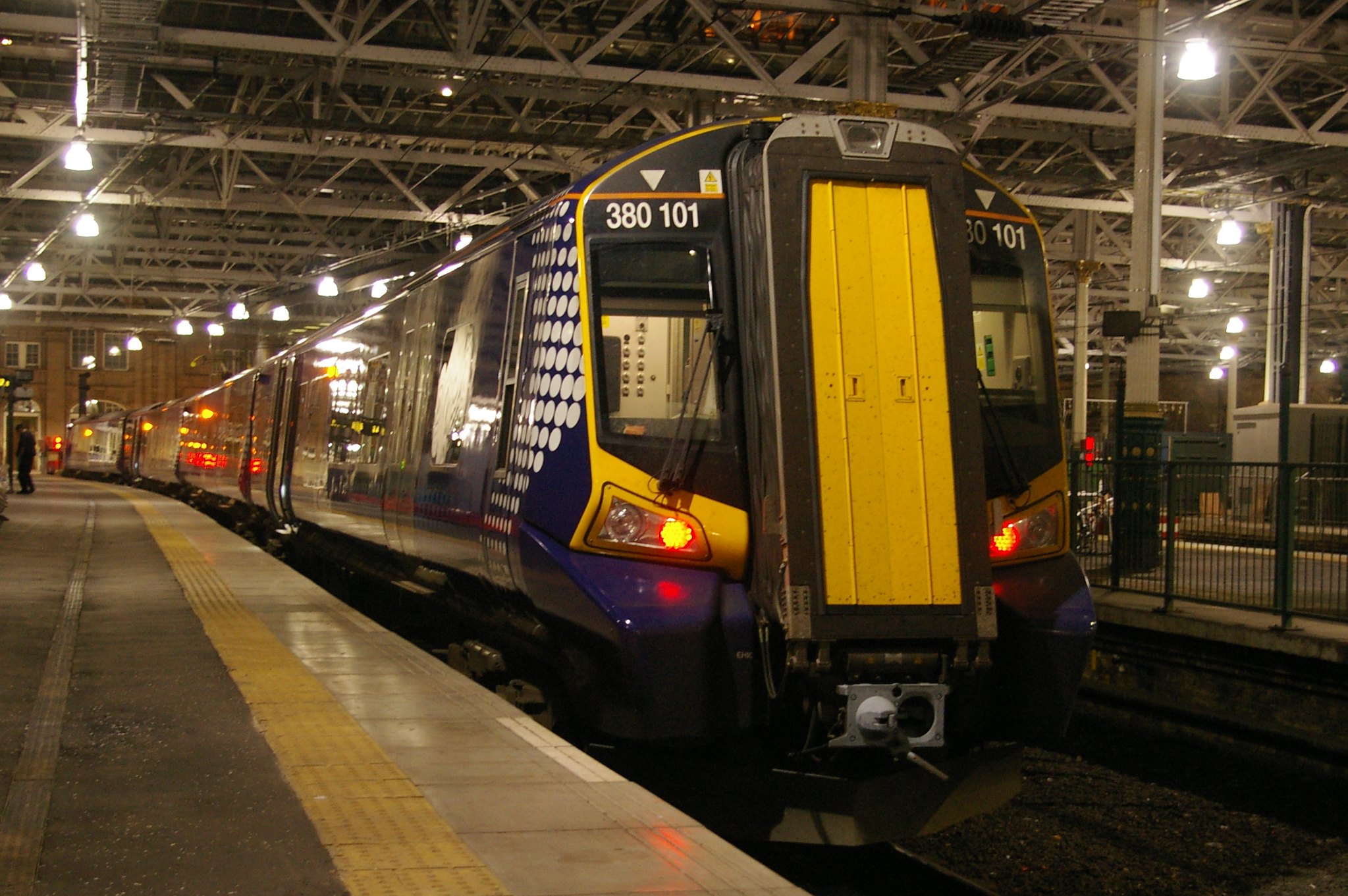 The Urban Transport Group—the UK's network of city region transport authorities—has called for the Williams Rail Review to place more emphasis on the devolution of control over regional and urban rail services.
The organisation, which represents seven major transport authorities covering over 20 million people, believes the problems associated with the UK rail industry are not being addressed by the current centralised system.
"Devolved authorities and administrations are far more accountable and responsive to the needs of both passengers and communities than officials sitting hundreds of miles away in Whitehall," said Jonathan Bray, Director of the Urban Transport Group. "They are also much better able to ensure that rail ties in with wider local goals such as meeting housing needs, serving new development opportunities, and reducing pollution and carbon emissions."
The move is also supported by leading regional politicians.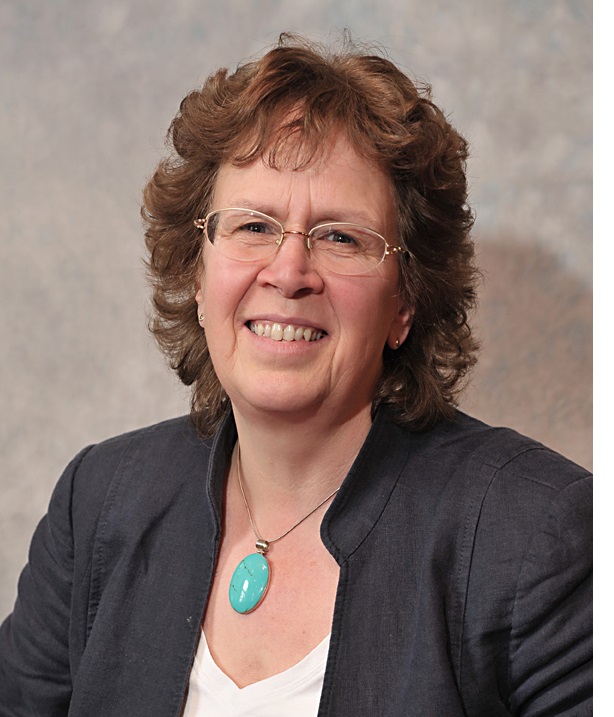 Councillor Judith Blake, the West Yorkshire Combined Authority Lead on Transport and Leader of Leeds City Council, told Cities Today: "Our experiences over the last year show the current arrangements aren't fit for purpose. Our submission to the Williams Review will include calls for more devolution of powers and resources to enable decisions to be taken at a local level, in a much more transparent and accountable way."
Train services in the UK have been plagued by delays and overcrowding over the past decade, culminating in a timetabling fiasco in May 2018 that saw thousands of passengers stranded and prompted a public inquiry.
The Rail Delivery Group (RDG), which represents train companies and Network Rail, has also called for a new independent non-government body to oversee Britain's rail network, and supports the concept of devolving control to city authorities.
Andy Turnham, Mayor of Greater Manchester said that the time has come for radical change in the way transport is organised in city-regions like Greater Manchester.
"People here deserve a London-style system which makes public transport more convenient and affordable," he said. "We urgently need the ability to link train services to Metrolink and buses. That's why I welcome The Rail Delivery Group's proposals that would see more powers over our railways devolved to local areas."
The Williams Rail Review (led by former British Airways chief, Keith Williams) was set up in September 2018 to assess the structure of the rail industry as a whole in the wake of the crippling timetable issues last summer.
It's expected to publish recommendations for reform this autumn.