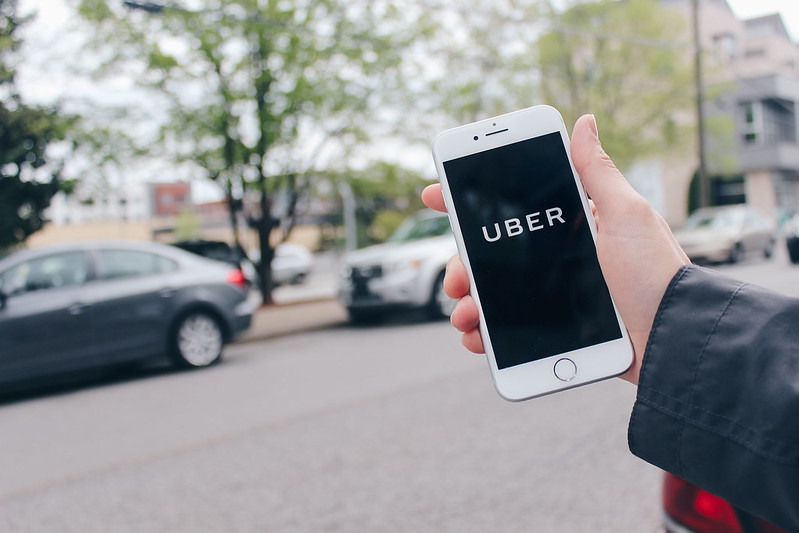 Uber has won an appeal against having its licence to operate withdrawn in London, ending almost three years of legal wrangling.
Transport for London (TfL) had rejected the rider-hailer's application to continue trading in the capital last November, citing "several breaches that placed passengers and their safety at risk".
Among TfL's biggest concerns was Uber's handling of a software glitch that allowed more than 14,000 trips to be carried out by drivers who faked their identity on the app, meaning those journeys were uninsured and, in some cases, trips were taken with unlicensed drivers.
In delivering his ruling, Judge Tan Ikram found that despite "historical failings", Uber is now "fit and proper" to hold a London private hire vehicle operator's licence.
Responding to the judgement, Jamie Heywood, Regional General Manager for Northern & Eastern Europe, said: "This decision is a recognition of Uber's commitment to safety and we will continue to work constructively with TfL. There is nothing more important than the safety of the people who use the Uber app as we work together to keep London moving."
Its new licence will last 18 months and comes with several conditions jointly agreed by Uber and TfL.
The App Drivers and Couriers Union (ADCU) "cautiously welcomed" the decision as it secures the jobs of some 43,000 drivers, but also called for a break-up of the company's operations in London, arguing there should be a limit on the number allowed to register for Uber in the capital.
Yaseen Aslam, President of ADCU said: "Uber drivers pay the company 25 percent of every fare and in return are entitled to expect the company to operate the business in a safe and compliant manner. Instead Uber has put profit first and placed the livelihood of 43,000 workers at risk."
Workers' rights
Uber is still awaiting a UK Supreme court decision on whether its drivers should be classed as workers or self-employed, which could have major implications for driver employment protections, including minimum wage and holiday pay.
The company could be forced to pay tens of millions in compensation to impacted workers, as may other firms which fail to class their drivers and couriers as employees.
In the US, Uber is fighting a similar battle in California to overturn AB5, legislation brought into effect in January that requires its workers to be recognised as employees and paid appropriate benefits.
The final judgments in both cases could potentially transform the so-called "gig economy", putting Uber and similar companies' business models at risk during a period of increased economic uncertainty.
(Image credit:www.quotecatalog.com Flickr)