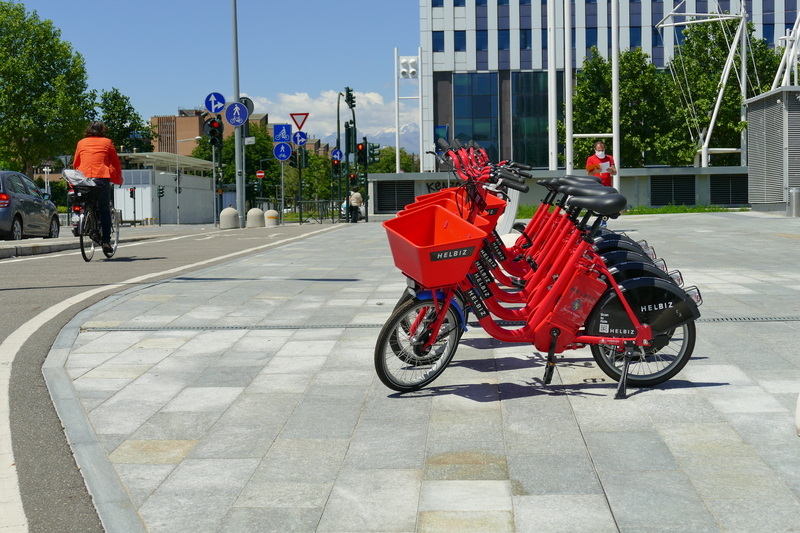 Photo: Antonello Marangi | Dreamstime.com
Turin to run one-year MaaS trial
07 July 2021
by Sarah Wray
Turin in Italy is calling for up to 1,100 residents to volunteer to take part in a 12-month trial of mobility-as-a-service (MaaS).
It will be the first city in Italy to run a live MaaS trial with citizens in a bid to encourage the use of public and shared transport over private cars.
The service will bring together various travel modes –  including public transport, car-sharing, bike-sharing, scooter-sharing, taxis and car rental – and offer a single payment system via a smartphone app. The platform will offer personalised recommendations using an intermodal route planner and real-time travel information.
The trial is being run by the City of Turin in collaboration with consultancy 5T and is co-financed by the Ministry of Ecological Transition as part of funding aimed at improving air quality in urban areas and boosting public transport use.
The trial will begin on October 1. Applicants for the trial should not own a car. They need to have a credit card or other electronic payment option and a smartphone. Only those with an ISEE certification (a financial status document used in Italy) of less than €50,000 (US$59,000) are eligible.
Critical MaaS
A maximum of 1,100 citizens will be selected to take part. A hundred people will receive a fully funded place in the trial and choose from mobility voucher bundles on the platform. The rest will be able to buy mobility voucher packages or pay as they go.
Turin will collect anonymised data, in line with GDPR rules, to analyse the trial. Users will also be asked to take periodic surveys on their experience.
The MaaS concept has excited transport agencies, operators and start-ups, and several trials and platforms have been launched, but issues such as scale and business model have so far proved challenging. COVID-19 has reignited interest in the concept as both public transport agencies and private companies seek to get back on track following plunges in ridership, and cities strive to prevent a car-led recovery.
Last year, Nick Maynard, Lead Analyst at Juniper Research, told Cities Today that MaaS platforms should be city-led to succeed.
"The ideal business model format is based on a public-private partnership where public transport and the needs of the city determine how that Mobility-as-a-Service (MaaS) platform is created and integrated," he said.
Juniper's research suggested that revenue generated by the use of MaaS platforms will exceed US$52 billion by 2027 as well as saving users 2.7 days per year. It noted that growth would be delayed by the pandemic.
MaaS examples in Europe include Whim in Helsinki and Jelbi in Berlin.
Image: Antonello Marangi | Dreamstime.com
Next article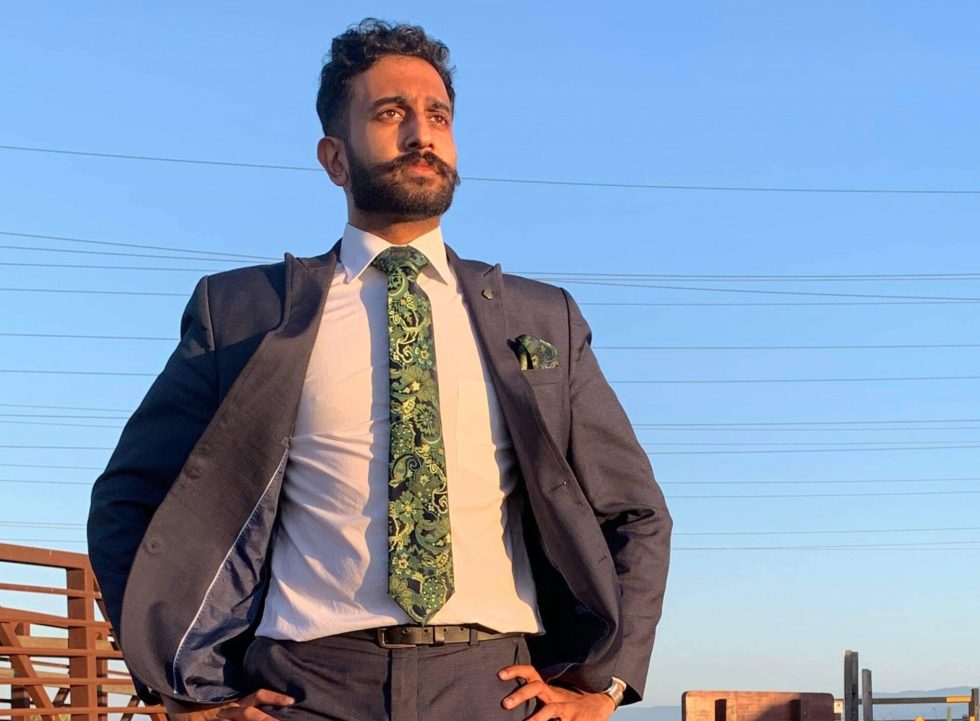 Mr Barricade: Civic engagement – TikTok-style