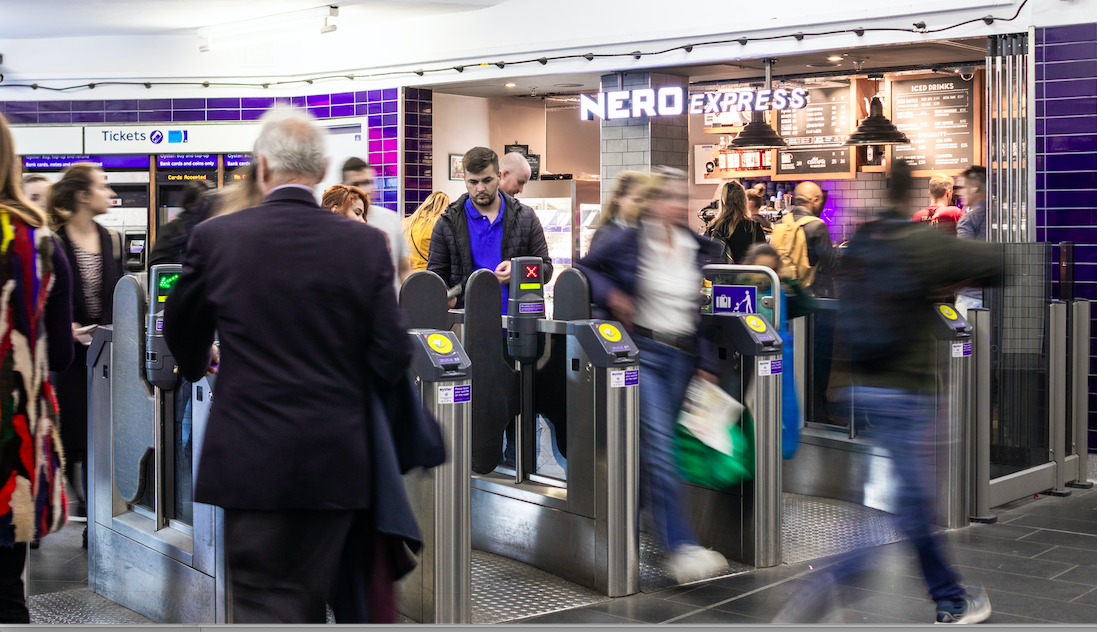 Transport for London (TfL) is offering a business to pilot an innovative and technological concept that will reimagine the use of physical space in retail.
TfL will provide the winner with retail space in one of its locations for one year, up to the value of £100,000.
"We've already got huge footfall but what we lack is all the space that ideally one would want," Graeme Craig, Director of Commercial Development, TfL, told Cities Today. "What we want is something that is engaging and interesting and absolutely stays in touch with the busy environment in our stations."
Craig is encouraging businesses to consider how they can utilise technology which is ready to trade, to meet the needs of customers and offer something new in retail.
The exact location will depend on the winner and the concept offered but would be provided in one of 2,000 commercial units or in one of 800 commercial railway arches the transport body owns.
Entries will be judged against a range of criteria, including innovation and approach, deliverability and management, the team, financial strategy, and the scalability of the concept.
Craig added that four entries have to date been received and he hopes to attract a mix of large brands and smaller organisations that previously wouldn't have thought about having a presence on TfL's network.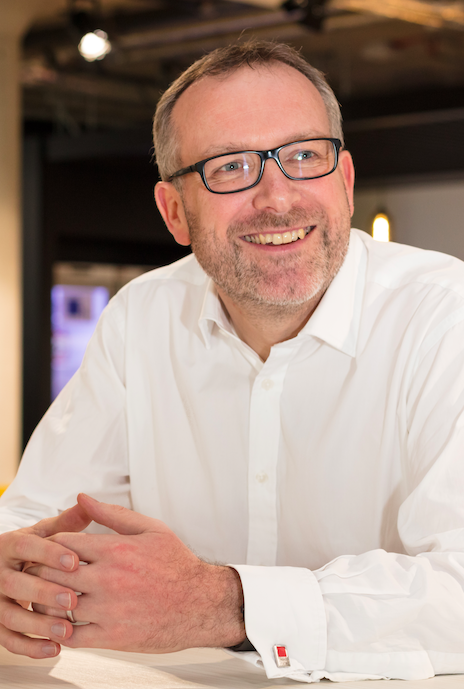 "Given TfL's landholdings and ambitions, we are keen to do much more to identify people who have got bright ideas to work with us," added Craig. "This is not something we can do by ourselves so we are actively keen to work with organisations large and small, in order to understand what we can do to improve peoples' busy lives."
TfL has previously partnered with StreetDots, an online street trading platform which gives small businesses the opportunity to trade at transport hubs.
Traders can use a smartphone app to choose a pitch or 'dot' for a few hours at a time. In turn, customers regularly passing the 'dots', can discover new businesses and products.
Last financial year the transport body took £39 million in income through its retail properties.