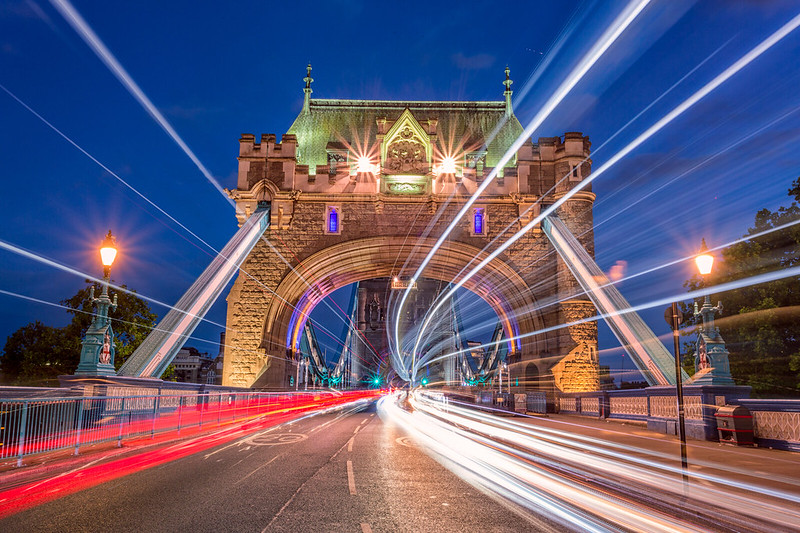 Photo: ilirjan rrumbullaku (Flickr)
Transport for London and Waze team up on safety alert system
27 May 2021
by Christopher Carey
Transport for London (TfL) has partnered with Google's GPS navigation software app Waze to deliver safety messages directly to drivers and motorcyclists via a new alert system.
Through the Waze for Cities network, the transport operator shares data on road closures and delays and in return gets access to the app's traffic data to improve its services.
TfL said it has joined the network to help encourage safe driving.
Rikesh Shah, Head of Commercial Innovation at TfL, told Cities Today: "We're committed to eradicating death and serious injury from London's roads, and technology clearly provides new opportunities to help achieve this.
"It's by working with market innovators that we can help ensure new products make the most of our data to make everyone's journeys easier and safer.
"We hope that this new messaging will show that by carefully alerting drivers and riders to potential collision hotspots, they can make a difference in reducing collisions on London's streets."
The safety messages appear to drivers when they have been stationary for more than ten seconds and disappear when the vehicle moves.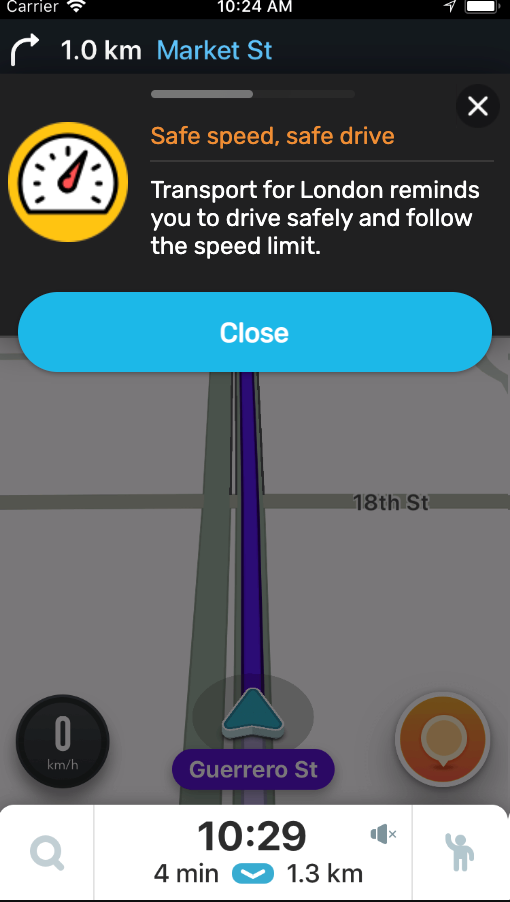 Waze for Cities
Partners of the Waze for Cities network have access to the tool for inputting road closures and highlighting major traffic events or emergencies and are also invited to join a partner-only online forum where they can discuss strategic and operational issues.
Other cities and regions using the service include Miami-Dade, West Palm Beach and Mexico City.
In April 2019, Waze developed 'smart routing' for the launch of London's Ultra Low Emission Zone (ULEZ) to help drivers avoid restricted areas.
Drivers receive alerts if their route goes through the ULEZ zone and can choose whether or not to travel that way, helping them steer clear of unnecessary fines.
Andrew Stober, Head of Public Partnerships and Carpool at Waze, said: "Providing safe driving reminders aligned with our public sector partners' safety priorities is just one way we hope to contribute to making roads safer for everyone."
Image: ilirjan rrumbullaku (Flickr)