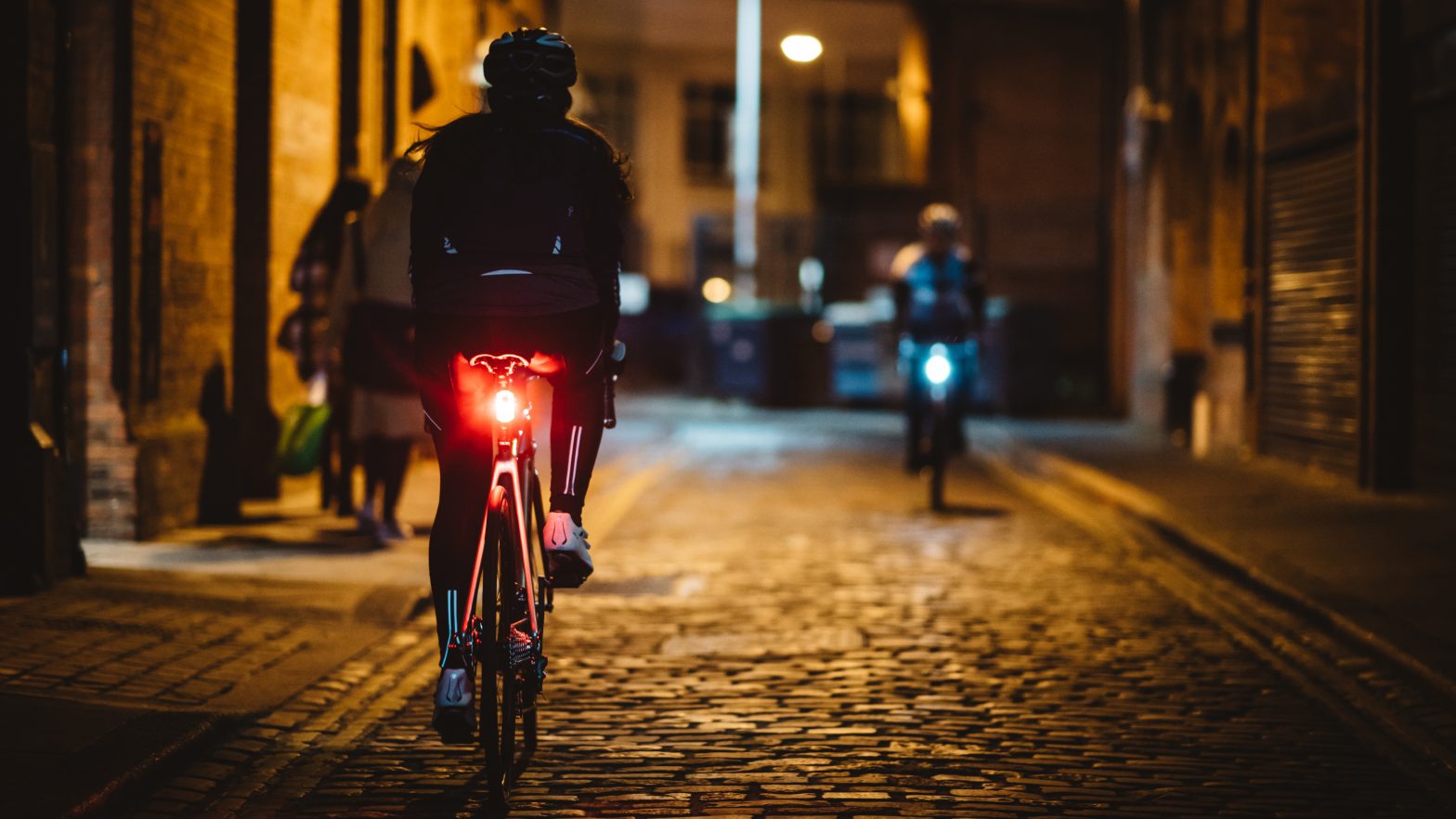 Photo: DigitalAgendaPics3
Three cities to establish new cycling data standards
20 March 2019
by Jonathan Andrews
Dublin, Antwerp and Manchester will gather fresh insights into cycling through a new project with IoT-enabled smart lighting manufacturer See.Sense, BT, and the European Commission.
The smart bike light, which flashes in accordance with its surroundings, collects data including real-time location of journeys, speed, dwell time, road surface quality, collisions and qualitative survey data.
The programme, SynchroniCity, which is run by the European Commission, will take data from the lights and then analyse and visualise this through BT's DataHub and shared with the cities. Two hundred lights will be distributed in both Manchester and Dublin, and 400 in Antwerp.
Irene McAleese, Co-Founder and Chief Strategy Officer of See.Sense, said the project will also develop an international data-sharing standard for cycling–something which currently doesn't exist.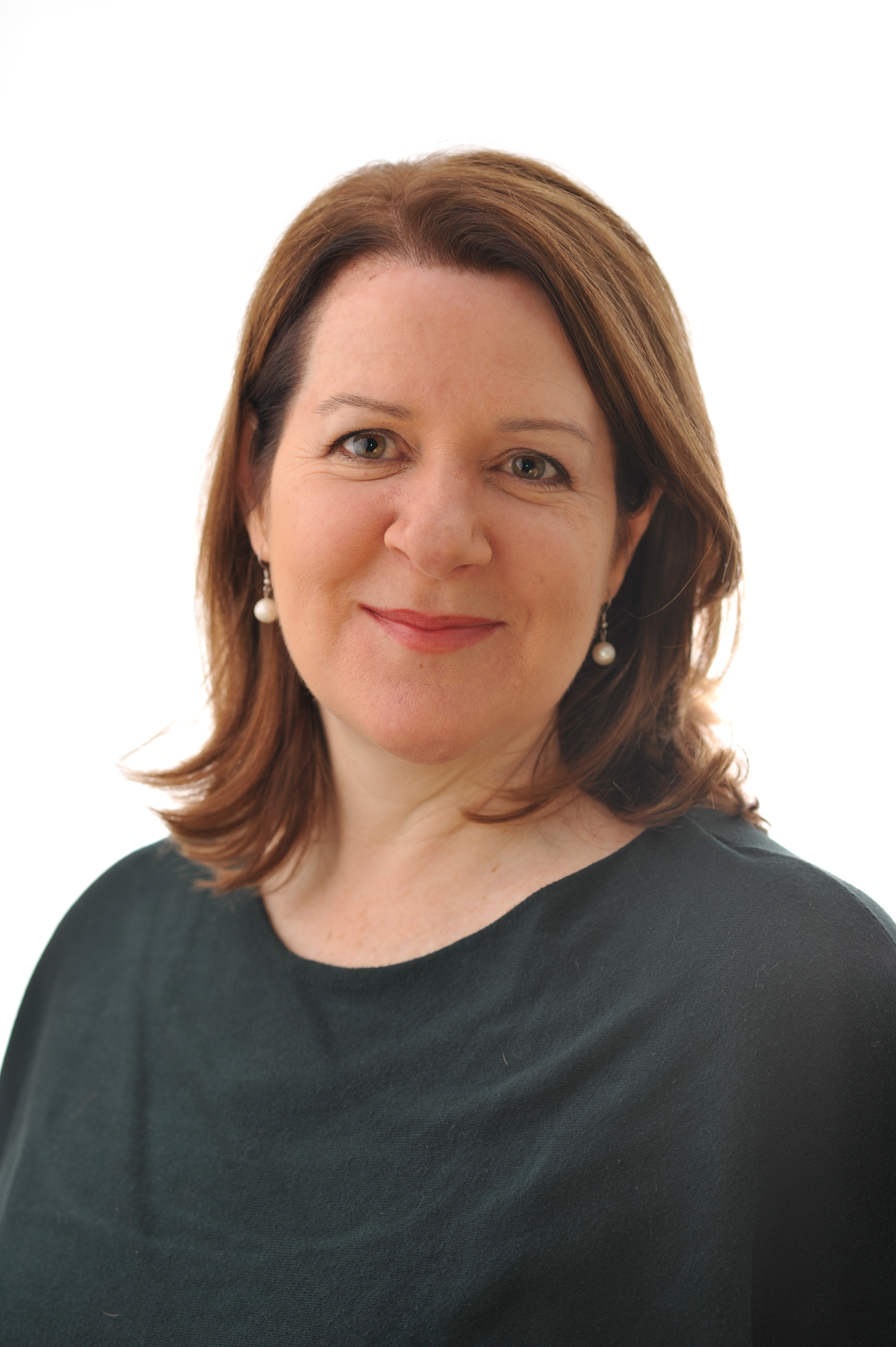 "Cycling data is normally quite invisible, or doesn't really exist, whereas other platforms are able to show the movement of cars around the city," she told Cities Today. "Having a standard on how to share data will be quite important for cycling to become more visible."
Telecommunications company, BT, will extend its CityVerve hub to all three cities. BT has previously worked with Manchester through its hub that brings together hundreds of travel and transport and other data feeds generated by different use cases, sensors and organisations across Manchester.
"We want to validate the scalability of the hub across multiple locations and an increased volume of data," said Professor John Davies, Chief Researcher, Future Business Technology, BT. "[We want to] deliver more insights into the way cyclists travel to optimise the value of investment in cycling infrastructure and get people out of their cars and onto their bikes."
The project will run until August and up-to-date insights will be presented by McAleese during the Velo-City conference which will be held in Dublin in June.
Dublin, which has already trialled the light in a separate project in its smart docklands area, is looking to work with See.Sense to launch a new project with large tech corporates in the area.
McAleese said that unlike SynchroniCity, this project would allow many more lights to "get out there". The aggregated data would then be shared with those corporate partners, opening up the possibility of mileage-based incentive payments.
"The corporate-level data is not as in-depth as compared to what the city has, but what we will share with them is a high-level heat map so they can see all the popular routes that their employees are taking into their offices," she explained. "We will share total miles covered, so we can then report on the total amount of CO2 saved by their employees–which [the companies] quite like in terms of corporate social responsibility issues."
McAleese said final discussions are taking place with Dublin City Council to sign off the project.