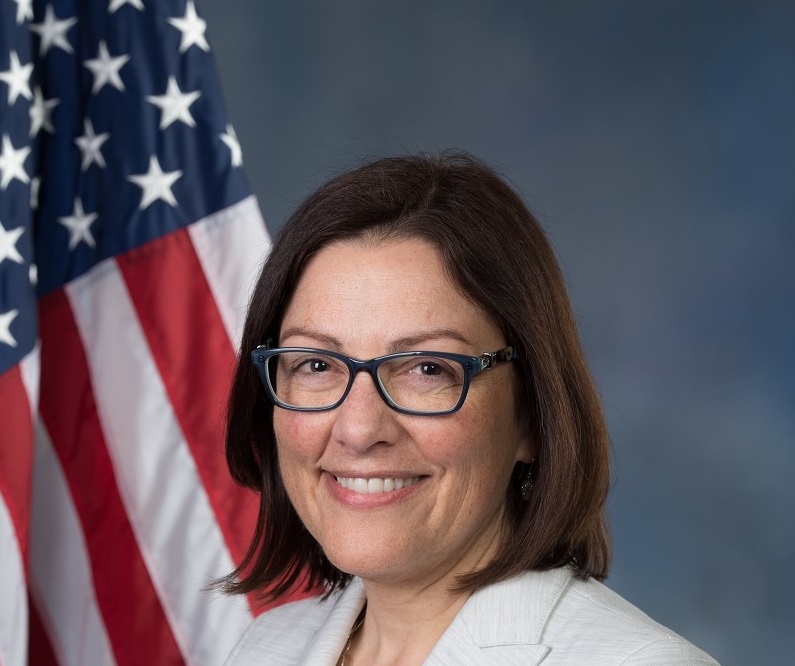 Photo: Suzan DelBene
Third time lucky? Smart Cities and Communities Act reintroduced
27 May 2021
by Sarah Wray
Representatives Suzan DelBene and Yvette D. Clarke have reintroduced the Smart Cities and Communities Act.
The proposed legislation aims to promote the use of smart city technologies and enhance federal coordination of these programmes to ensure greater effectiveness and better return on investment (ROI) for cities and communities of all sizes.
The Act was first introduced in 2017 and, after it failed to pass, again in 2019. Although the bill did not receive a vote during the legislative session, DelBene told Cities Today that key measures from it were included in the Moving Forward Act, which was passed by the House of Representatives in July but did not go to the Senate. Now, with President Biden's proposed US$2 trillion American Jobs Plan and a greater focus on infrastructure in Congress, she is hopeful the legislation will this time complete the process and be adopted.
DelBene cites statistics that city governments around the world are expected to spend US$41 trillion over the next 20 years on smart infrastructure solutions and that every dollar invested in government technology saves nearly US$4. She said that while many cities are deploying technology to improve liveability and resilience and boost their economies, the US is still "lagging the world in smart city development".
Smart city ROI
The Smart Cities and Communities Act of 2021 authorises US$1.1 billion over five years. It would establish an inter-agency council to co-ordinate federal smart city funding and provide assistance and resources to local governments interested in implementing technology. It also focuses on skills development for smart cities and enhancing cybersecurity.
DelBene commented: "We want to incentivise pilots and make sure the learnings from those pilots are shared with others. A lot of communities can't afford to try something out to see how it works, they need to know whether it's going to work or not for their use case."
She said key updates to the legislation this time around include prioritising equity with respect to workforce development and smart city benefits, and a bigger focus on privacy. The bill calls for  guidance, vendor screening and contractual obligations relating to ethical use of data.
Example smart city projects highlighted by DelBene include the City of Spokane's smart streetlight programme with Itron; a partnership between the City of Seattle, the University of Washington and Argonne National Laboratory to deploy sensors for hyper-local weather forecasting and to reduce flash flooding; and Boston's use of ShotSpotter to detect gunfire.
The bill also aims to foster international collaboration and trade in smart city technologies.
The Act was developed in collaboration with cities and the private sector. It is endorsed by the Business Council for Sustainable Energy, BSA | The Software Alliance, Clean Energy Business Network, Edison Electric Institute, Fiber Optic Sensing Association, Security Industry Association, Smart Cities Council, Telecommunications Industry Association, and Wireless Infrastructure Association.