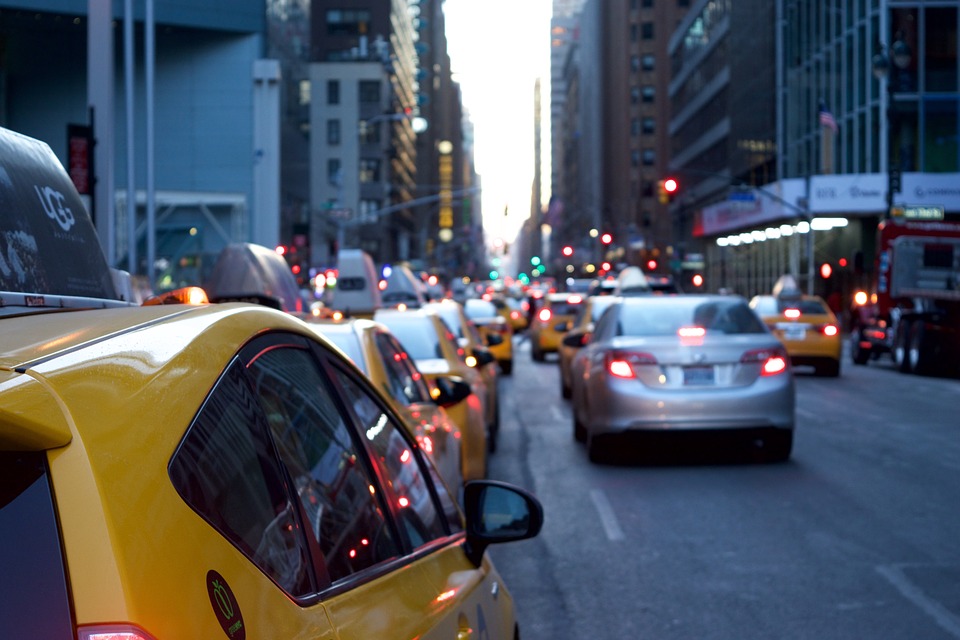 A start-up that provides real-time data to software developers has said it will help more cities experiment with innovative transport schemes with the potential to revolutionise urban mobility.
The pledge comes after Coord, a cloud-based digital platform launched by Alphabet company Sidewalk Labs, secured US$5 million to expand its vast data ecosystem and create more shared transport services.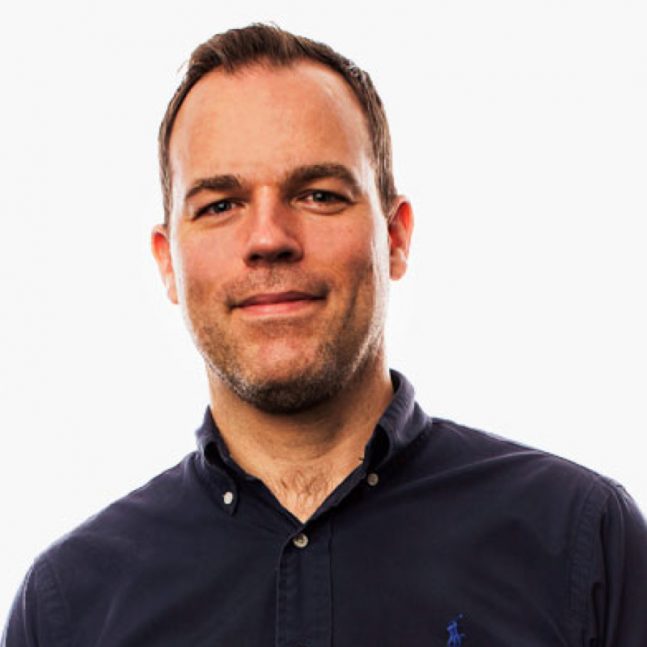 Coord already provides data on tolls, parking, and kerbs, and is now hoping to tap into scooter-sharing and autonomous vehicle pilots, while the company said it will also be developing a suite of real-time solutions that help optimise existing transport networks.
"Since we launched Coord, we've been fortunate to support several cities throughout North America," Stephen Smyth, Co-Founder and CEO, Coord, told Cities Today. "As we continue to build new mobility solutions, we look forward to continuing our work with these cities, as well as extending support to any public agencies that are interested in transforming public transport and urban mobility."
In a recent blog post about the new funding, Smyth said the intention was to help "unlock a city's possibilities", while ensuring "the public and private sectors speak the same language when it comes to urban transportation."
"If you've spent time in San Francisco, New York or Los Angeles in the past five years, you know many cities are at a breaking point," he said.
Smyth also reminded city leaders of the enormous "job opportunities, cultural experiences, and social connections [that are created when] people and goods can get from point A to point B, seamlessly."
Technologies developed by Coord are currently used by Google Maps, Zipcar, and Mozio to provide accurate real-time information about transport and the availability of shared vehicles in major US cities, such as New York, San Francisco, Los Angeles, Seattle, Washington DC, and Chicago.
The company says its platforms can be used by ride-hail drivers to locate legal places for pick-up and drop-off from 200,000 kerbs in four cities, reducing tickets and accidents. User can also book and pay for single trips that span multiple modes of transport.
Coord's plans have also been met with optimism by Ryan Armbrust, partner at Alliance Ventures, the early-stage venture capital firm that led the company's latest financing deal.
"Coord is building vital digital infrastructure that not only helps existing transportation modes operate more efficiently, but also enables experimentation with scooter-share and autonomous vehicles," he said.
Other companies to invest in Coord include Trucks, Urban.Us, and DB Digital Ventures.