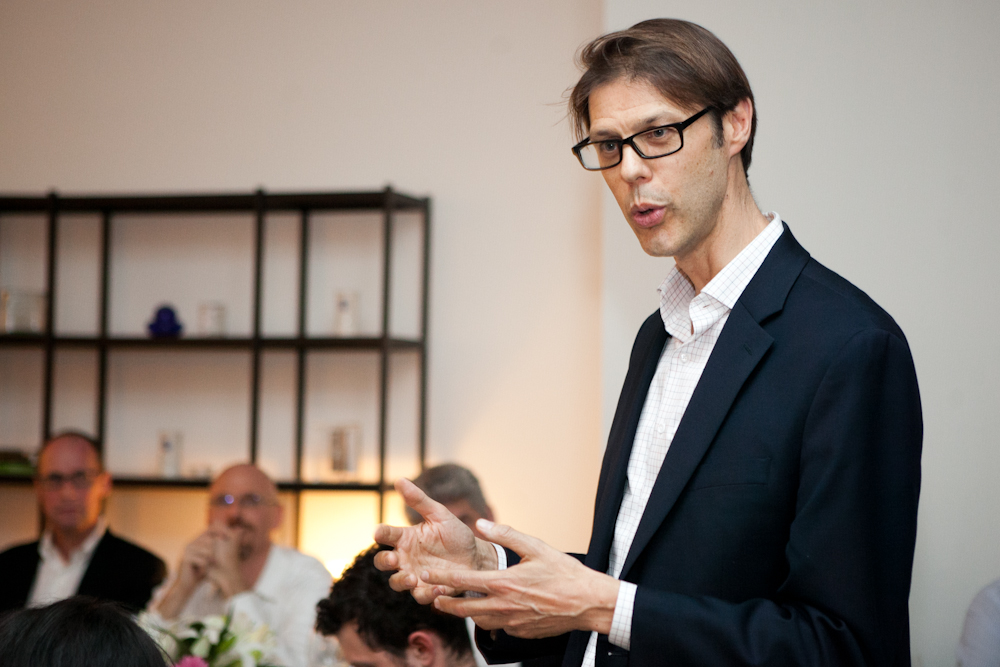 Photo: thegovlab
The GovLab launches coronavirus resource database
09 April 2020
by Christopher Carey
New York University research centre The GovLab has compiled a comprehensive global library of apps and initiatives used by city and national governments in fighting the coronavirus (COVID-19) pandemic.
The repository, which launched last month, is part of a call for action from the research group to build a responsible infrastructure for a data-driven pandemic response.
Organisations are encouraged to add new initiatives to the open document, which currently has over 130 submissions from across the globe.
Stefaan Verhulst, Co-Founder and Chief Research and Development Officer, The GovLab told Cities Today: "We wanted to develop a map that doesn't exist anywhere else in order to document this emerging ecosystem and find out who are the main actors, and how these actors can work together in order to prevent duplication."
The repository is divided into seven regions–East Asia and Pacific, Europe and Central Asia, Latin America and the Caribbean, Middle East and North Africa, North America, South Asia, Sub-Saharan Africa–and also features resources available globally and sections on data challenges, requests and calls for proposals.
In response to the pandemic, New York-based location analysis company Cuebiq released its insights into mobility and store visitation patterns free of charge, and partnered with research institute the ISI Foundation and the University of Turin on a project that assessed how mobility restrictions impacted on the spread of COVID-19 in Italy.
"This is the kind of activity that we need to see more of, as opposed to constantly rethinking and setting up one-on-one kind of initiatives, we actually need to see more of this kind of data collaboration," Verhulst added.
Another project brought together over 30 researchers from eight European countries to develop an app that facilitates contact tracing of individuals with COVID-19, while adhering to the EU's strict GDPR privacy regulations.
The Pan-European Privacy-Preserving Proximity Tracing (PEPP-PT) initiative uses bluetooth technology to log proximity history without allowing the tracking of individuals.
It follows similar successful projects in Asian countries like Singapore and South Korea to track the spread of the virus and enforce quarantine orders.
Metropolis launches initiatives database
Another resource for cities to cooperate and learn during the pandemic has been launched by Barcelona-based global network Metropolis and the Euro-Latin-American Alliance of Cooperation among Cities.
At the time of writing its Cities for Global Health platform has collected 199 responses from 58 cities around the world which outline policies, initiatives and plans being undertaken to fight the outbreak.
The database focuses on three areas: Prevention/Preparation; Contention/Continuity and Mitigation/Transformation, covering topics ranging from mobility challenges to the increase in gender violence.
Speaking to Cities Today, Octavi de la Varga, Secretary General, Metropolis said: "When we saw what was happening in Asia, we decided to start mapping what cities were doing [in response to the pandemic], but at the same time some cities in our network were contacting us requesting this kind of information, so it was a two-way street."
Cities can contribute their plans by registering on the platform's website, and documents can be uploaded in English, Spanish or French.
"In the the next week we plan to create another section on this platform where cities can ask other cities for help on specific areas—the programme is a work in progress," Varga added.
Next article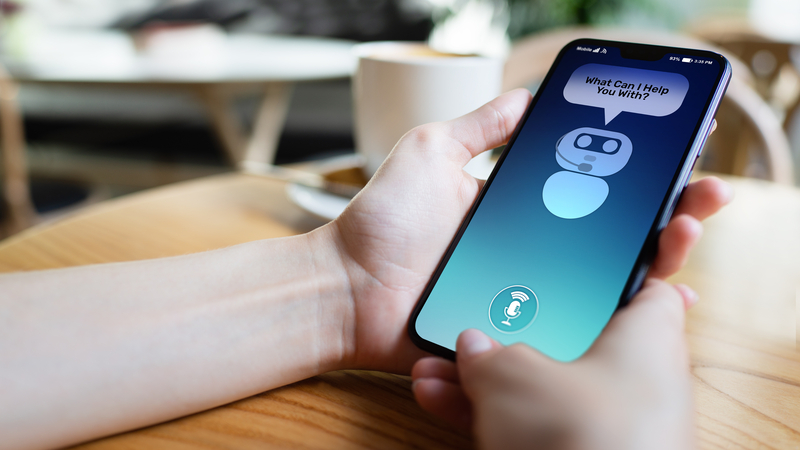 Singapore's chatbot categorises feedback with AI