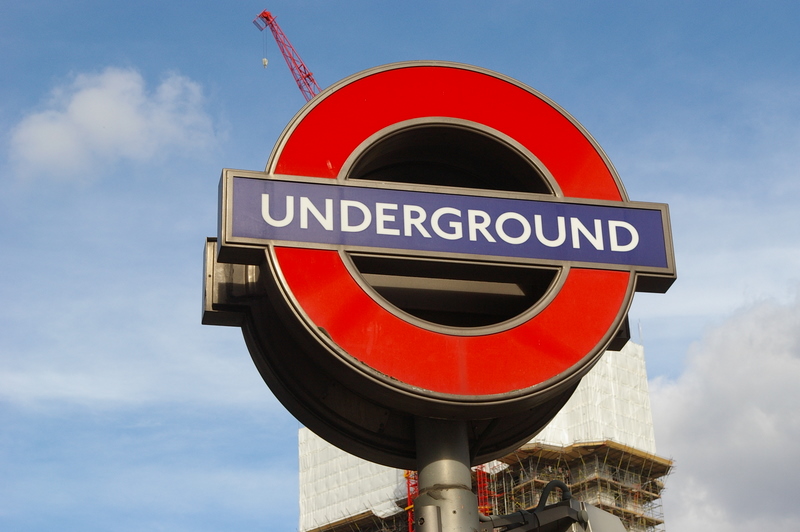 Transport for London (TfL) has issued an Expression of Interest (EOI) to gauge market feedback regarding the potential creation of an Innovation Collaboration Framework. TfL hopes the proposed framework will provide "rapid access to a number of corporations with research and development (R&D) facilities to help solve key problem statements and deliver its strategic and business objectives".
The framework will also provide a route to market that allows the transit operator and its partners to scale up viable co-created products and jointly commercialise them.
Speaking to Cities Today, TfL's Head of Commercial Innovation, Rikesh Shah, said: "Quite often a lot of the R&D is carried out by some of the big corporates and can happen without engagement from the public sector, so that sometimes doesn't address the needs we have as a city.
"We're increasingly pushing out public statements around some of the areas we have challenges, and we really want the best innovators, whether they're startups or corporates, to respond."
Bosch trial
Over the past 18 months TfL has run a trial with German multinational Bosch through its urban mobility incubator, working on improving air quality modelling to assess the impact of different traffic measures.
"With Bosch, we thought why don't we try something where we share problem statements along with some data and subject matter expertise while they have their best R&D folk look at those problems and also give them an opportunity to test them on our network," Shah said.
Based on the experience from the Bosch trial, TfL is developing the new framework to use as a blueprint for partnering with other firms on new co-innovation projects.
Achieving its vision zero targets – the elimination of all traffic fatalities and severe injuries while increasing safe, healthy, equitable mobility – is one of the key areas the transit operator wants to address through the scheme.
"We're hoping the market will be really interested in this, and [after the closing date] we will review the market sounding questionnaire responses and may have some one-to-one interviews, particularly if we want to clarify something further.
"The next step after that will be to design a procurement, which will be open to the market, and hopefully a few months down the line we'll have a framework which brings in some of the best innovators to solve some of London's challenges in a completely new way," Shah added.
Responses for the Innovation Collaboration Framework must be submitted before 5pm, on 10 December 2020.