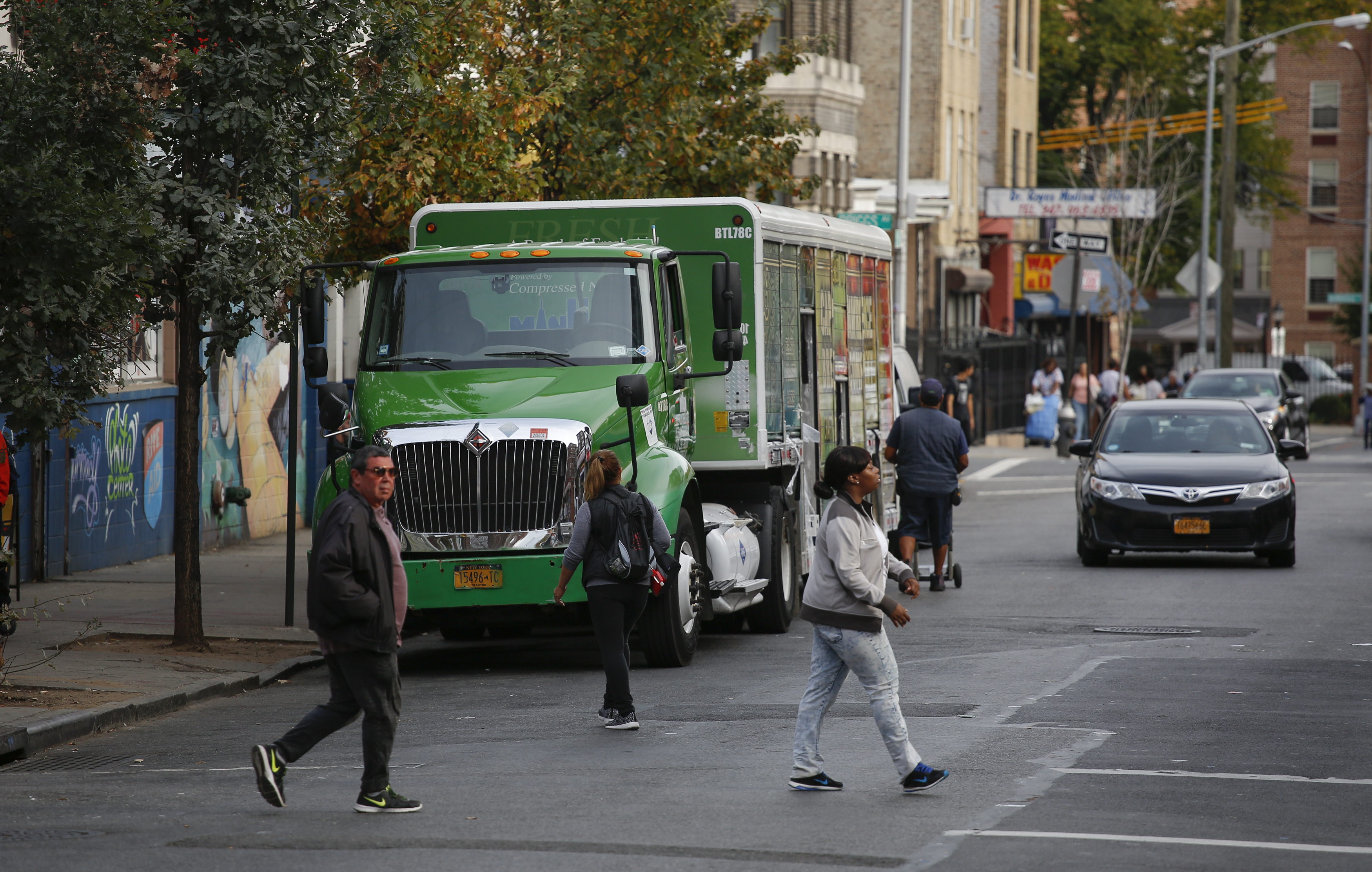 Ten cities won awards for their actions on climate change by C40 Cities and Bloomberg Philanthropies during the North American Climate Summit in Chicago.
Two winners–a US city and a non-US city–were announced in each of the five award categories, emphasising efforts on climate change despite the Trump Administration's withdrawal from the Paris Agreement. Categories included energy, mobility, reducing waste, climate action plans and adaptation.
"I think that what was interesting [about this year's submissions] was real comparability across the different localities," Mark Watts, C40's Executive Director, told Cities Today. "It gets harder and harder to pick winners each year because there are so many great projects."
The awards not only promote the winning action plans but serve as a reference point for projects to learn from for other cities worldwide, remarked Watts.
The winners for each category included:
Cities4Energy: Chicago and Copenhagen
Retrofit Chicago partners with a number of local organisations to improve energy efficiency and cut costs and greenhouse gas emissions for Chicago's residents and businesses.
Copenhagen's energy surveillance programme makes the city the first in the world to have a completely centralised building monitoring system.
Cities4Mobility: New York City and Dar es Salaam
New York City won for its South Bronx Clean Truck Program that is accelerating the purchase of low-carbon vehicles, retrofitting existing trucks, and replacing older vehicles to reduce local air pollutants by 75 percent per truck.
"It is now more important than ever that cities step up and provide leadership on climate, filling a void left by the federal government," said Daniel Zarrilli, Chief Resilience Officer, New York City. "We know collaboration is crucial if we are to deliver for New Yorkers and our planet, and we look forward to continued partnerships with fellow cities in the US and around the globe."
In Dar es Salaam, a new Bus Rapid Transit system–using new, lower-carbon engines–is serving 200,000 people and tackling traffic congestion and high levels of local air pollution.
Cities4ZeroWaste: Phoenix and Auckland
The Reimagine Phoenix Initiative will clean the air and improve public health by diverting 40 percent of the city's waste by 2020 and reaching zero waste by 2050.
Auckland's Waste to Resources programme has developed a way to divert 65 percent of curb-side waste to be recovered, re-used, or recycled.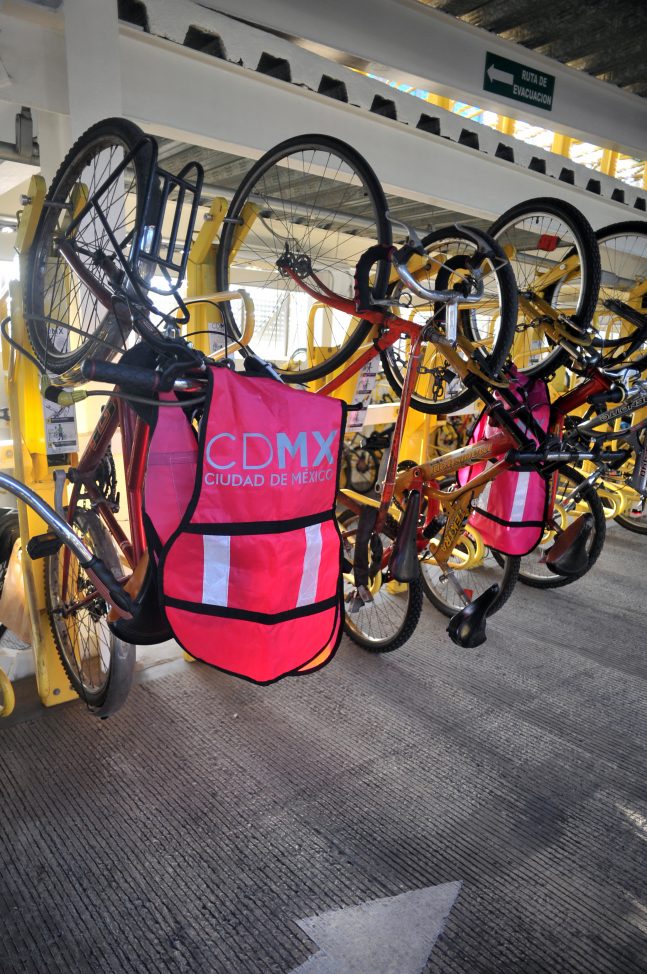 Cities4Action: Fort Collins and Mexico City
Fort Collins' Climate Action Plan aims to reach complete carbon neutrality by 2050, and is already delivering 25 percent per capita emissions reductions along with a 60 percent rate of waste diversion.
Mexico City's Climate Action Programme has already delivered on 65 percent of the city's 2018 goals and has begun work on all but five percent of the cumulative actions outlined by the plan.
"[Mexico City has] set an incredibly strong example of a Global South city that put in place a really comprehensive action plan," said Watts. "The specific focus on women is, I think, relatively unique but I expect it to be copied in many other cities."
Cities4Tomorrow: Washington DC and Wuhan
Climate Ready D.C. has established a long-term commitment to climate resiliency that will impact the city's transport, buildings, neighbourhood design and policy structure.
Muriel Bowser, Mayor of Washington DC said: "Like many large cities, [DC] is challenged by the fact that we have a limited supply of available land on which to deploy clean energy infrastructure. However, through programmes like Solar Works DC and other innovative green workforce development programmes, we are increasing our city's solar capacity, reducing energy costs for our residents, and training our residents for 21st century jobs."
Wuhan's plan to rehabilitate and revitalise the Yangtze River embankment will reduce localised pollution and make space for walking, cycling, green space, and recreation.
C40 received 174 applications from 92 cities which were assessed by a selection committee of urban sustainability and climate change experts at C40 and Sustainia which then identified 25 finalists.