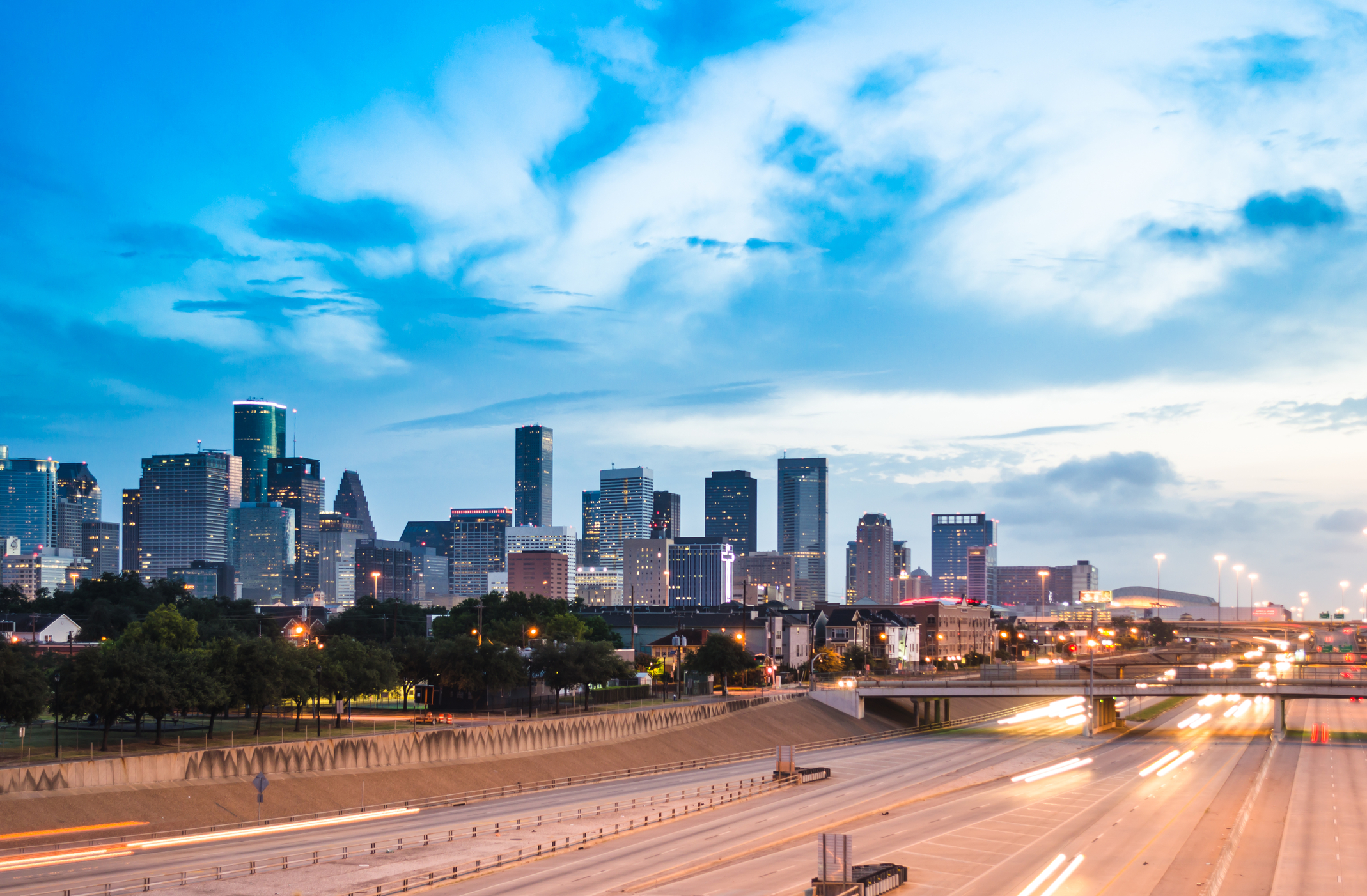 Houston in Texas is no stranger to catastrophic events – in 2017, the city was hit by Hurricane Harvey, a Category 4 storm which caused severe flooding and an estimated US$125 billion in damage. The coronavirus pandemic is in many ways more extreme still.
"It's fast-moving and it's a long-term event. We have never had an event like this, affecting multiple jurisdictions at the same time," Jack Hanagriff, Mayor's Office of Public Safety and Homeland Security, City of Houston, told Cities Today, following his participation in a recent Cities Today Institute digital roundtable.
Using online tools, working with supply chain partners and bringing together neighbouring cities and counties in this effort has been an important strand of Houston's response to COVID-19, he said, and lessons learned during the pandemic will help ensure greater preparedness for the future, including the upcoming storm season.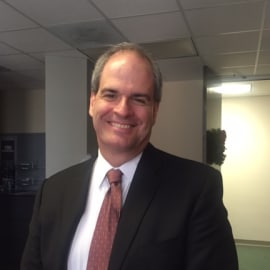 Houston used the Federal Emergency Management Agency's (FEMA) Threat Hazard Identification Risk Assessment (THIRA) to develop a Supply Chain Group and this was further strengthened in the wake of Harvey. It includes key representatives from infrastructure, power, water, building supplies, telecoms and transportation and Houston also brought on board the grocery sector, which has been particularly important during the pandemic.
Regular supply chain group calls include not only the City of Houston but also representatives from the five surrounding counties.
Hanagriff said that because these relationships were already in place, his team was able to start engaging with critical supply chain players as soon as the mayor initiated the health emergency. This was fundamental to ensuring several complex operations ran smoothly, including the provision of critical services for pop-up COVID-19 test sites, managing connectivity demand as people worked and studied from home, and organising food distribution for older and vulnerable people who could not travel to physical stores.
Understanding each other
The close collaboration also helped the city and other jurisdictional leaders understand the needs of those in the supply chain – for example, once alerted, officials quickly lifted delivery time restrictions in certain areas to ensure food and supplies reached the people who needed them. The city was also able to keep the supply chain group updated on issues or trends which may affect them and give prior notice on key announcements to avoid any disruption.
Houston used an online situational dashboard, which each jurisdiction fed into, and for the first time this was opened out beyond municipal staff to supply chain members. Companies could use the tool to quickly check for details of updates or restrictions in the areas where they needed to operate.
Suppliers could also fill in their information relating to opening times, relevant location trends and unmet needs.
"During Harvey, they were getting inundated with calls from different jurisdictions all asking similar questions. We wanted to minimise that," Hanagriff said.
The team at the Mayor's Office of Public Safety and Homeland Security also used a critical assets catalogue, and this was expanded during the pandemic to include building supplies distribution centres, grocery stores, pharmacies and COVID-19 test sites.
"We wanted the ability to look at a particular neighbourhood or zip code and see what critical assets are in there and could be impacted by decisions," Hanagriff commented.
Now, as the initial emergency phase of the coronavirus pandemic shifts to the next stage, cities such as Houston must also begin preparing for weather events during storm season, which COVID-19 makes more complex than ever.
Work on this has already started with supply chain partners and in July, Houston will host an online weather event preparedness conference. It will explore potential challenges in the light of COVID-19, such as further surges in demand, evacuation, business continuity and shortage risks, and map out who will do what on a detailed timeline.
Hanagriff urged other cities that are looking to boost resilience following the pandemic to establish similar supply chain relationships. "Establish them early," he said. "And don't be afraid to ask hard questions about their business."
He concluded: "I tell people, I'm a chef that can't cook. But I know an army of sous chefs and if I need to make something, I know who to call."