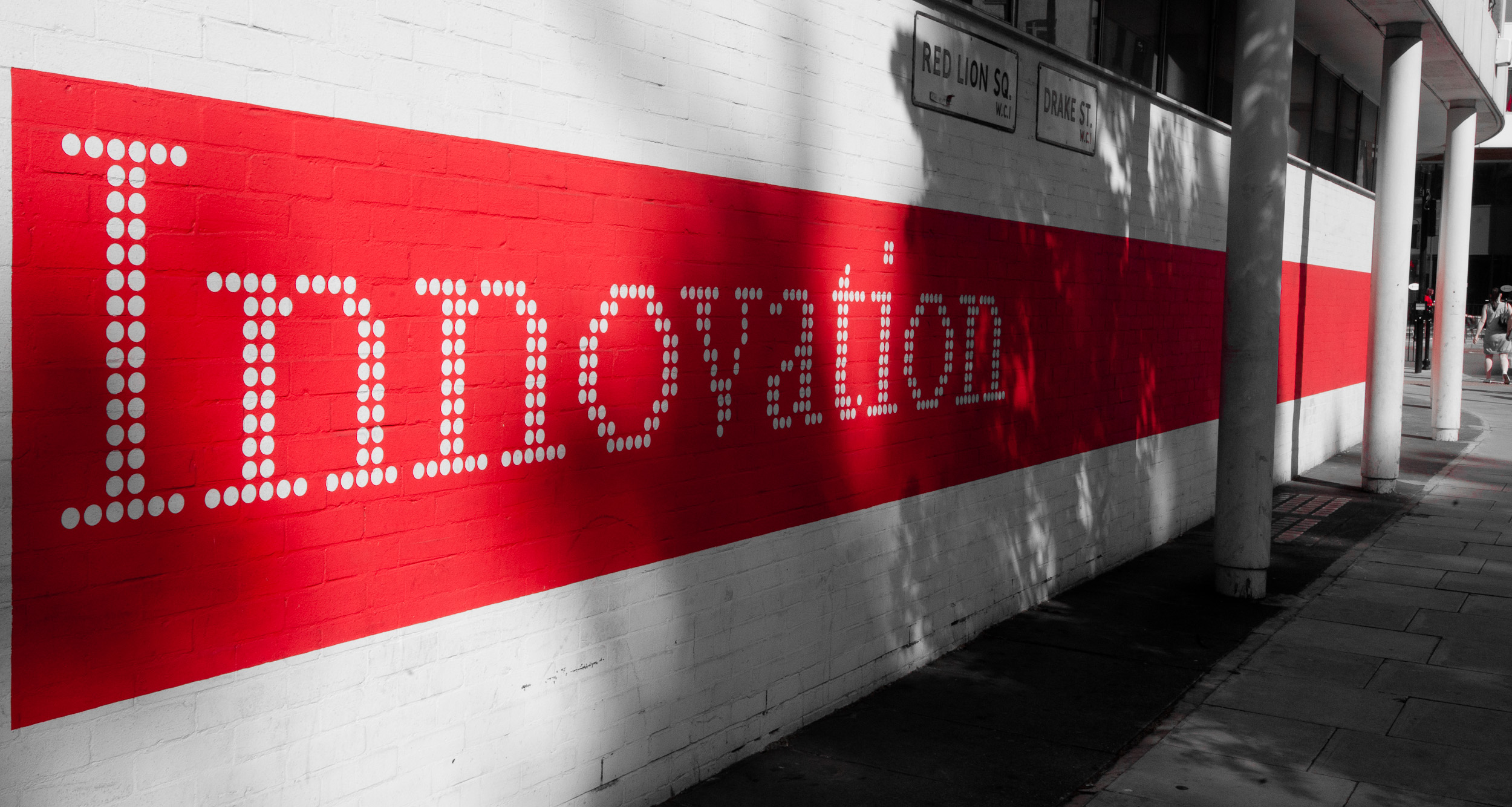 Fifty civic challenges facing governments in North America have been opened up for innovative start-ups and small companies from around the world to create solutions, with the opportunity to then be contracted.
City Innovate made the announcement as part of the next round of the Start-up in Residence (STiR) programme that addresses the challenges of 20 government partners. 
"It is about solving the challenges that government and communities are facing through challenge-based procurement," Jay Nath, Executive Director, City Innovate, said in a press call. "And that is really something that is becoming a best practice in governments across the US. [Through] purchasing innovative and emerging technologies but also technologies that have been in the marketplace for many years."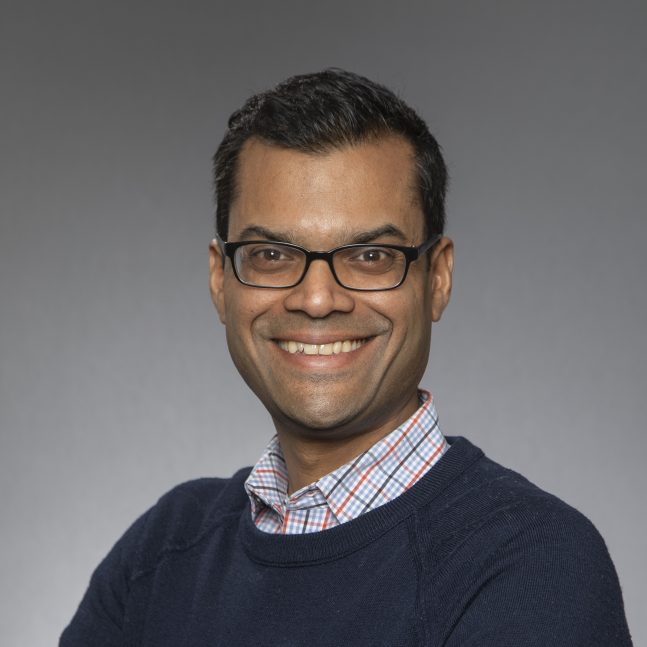 The successful businesses chosen will then work with that particular government over a 16-week period to co-develop and test solutions, with the goal of securing a contract.
Estefania Zavala, Project Lead, Digital Engagement Technology and Innovation at Long Beach, California, which is participating in the programme for the second consecutive year, is requesting solutions to eight challenges.
Zavala said that participating in STiRs has already sparked a lot of discussion with the city's procurement office.
"We are working with them to work out new policies but this is in the very baby stages," she said. "More broadly, it has helped us focus in the way that we develop technology and our perspective on technology."
Some of this year's challenges cover housing, transit and mobility, climate change and government efficiency. This includes a digital platform for bringing transit ridership data together, real-time curb management, and a digital knowledge portal among others.
Zavala added that from last year's cohort the city has contracted the company Tolemi to expand on their interactive mapping tool that tracks building developments.
"STiRs really gets us to focus on outcomes rather than solutions," she said. "[In this year's edition] we have some exploratory challenges too, where we are looking for a solution but we have no idea what the solution might look like."
Some of the other 20 cities and agencies participating this year include Carlsbad, Chula Vista, Kansas City (Missouri), Massachusetts Bay Transportation Authority, Miami-Dade, and Cuyahoga County, which includes Cleveland.
Nath added: "STiR is often a great way to ensure you are working with players who often don't work with government and have the capabilities of really addressing those problems."
Interested start-ups and small businesses have until 20 November to apply. In the new year, the winning partners will be announced and will begin their work on the solutions.