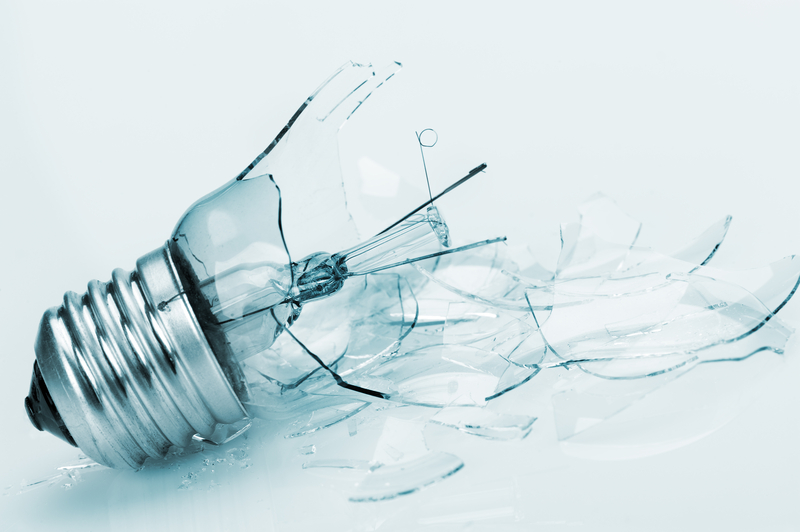 Photo: Sergey Galushko | Dreamstime.com
Smart city technology outpacing privacy and security policy, report warns
13 July 2021
by Sarah Wray
Failure to designate a person accountable for cybersecurity or to assess privacy risks when deploying new technology are among the "serious governance gaps" pinpointed in a new report.
Governing Smart Cities, released by the World Economic Forum and written in partnership with Deloitte, is based on a survey of the 36 pioneer cities of the G20 Global Smart Cities Alliance. These cities, including Barcelona, London, Mexico City and Melbourne, evaluate and pilot the Alliance's policy roadmap.
The report says that smart city technologies have a role to play in helping cities recover from the pandemic and boost resilience but notes that: "If technology is deployed without the right policies and regulations in place, it can stoke controversy and lead to a public backlash."
For example, Singapore's TraceTogether COVID contact-tracing app sparked controversy when it was revealed that data could be accessed by police.
Critical gaps
Nearly all the cities surveyed were found to have "critical policy gaps" related to their governance of smart city technologies, suggesting that these challenges span cities of all sizes, geographies and levels of development.
Despite the increase in global cybersecurity attacks, most cities have not designated a specific government official as ultimately accountable for cybersecurity.
More than 80 percent of cities acknowledge legal obligations for privacy and data protection, but just 23 percent conduct privacy impact assessments when they deploy new technology.
Less than half of the cities surveyed have processes in place to ensure that technologies they procure are accessible to elderly residents or individuals with limited physical abilities.
What's the hold up?
Cities cited lack of capacity, leadership and stakeholder coordination as the key reasons for these gaps.
The survey also looked at open data maturity. While most of those surveyed have achieved a level of basic implementation, only 15 percent have integrated open data portals with their wider city data infrastructure.
"Cities are continuing to invest heavily in new technologies to automate and improve city services and urban life. Yet our findings validate our fears that most cities are falling behind when it comes to ensuring effective oversight and governance of these technologies," said Jeff Merritt, Head of Internet of Things and Urban Transformation, World Economic Forum.
The report concludes that city leaders and officials need to take fast action to address these governance gaps. It also calls for national policymakers and the business community to do more to support local governments in these areas.
The G20 Global Smart Cities Alliance is working with cities to address the issues raised.
Image: Sergey Galushko | Dreamstime.com