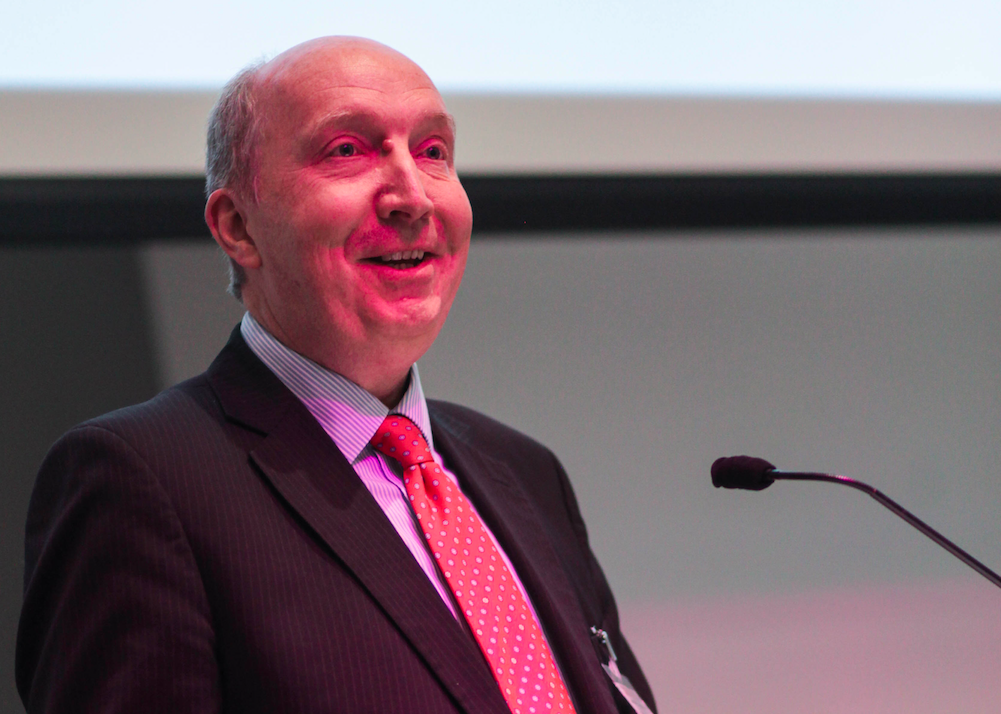 Seven Scottish cities are set to increase their potential as digital hubs and boost their economic growth through several new smart city projects.
The Scottish Cities Alliance, a collaboration of Scotland's seven cities and the Scottish Government, made the announcement a year after launching its Smart Cities Scotland initiative on the back of £10 million in European Regional Development Funding, matched by £14 million from the cities.
"We are delighted to announce the projects that will transform Scotland's cities into smart cities, giving them the edge to attract more investment," said Andrew Burns, Chair of the Scottish Cities Alliance, and Leader of the City of Edinburgh Council.
The programme aims to transform everything from street lighting to healthcare and from public safety to controlling energy use to make life smarter using open data.
Projects given the green light include; intelligent street lighting in Aberdeen, Perth, Stirling and Glasgow; smart bin technology in Perth, Dundee, Edinburgh, Glasgow and Stirling; an innovation hub in Perth that will develop new businesses in the digital and creative sectors; and the introduction of data analytics which will allow cities to make evidence based decisions in order to improve services and delivery.
The project's aim is to make a step change in the use of smart technology for integrated city management across the seven cities, not just individually but collectively, so creating the 'eighth city'.
The data gathered will be made widely available for others to use in the development of new products and services. To date 10 operations have been approved with a £6.7 million grant committed with further operations being considered.
"By working together Scotland's cities are utilising economies of scale to learn individually and share that knowledge collectively, to be at the cutting edge of smart city technology and the benefits that brings," added Burns.
Glasgow leads on the Smart Cities programme for the Alliance which will use the city's knowledge and build on the work of its Future City Glasgow programme.