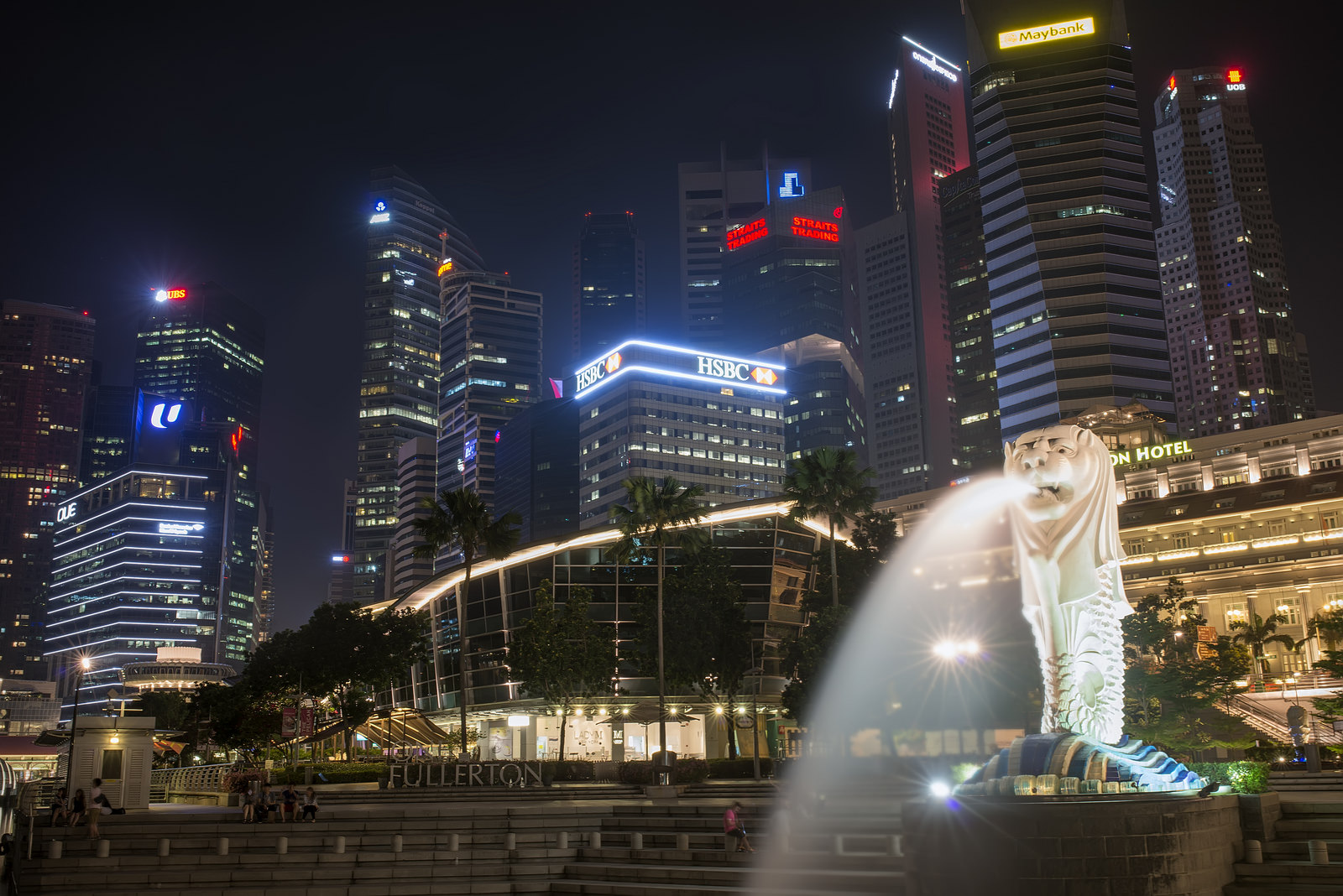 Singapore has signed an agreement with the World Bank to help further the use of geospatial information and technology in other cities.
The Memorandum of Understanding (MoU) signed by the city-state's Land Authority aims to better optimise land resources and promote sustainable urban development in cities.
"Singapore's success in harnessing technology to overcome development challenges is an inspiration," said Jyoti Shukla, Director of the World Bank Singapore Hub for Infrastructure and Urban Development.
The Singapore Land Authority (SLA) will provide geospatial expertise to the World Bank to build up its data infrastructure in the region. In return, the World Bank will use its experience in urban development to work with the authority and promote improved land use planning.
"This MOU will deepen our collaborative efforts to share our knowledge in harnessing the potential of geospatial information and technology for enhanced decision-making and analytics in various aspects of city planning and urban development in the region and beyond," commented Tan Boon Khai, Chief Executive, SLA.
The authority plans to provide 'deep-dive consultancy' to the World Bank for its projects with partner cities, training workshops, advisory activities and mutual knowledge sharing.
Tan believes future smart cities will need increasing amounts of advanced geospatial information, as efficient land planning takes on greater significance.
"Globally, we are also seeing increased geospatial interest, propelled by the greater need for locational intelligence in building smarter cities as well as improving urban and environmental management."
The agreement was signed during the World Cities Summit 2018 in the presence of Edwin Tong, Senior Minister of State for Law and Health and Kristalina Georgieva, CEO, World Bank.
During the summit it was announced that ST Engineering, a global technology, defence and engineering group is partnering with JTC, the lead government agency in Singapore for planning and development of industrial infrastructure. The agreement will lead to a strategic partnership for the design, development and deployment of an Open Digital Platform for the Punggol Digital District.