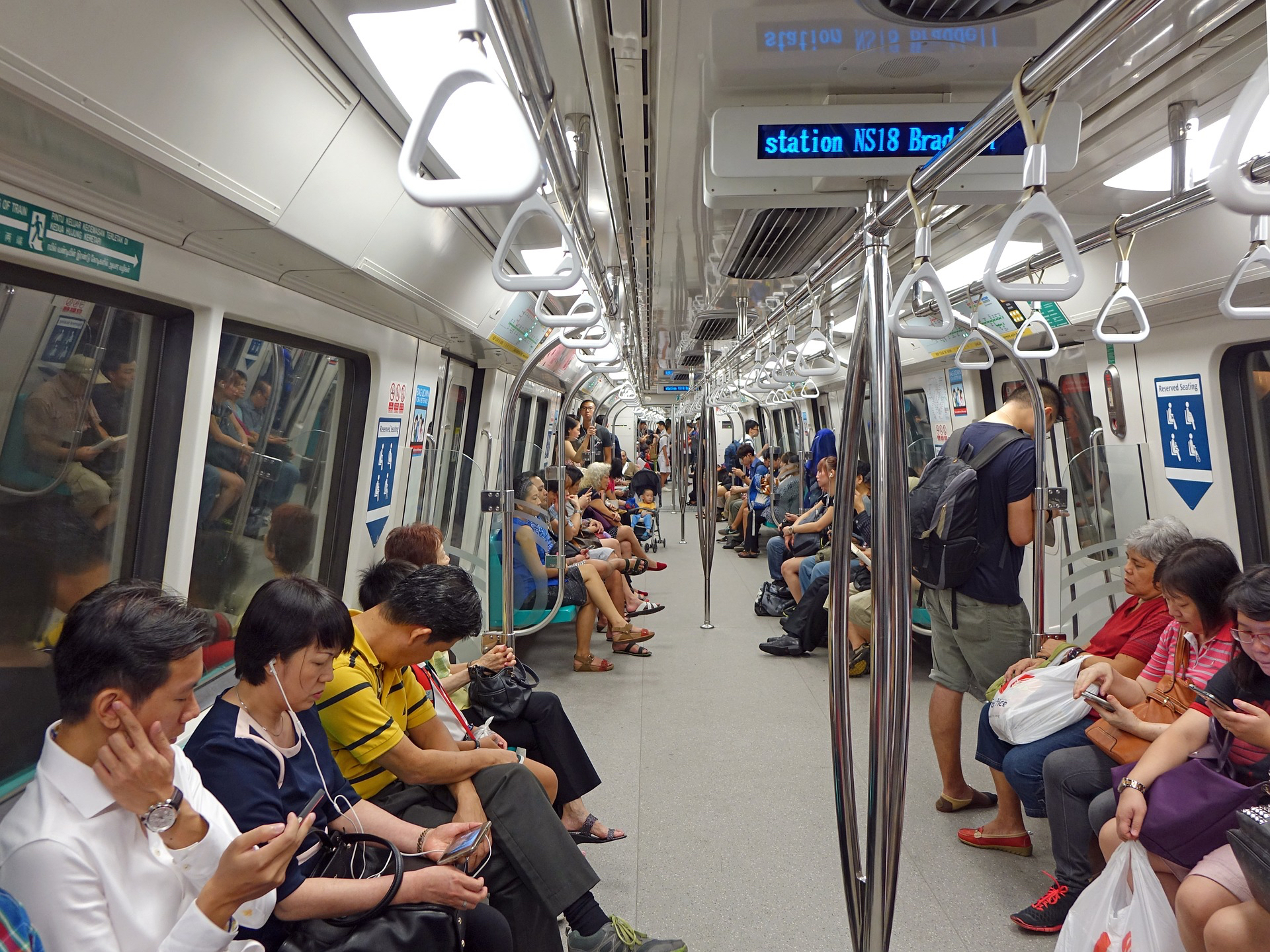 Singapore has been ranked top among 100 global cities surveyed for their advanced mobility systems in a report by management consultancy firm Arthur D Little.
Released at the UITP Asia-Pacific Assembly in Taipei, the third edition of the firm's Future of Mobility study and updated Urban Mobility Index analyses the ability of cities to adapt to growing demand, technological advancement and innovation as well as customer expectations and changes in mobility behaviour.
It found that out of all the cities surveyed, Singapore (59.3 points), Stockholm (57.1 points) and Amsterdam (56.7 points) ranked highest in their advancement and preparation for changes in mobility to come.
"This indicates that even the highest-ranking cities have considerable potential for improvement. Only 10 cities scored more than 50 points, out of which eight are European cities and two Asian," it states.
Several US cities rank in a similar band to those in emerging and low-income countries. Portland, Los Angeles, Miami and Philadelphia achieved almost identical scores to Cairo, Kinshasa, Addis Ababa and Johannesburg. The two joint-lowest ranking cities were Atlanta and Baghdad. The report provides its own explanation for the surprising parity between cities that occupy opposite percentiles of the human development index: "The private car makes up an unhealthy proportion of [the US urban transport] modal split. These cities need to implement sustainable mobility models and decrease their dependence on cars."
Andrew Bata, Regional Manager, North America, UITP, told Cities Today that while the US scores poorly overall, its mobility sector is fast scaling up to produce mobility technologies to address challenges in urban areas.
"This progress needs to be clearly supported by decision makers and backed by ambitious investment plans to help foster a true culture of public transport in America," he said.
In a regional context, Europe achieved the highest score: its 29 cities capture an average of 47.9 points, eight of which appear in the top 10. The report adds that the continent boasts a high success rate of "converting its citizens from four wheels to two", giving twice the global average space to cyclists while maintaining high standards of transport safety.
While Singapore came first, the surrounding Asia Pacific region comes second to Europe. Though slightly behind the top band in innovation and performance rankings, the region scores above average in maturity criteria. Coming in last after North America and Latin America is Africa and the Middle East, which scores an average 37.2 points.