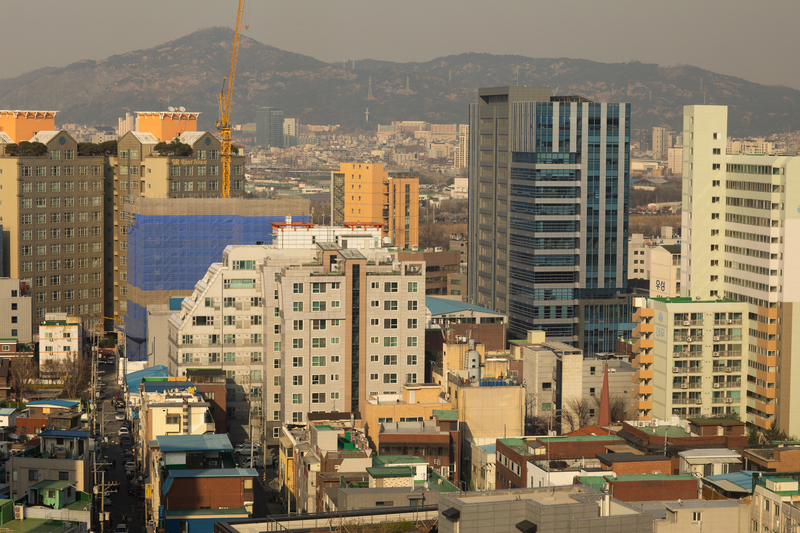 Photo: Kidloverz22 | Dreamstime.com
Seoul monitors building safety with IoT and blockchain
08 June 2021
by Sarah Wray
Seoul will use Internet of Things (IoT) data and blockchain to continuously monitor older buildings.
Currently, city staff have to visit buildings to carry out safety inspections, but the new system will automatically send alerts when risks are detected.
The initiative will begin with a 46-building pilot in December and from 2022 will be scaled up to 824 buildings which are over 30 years old or deemed potentially hazardous or prone to disasters.
IoT sensors attached to walls will measure, for example, the slope and cracks of a building. The data will be saved and analysed via blockchain. Seoul Metropolitan Government says that the distributed ledger technology will help to ensure the accuracy of information about buildings, provide "objective data" in case of disputes or accident investigations, and improve security.
Kim Seong-Bo, Deputy Mayor of Housing and Architecture Headquarters, Seoul, said: "By applying leading technologies in managing the safety of buildings, the SMG will shape a reliable architectural administration for our citizens.
"As a result, we will improve the predictability of safety management for private buildings, and thus prevent numerous kinds of safety accidents."
The city said the project is the first of its type in South Korea.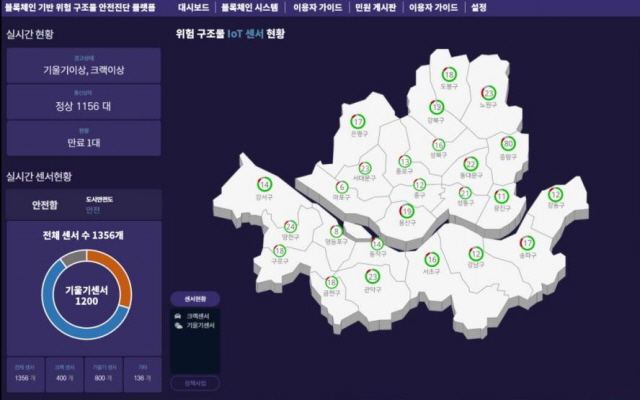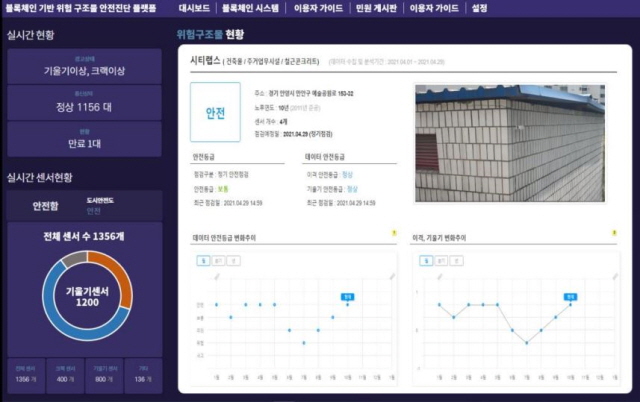 AI and building safety
In a separate building safety project in the US, researchers from the Computational Modeling and Simulation Center (SimCenter) at the University of California, Berkeley have developed a suite of tools which use artificial intelligence (AI) to automatically identify features of buildings and calculate their risks in the event of an earthquake, hurricane or tsunami.
Characteristics such as occupancy class, roof type, foundation elevation, year built and number of floors were recently incorporated into the BRAILS (Building Recognition using AI at Large-Scale) system.
BRAILS uses machine learning, deep learning and computer vision to extract information about the built environment from satellite and ground-level images via Google Maps, and merges this with data from sources such as as Microsoft Footprint Data and OpenStreetMap. The data can also be fused with tax records, city surveys and other information, and citizens can add labelled data.
Inputting a city or region into the CityBuilder tool within BRAILS automatically generates a characterisation of every structure in the area.
The team has tested the tools with simulated earthquakes in San Francisco, and hurricanes in Lake Charles and Atlantic City.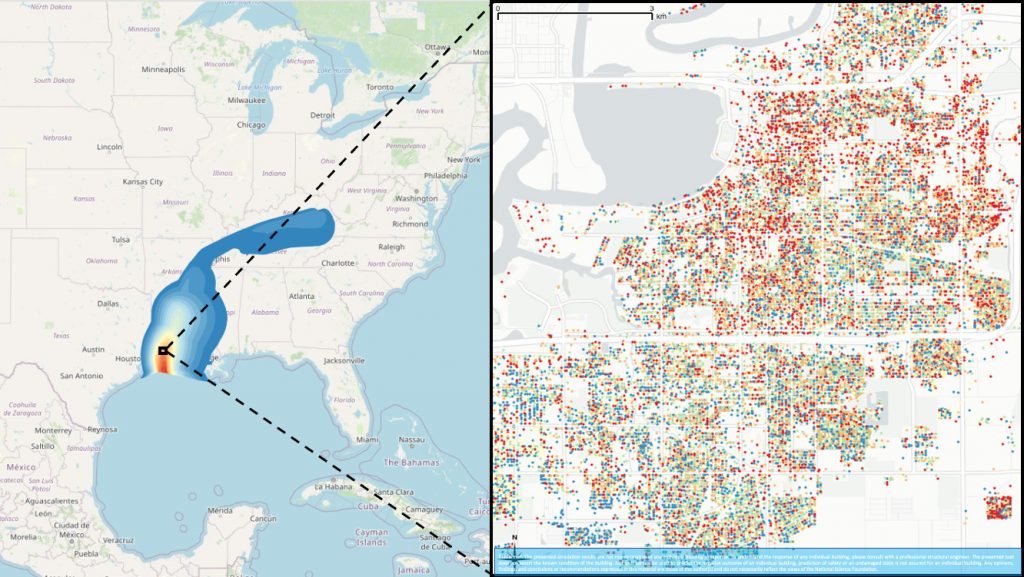 Charles Wang, a postdoctoral researcher at the University of California, Berkeley and the lead developer of BRAILS, said: "Our objectives are two-fold. First, to mitigate the damage in the future by doing simulations and providing results to decision- and policy-makers.
"And second, to use this data to quickly simulate a real scenario – instantly following a new event, before the reconnaissance team is deployed. We hope near-real-time simulation results can help guide emergency response with greater accuracy."