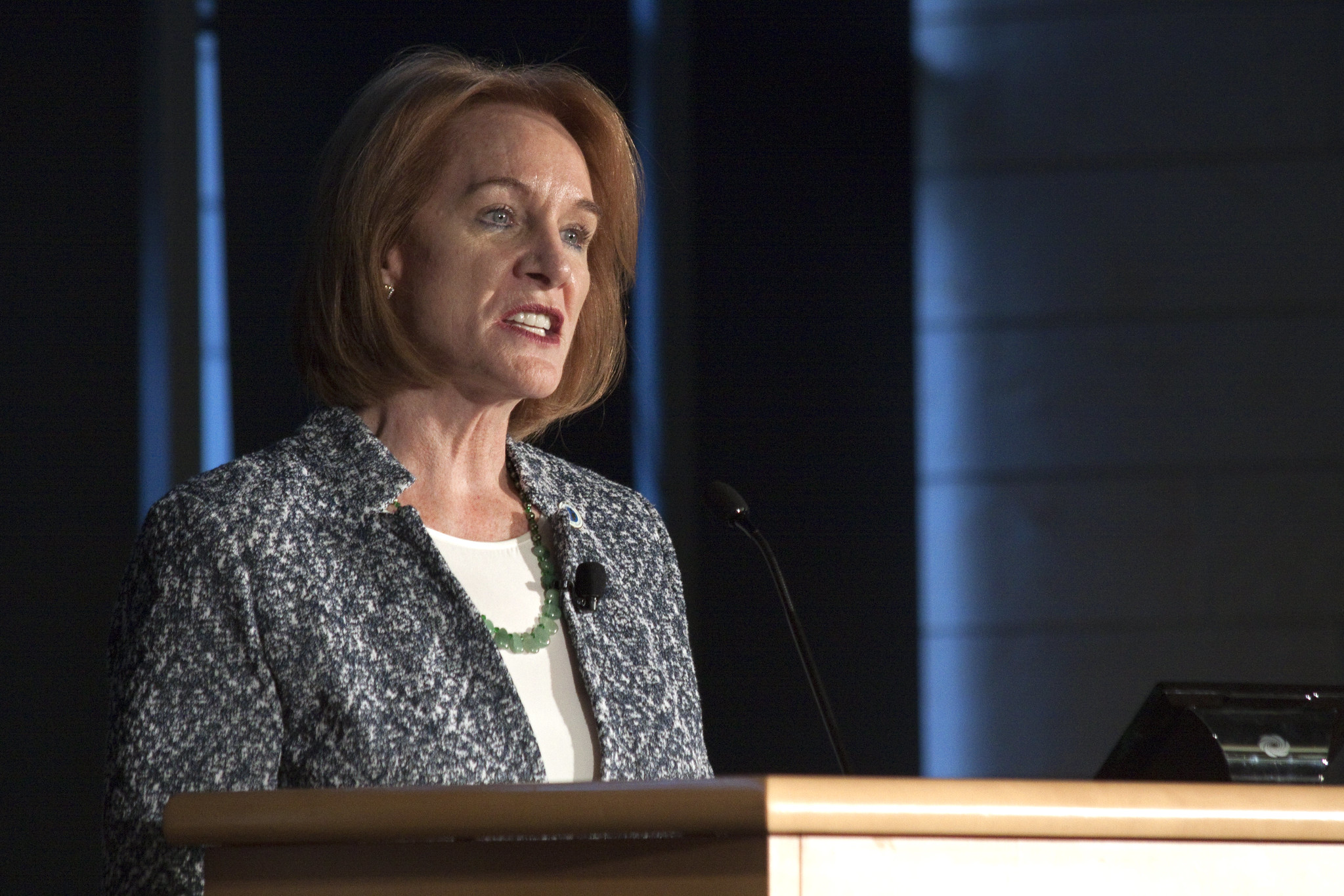 The City of Seattle has launched an online platform to allow residents to track the progress and success of city initiatives.
Performance Seattle was launched this month and is currently in a testing phase. Data is presented as visualisations, including maps, charts, graphs and infographics. Details of projects are clearly laid out with links to city teams who are responsible for responding to matters such as homelessness, health and safety, environmental issues and more.
"We are showing how we are improving access to frequent transit, building affordable housing, reducing greenhouse gas emissions, meeting targets in our delivery of basic city services, and increasing people's access to critical services and supports," said Jenny Durkan, Mayor of Seattle. "My commitment is to share with Seattle's residents where we are meeting our goals and where we need to lean in and innovate."
The dashboard collates information that was already available, but until now, wasn't brought together in one place. Now, residents can see performance metrics such as the city's commitment to repair 80 percent of potholes within 30 days, Seattle Police Department's goal of responding to 100 percent of Priority 1 calls within seven minutes, or Seattle Fire Department's commitment to having a first responder on the scene within four minutes, 90 percent of the time.
The data comes from a range of origins, including administrative systems and industry sources. One example is that data can be drawn from 911 calls to automatically report on fire responses without any manual involvement.
Accountability and transparency are the cornerstones of the project.
"What makes Performance Seattle different is that we are focused on collaboration and breaking down the silos of city government," Leah Tivoli, Performance Seattle Project Manager, told Cities Today. "For example, to report on essential services, departments needed consistent measures so that we could see how we were doing overall and where we need to improve as a city."
The initiative involved months of work by the Seattle Innovation & Performance team and was developed in collaboration with over 150 city staff.
"The most time-consuming aspect of Performance Seattle was getting agreement from all departments on the most important and meaningful measures," said Tivoli.  "What Works Cities and Results for America have been excellent partners in connecting us to other cities for lessons learned and help us establish the data governance necessary to structure and automate data to make reporting more efficient."
Seattle was recognised for excellence for well-managed, data-driven local government by What Works Cities in 2018.