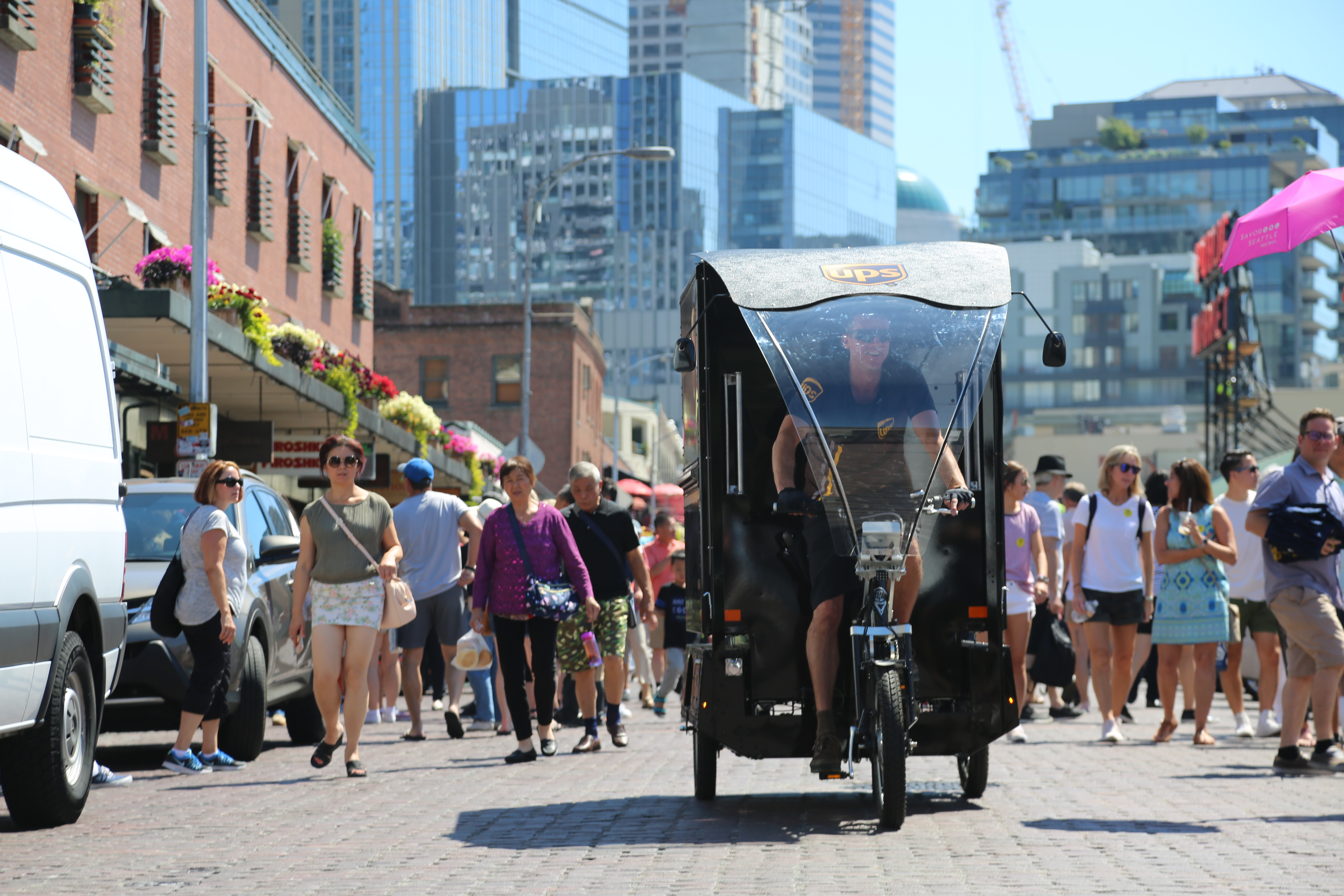 Seattle is set to be the first in the US to pilot the use of UPS electric cargo bikes in response to congestion and carbon emissions.
The twelve-month programme is the result of a partnership between the global delivery service and the Seattle Department of Transport.
UPS says it will use the initiative to eliminate cargo delivery attempts and 'dwell time'. Both are expected to reduce traffic and pollution.
"We have launched cycle logistic projects in other cities," said Scott Phillippi, Senior Director of Maintenance and Engineering, International Operations at UPS. "[But] this is the first one designed to meet a variety of urban challenges."
Seattle residents spend 55 hours in congestion every year. The city was ranked 26th among global cities in the 2017 INRIX Global Traffic Scorecard which estimates the cost of congestion to the city to be in the region of US$5 billion.
The mayor of Seattle, Jenny Durkan, described the pilot as an innovative way to free up space for other road users in the city's embattled downtown corridor.
"As Seattle grows and public and private mega-projects limit capacity on our downtown streets, this pilot will help us understand how we can ensure the delivery of goods while making space on our streets for transit, bikes, and pedestrians," said Durkan.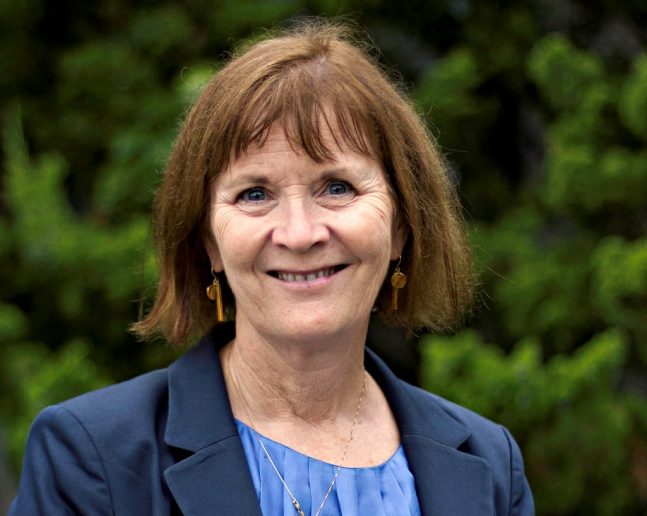 Each pedal-assisted 'eBike' will be able to carry up to 180 kilogrammes of cargo. Special pavements and designated bike lanes are also being created to accommodate the scheme in the historic Pike Place Market, where UPS started as a bicycle messenger company in 1907.
A team of researchers from the Urban Freight Lab at the University of Washington will analyse data provided by UPS, with a view to providing long-term recommendations.
Barbara Ivanov, Director at the Urban Freight Lab told Cities Today the idea is to identify significant changes in distance travelled, emissions reduced, time spent waiting, failed deliveries, and safety issues along three routes.
Ivanov, who is also Chief Operating Officer at the university's Supply Chain Transportation and Logistics Center, explained that research is expected to "produce new knowledge". Success, meanwhile, will be judged on "productivity" and "public benefits, such as lowering total emissions in dense urban areas".
If successful, UPS said it plans to expand the route and consider other areas of the city, as well as other parts of the US.