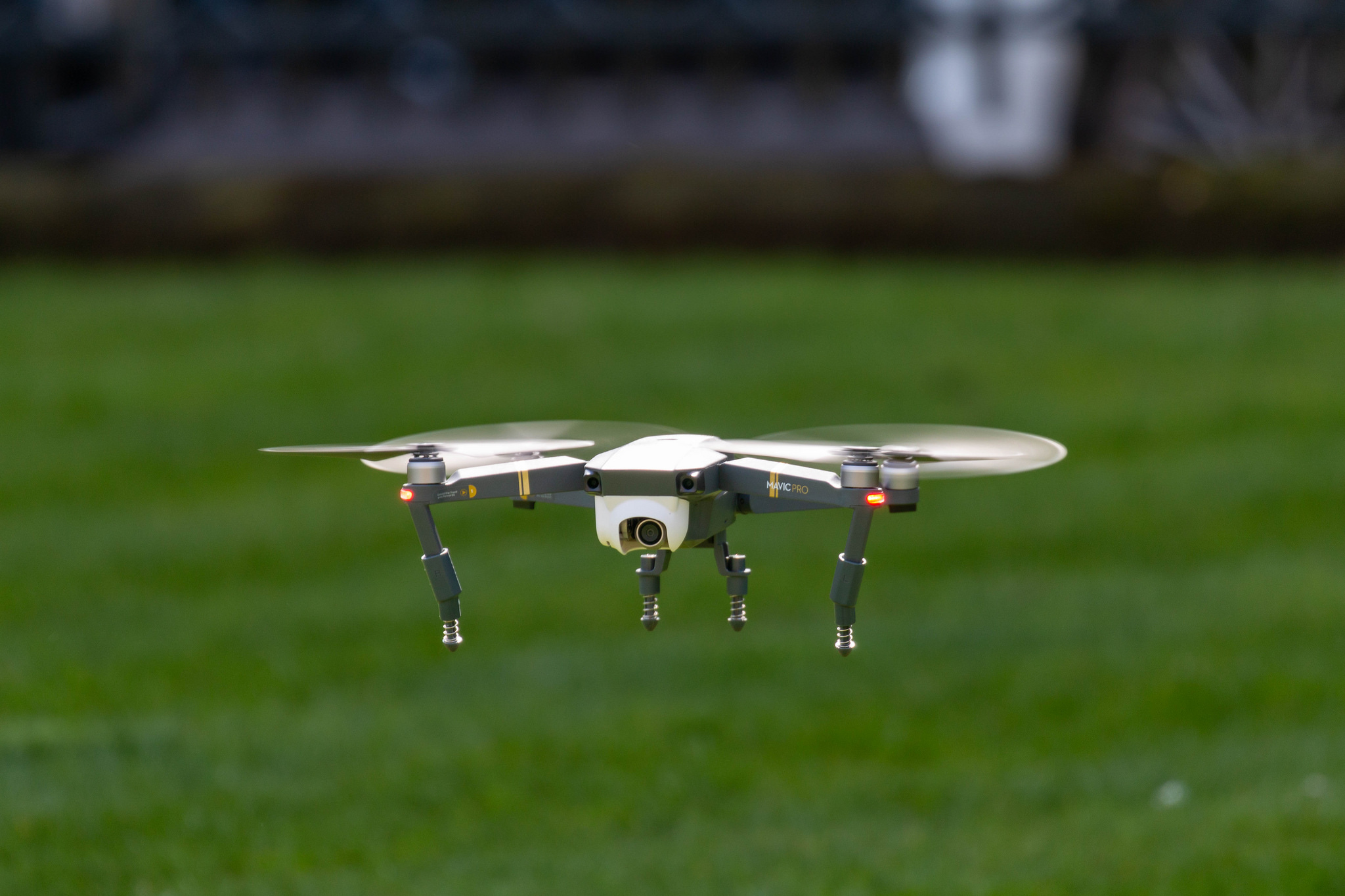 California's San Diego and Nevada's Reno have been selected to participate in a new programme by the US Department of Transportation to advance the testing of unmanned aircraft technology, or drones.
The two cities will participate in the Unmanned Aircraft Systems (UAS) pilot programme together with eight other state and tribal governments from across the US. Both cities were chosen from a pool of 150 applicants.
"San Diego's application was distinguished by a diverse set of use cases; robust partnerships with public, private, and non-profit groups; and a uniquely complex airspace, including an international border with Mexico and a significant maritime dimension," John Valencia, Executive Director, City of San Diego Office of Homeland Security, told Cities Today.
Over the next two and a half years, the two cities will collect drone data involving night operations, flights over people and beyond the pilot's line of sight, package delivery, detect-and-avoid technologies and the reliability and security of data links between pilot and aircraft.
The data collected from these operations will help the US government to legislate new enabling rules that allow more complex low-altitude operations.
Valencia said the proliferation of UAS technology holds great promise for San Diego and other cities.
"UAS will certainly provide San Diego with effective, efficient, and widespread delivery and transportation services, and enhanced public safety and homeland security capabilities," he said. "San Diego's participation in this integration pilot programme will specifically explore commercial and medical delivery and transportation services, and thereby help to lead the path towards the eventual integration of UAS into cities' mobility and logistics systems."
The city is establishing an economic baseline report to model the benefits and value of the project's UAS operations. Once this baseline is completed, the City of San Diego and the other regional partners can begin live operations to demonstrate, evaluate, and monitor the various UAS capabilities.
This will include projects like flying medical specimens from University of California San Diego for expedited results and cost savings, testing food delivery from restaurants to consumers using Uber, enhancing public safety by deploying drones to incident scenes in advance of first responders, and testing the integration and communication between driverless cars and unmanned aircraft systems.
"The programme allows San Diego to positively support the continued safety of UAS operations through effective integration in the national airspace," added Valencia. " San Diego will be able to lead the nationwide development of innovative UAS technologies, capabilities, and applications, and to develop greater economic and industrial opportunities for UAS operations."