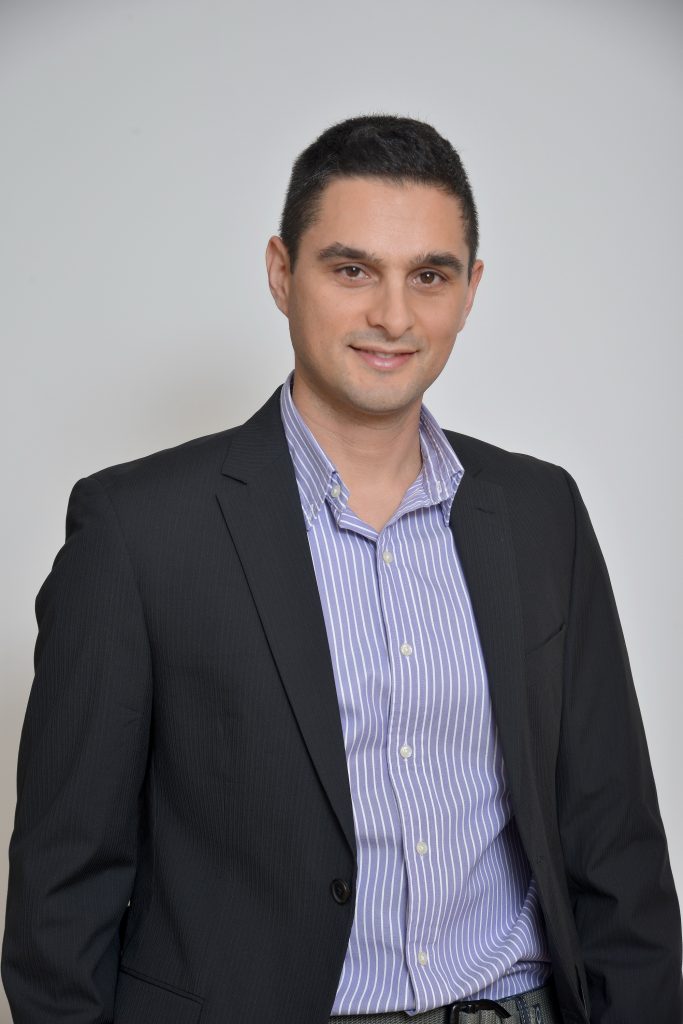 Tel Aviv-based transit start-up Optibus has added a set of new 'intelligent' route planning features to its cloud-based platform.
The interactive module uses real-time data and satellite imagery to map new and existing bus routes and schedule the movements of all vehicles and drivers within a city-wide transport ecosystem.
Speaking to Cities Today, Amos Haggiag, Co-Founder and CEO at Optibus, said the new module is already being used by "a transit agency in New York and some customers in the UK".
He also pointed out that transport planners must "adapt" bus routes that have remained unchanged for decades if they are to keep pace with changes in demand for transport in cities like London, which he said is changing by 25 percent annually.
"People change jobs, people move; even things like new roads and construction make certain routes slower–you have to adapt to these kinds of things," said Haggiag.
The new route planning module will be compatible with existing timetable, scheduling, staffing, and rota modules, which the company said have already provided some cities with a return on investment of up to 20 times the cost of their services.
Haggiag said costs savings of 4-16 percent have also been achieved in London, Washington DC, Los Angeles, and Denver, by using existing modules to reduce overtime, peak requirements, empty trips known as 'deadhead', and relief vehicle movements.
It is hoped that the platform could one day be used in conjunction with real-time and origin-destination location data from mobile phones to validate demand for bus routes.
However, Haggiag said the company had no plans to use a recent multi-million-pound investment to develop on-demand bus route planning modules, like those used by other modes.
"There is definitely a place for [on-demand bus services], mainly where demand is low; where the buses are empty, [but] in places with high demand, where people are commuting every day, it's not very convenient," said Haggiag.
In December, Optibus announced that it had raised £30 million in a Series B funding round led by Insight Venture Partners, with a strategic investment by Alibaba.
Existing investors, including Verizon Ventures, Pitango Venture Capital, New Era Capital, and venture capitalist Sir Ronald Cohen, are also reported to have participated.