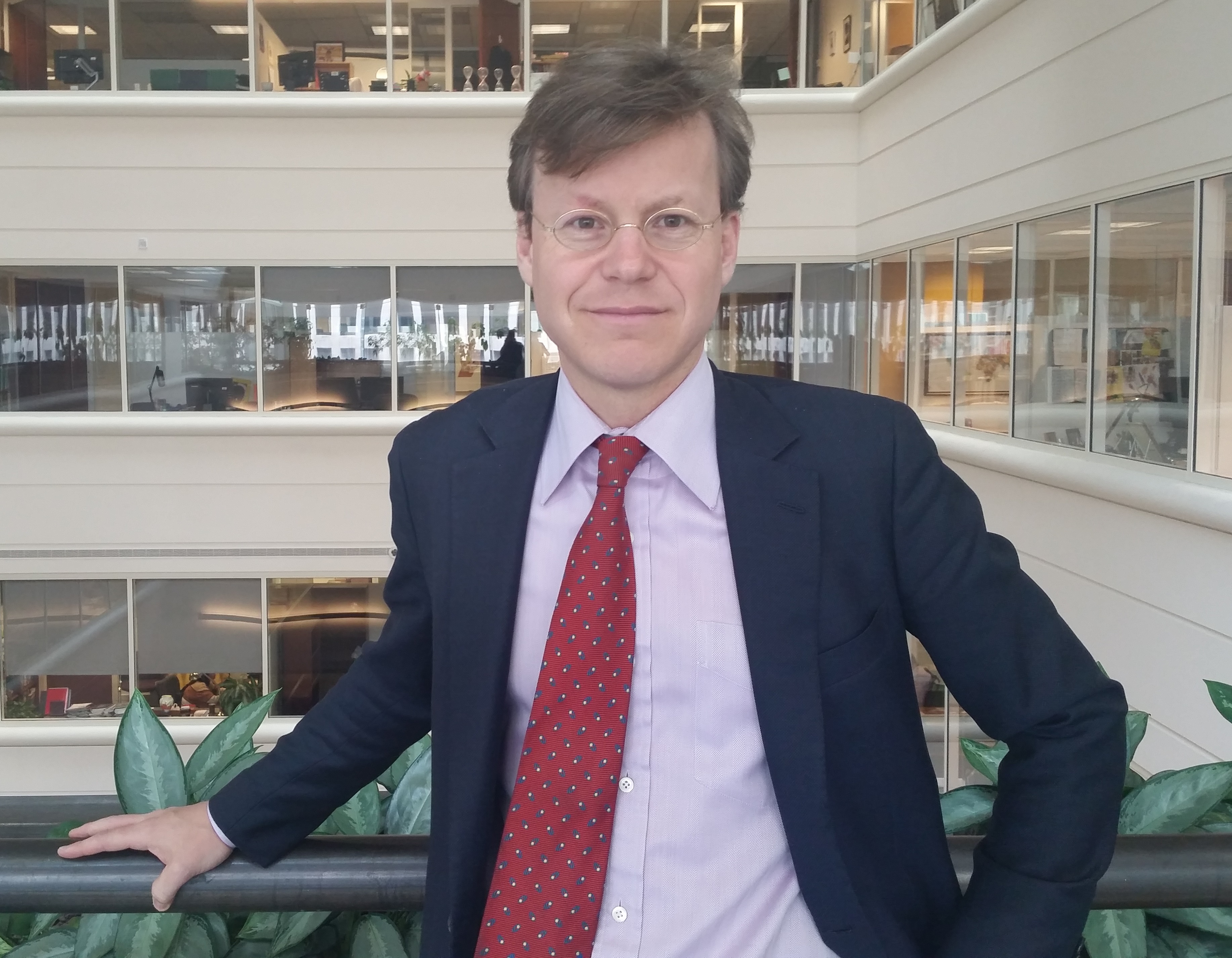 Forced displacement is increasingly an urban crisis that needs an integrated humanitarian and development approach in cities, according to a new World Bank report released at the World Urban Forum.
"The reported numbers of refugees usually refer to those registered by UNHCR," Axel Baeumler, Senior Infrastructure Economist at the World Bank and co-author of the report told Cities Today. "However in reality, there are many unregistered refugees and the location of refugees, as well as internally displaced people, can change rapidly especially in urban settings. As a result, gaining an accurate and up to date understanding of the changing dynamics between the urban poor and the forcibly displaced is challenging."
According to the Cities of Refuge in the Middle East: Bringing an Urban Lens to the Forced Displacement Challenge study, only a minority of forcibly displaced people live in camps. This pattern is particularly evident in the already highly urbanised MENA region, where an estimated 80 to 90 percent of displaced live in towns and cities which is significantly above the global average of 60 percent. The sudden and rapid influx of forcibly displaced into towns and cities leads to overcrowding and an increased demand for urban services, land, jobs and housing.
"Gaining an accurate and up-to-date understanding of the changing dynamics between the urban poor and the forcibly displaced is challenging."
"Forced displacement puts an additional strain on the already pressing sustainable urban development challenges," said Baeumler.  "In some countries, the displacement crises are particularly stark, precisely in those areas that have the least capacity to deal with them: smaller, secondary cities and towns often in lagging or border regions."
The World Bank is calling for an integrated, place-based humanitarian and development approach to address the issues and ensure sustainable urban development. It refers to global experiences on managing urbanisation, promoting social inclusion, coping with risks and enhancing resilience which could be used as a guidance for managing displacement in an urban context. The report highlights that urban displacement presents the same challenges for city leaders as rapid urbanisation and population movements towards cities.
"Assistance should not be delivered using parallel systems but increasingly through government systems, and targeting both the displaced and the host communities alike," added Baeumler.
He noted that an influx of displaced people into cities and towns could lead to economic benefits if integration is managed in a way that does not undermine social cohesion. Baeumler also referred to the organisational relevance of the Urbanisation Policy Framework in displacement settings.
"Municipalities need to be better equipped to plan for the inclusion of the displaced and to connect them to economic opportunities. Additionally, they need to be able to access new financing sources, including those provided by the international community."
The World Bank is addressing the burden of forced displacement on middle-income nations by supporting countries such as Lebanon and Jordan to access financing on concessional terms through the Global Concessional Financing Facility (GCFF) for development projects that benefit refugees and the communities that host them. The GCFF has unlocked US$1.4 billion since its launch in April 2016 with the United Nations and the Islamic Development Bank.