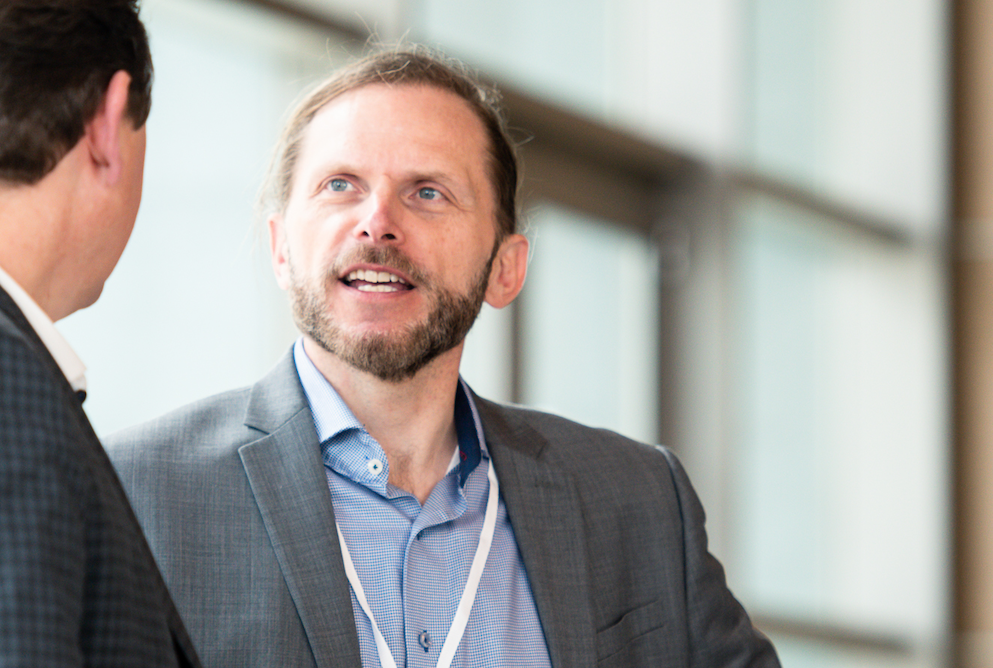 Philadelphia has released its first IT Strategic Plan to better steer the city's focus on digital literacy, access and equity, the local tech ecosystem, and government services and efficiencies.
Mark Wheeler, the city's chief information officer, said the document was formulated after a collaborative approach was taken to ensure buy-in and reflects the changing role of Philadelphia's Office of Technology and Innovation.
"We need to be able to provide folks with an understanding of where we're putting public dollars, and what we're capable of doing and supporting," he told Cities Today.
He added that his office must serve the government itself first and foremost but also to offer digital products and services through Phila.gov and for departments and their operations to "do a better job serving the public".
This includes Wheeler's office coordinating the Digital Literacy Alliance–a coalition of non-profits that foster educational opportunities, and training and assistance–to reduce the digital divide. This will also cover improving residents' participation in the US census taking place on 1 April 2020.
"For the first time we're aligning the coalition to work on Census 2020, to create more interest, trust in the process, and encourage people to participate and to connect that with digital literacy," he added.
Residents will be able to complete the census online, an opportunity, Wheeler said, for the city to encourage people to use public computing centres where they're supported by the city and grant dollars.
Other initiatives listed in the plan cover a "pitch and pilot" programme, or reverse pitching, that will create a pipeline for entrepreneurs, start-ups and other innovators to pitch ideas and solutions that address city challenges.
Wheeler's team will bring in two Harvard Kennedy School fellows to help the city look at individual procurement rules "that challenge" the city, and whether ordinances need to be amended by city council or through internal administrative changes.
"There are other cities that have attempted to do the same thing where they treat their pilot process, or their start-up in residence, as part of the open and transparent bidding process," he said. "It's like a very long and extended interview process, and then they sign a contract."
Beginning in November, Philadelphia will also collaborate with Johns Hopkins University, and the cities of San Jose, Miami and Charlotte on a pilot to engage residents around data analytics.
"The project is intended to serve as a model for other city departments that embark upon community engagement efforts in the future," said Andrew Buss, Deputy CIO, Philadelphia. "Eventually, the goal is to compile a physical toolkit with best practices and resources that other departments can use as a template."
Wheeler said that the strategic plan gives the city a "start and end point" to collaborate and presents solution providers with a sense of the city's direction.
He added: "It creates the platform by which we can all start having good conversations about where we want to go with technology in city government and as it serves the public."