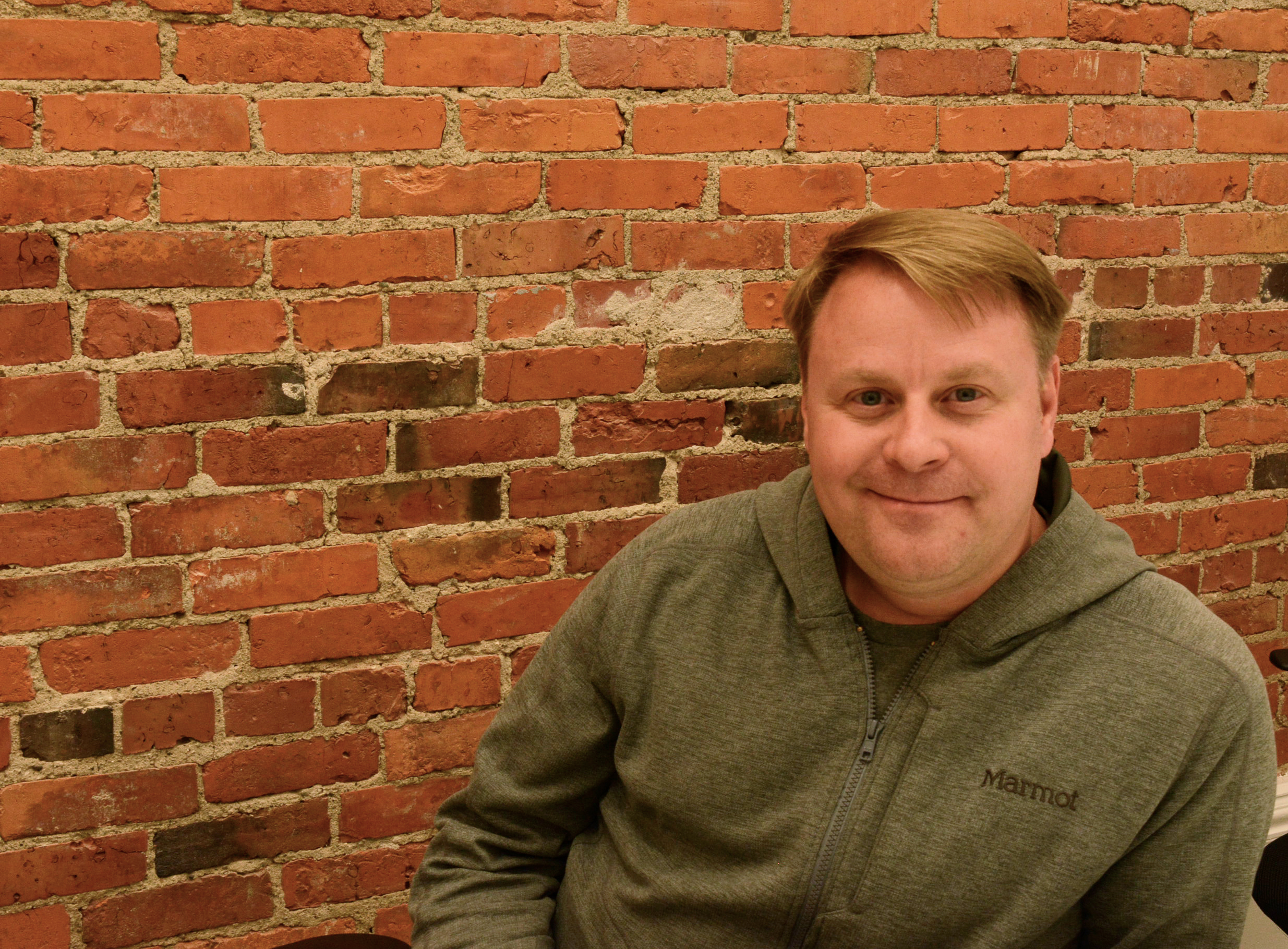 Migo, the free mobile app for on-demand rides, has received US$9 million in Series-A funding from a pool of institutional and strategic investors.
The investors include Clayton Venture Partners, the venture capital arm of Enterprise Holdings Inc., Hyundai CRADLE, and Thayer Ventures.
Launched in September 2017, Migo, a Seattle-based tech firm, is the first app in North America to give customers access to different modes of personal transport via their smart device. Instead of needing multiple apps, riders can choose from a carousel of services that includes Uber, Lyft, Car2Go, Yellow Cab, Lime and Flywheel, as well as public transport.
The company, a self-styled "customer acquisition platform", helps new and existing users discover and engage with their brand "at the moment they are in need of getting from A to B".
Jeff Warren, founder and CEO of Migo, told Cities Today that the opportunity to raise funding for Migo came from finding a market that included "both interested consumers and interested providers."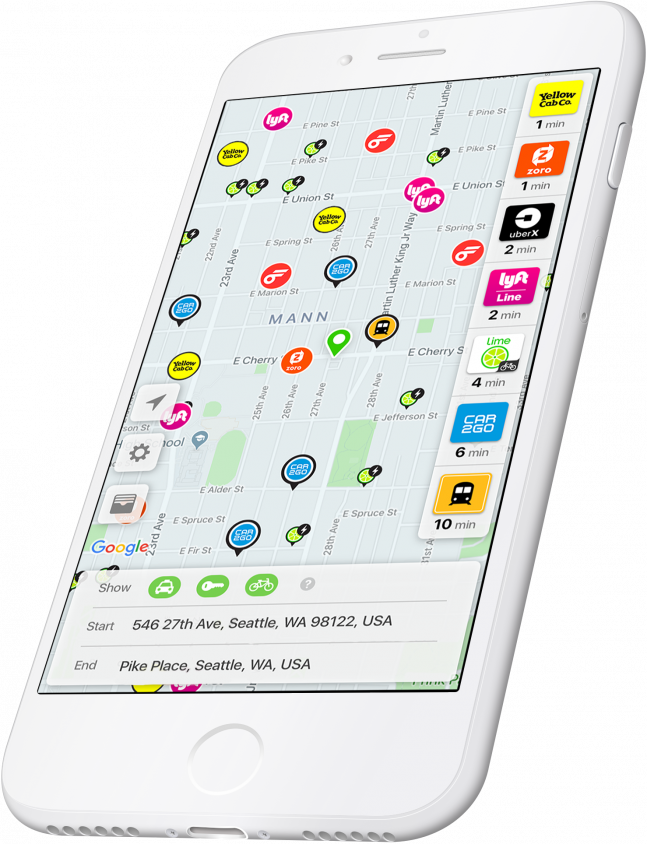 "If you have a marketplace where consumers are interested but suppliers are not sure how they feel about that market, you need to make sure you're paying attention to both sides of the equation and building a product that everyone can get behind. Some products have an open market and can just go, but I think the most compelling products are the ones which, over time, everyone feels good about."
The app has launched in the App Store with iPhone and from an initial focus on Seattle and Portland, has spread to 75 cities across North America, including Washington DC, Los Angeles, Chicago, and Toronto. Its user base currently stands at more than 80,000 users.
Warren added: "[Migo] is really all about giving people options, rather than have them stand on the side of the road trying to down a 50 megabyte app."
Pamela Nicholson, President and CEO of Enterprise Holdings, a car rental company, said the company's investment was a strategic move to give value to consumers in a "crowded mobility marketplace".
She added support for Migo would ensure "more and more customers [are] able to identify and book multiple modes of ground transportation with minimal friction".
Existing investors in Migo are Second Avenue Partners, Via-ID, Rolling Bay Ventures, B37 Ventures, and several Seattle-based angel investors also participated in the round.