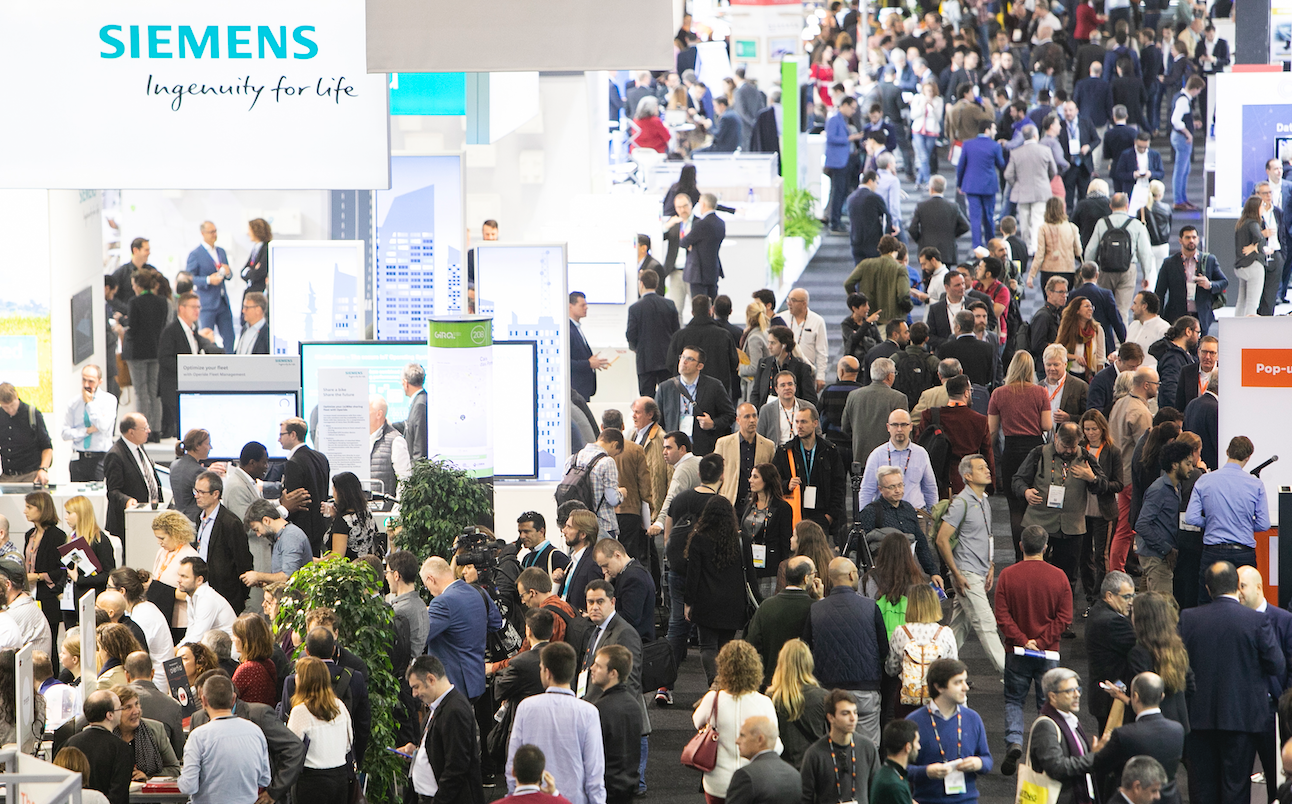 Itron opens its first smart city challenge
Technology company, Itron, is calling for hardware and software vendors to submit their products and solutions to the inaugural Itron Smart City Challenge.
IoT solution providers will compete for the chance to work with Glasgow and the City of London, the first two cities to sign up.
"It's about fostering innovation and reaching out worldwide," Itai Dadon, Global Head of Smart City Product Marketing, Itron, told Cities Today. "This is one of the first challenges that has that capability at such a scale but at the same time for problems that are very local."
The challenge in London will focus on specific safety and security issues around the Thames River and Glasgow will look for solutions on traffic congestion and how big sporting events and concerts affect the lives of people that live there.
Technology providers are invited to integrate their solutions with Itron's IoT platform to tackle the challenges. Qualified participants will receive free hardware development kits and engineering support. Applications are open until 4 January 2019.
San Diego expands IoT network
The Southern Californian city has announced it will add an additional 1,000 nodes to its IoT network as the first new digital apps start to roll out.
Built by Current by GE, the total number of nodes on the network will rise to 4,200 which are providing the city with new data from optical and acoustical sensors. Applications from Genetech, ShotSpotter, and CivicSmart are already connecting to the network to provide the city with new data from gunshots and safety, to parking optimisation and safer intersections.
"San Diego has seen the value of our initial deployment and that has increased their amount of square mile coverage inside the city," Jim Benson, Head of Global Strategic Alliances & Marketing, Current by GE, told Cities Today. "It is really about being that neural network to the city driving all that data."
Mastercard launches new city network
Sixteen cities have signed up to Mastercard's new network for urban co-development, City Possible. It will bring together a network of cities–which includes Athens, Baltimore, Dubai, Dublin, Melbourne, Prague, among others–to connect them with academia and businesses to co-create, pilot and scale solutions.
"The idea is to make City Possible flip the smart city industry so that it is more driven by cities' needs and the challenges they are actually facing and bringing them into the solution design process," Maddie Callis, City Possible Lead, Mastercard, told Cities Today.
The network is free for cities to join with the only requirement being an MoU outlining member cities' commitment. Callis added that no city is too big or too small as long as cities are willing to talk about where they are in their journey of implementing digital technologies.
"We are hoping that the more mature cities can help those who are on their path and starting, and that there comes a learning from each other to enable everyone to implement the solutions more rapidly," she said.
A series of programmes to foster a regular learning exchange among members will be convened by the Technology and Entrepreneurship Center at Harvard University (TECH).