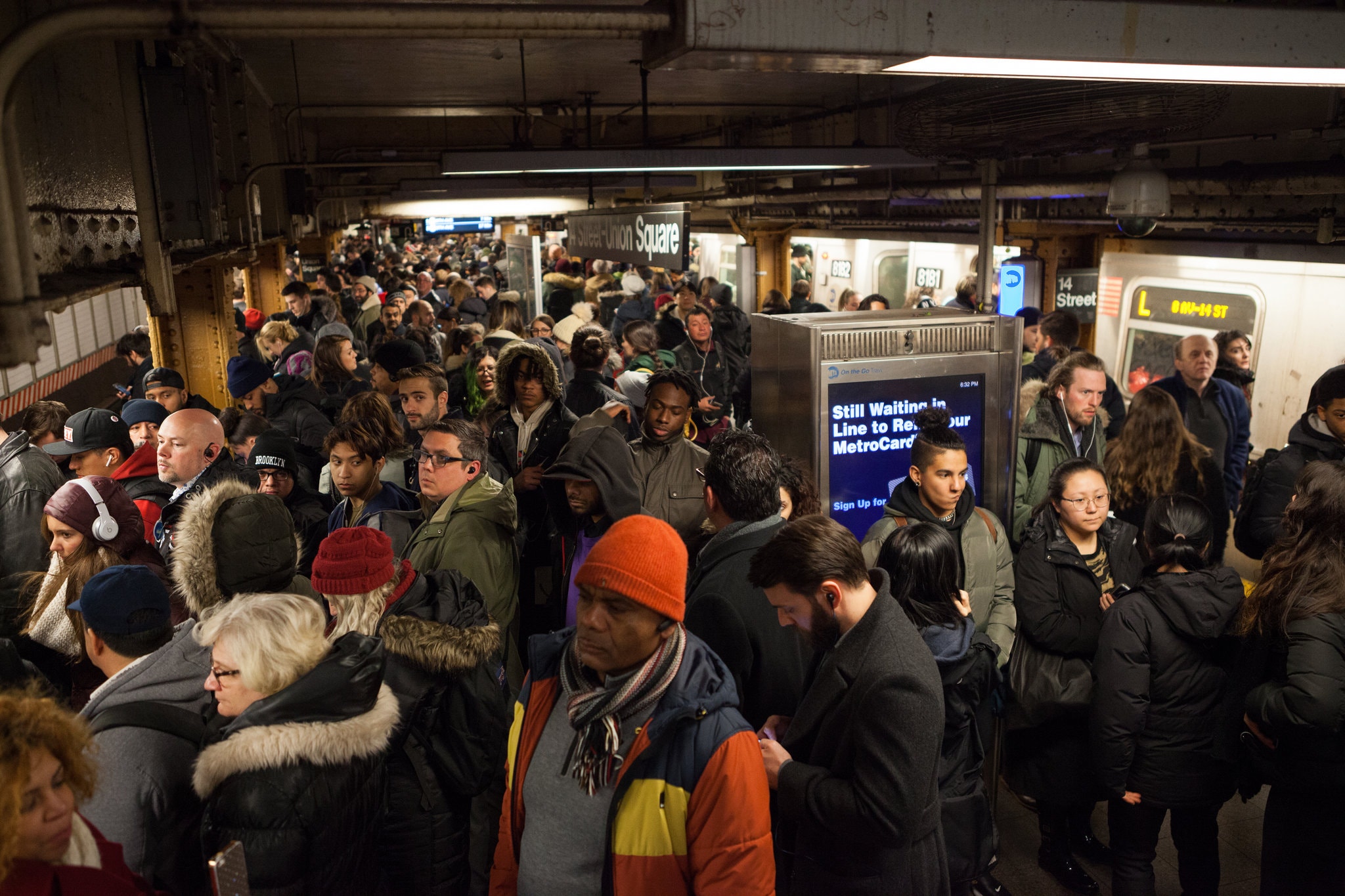 Four tech companies will pilot their mobility solutions on New York's bus and subway networks after successfully completing a two-month accelerator trial.
The Transit Tech Lab accelerator programme issued a call last year for innovative companies to improve service and customer communications.
The lab is a new joint initiative between the Partnership for New York City and the Metropolitan Transportation Authority (MTA).
Touted as the country's–and even the world's–first public private partnership between business and the MTA to bring innovation to a major public transit system, the new lab was established after New York State Governor Cuomo called for the transit authority to take advantage of innovation.
Speaking at a press conference, Patrick Foye, Chairman and CEO, MTA said that the lab is a totally new approach for the authority.
"Under traditional MTA procurement, the result of these four innovators and disruptors could have taken years to get through the bureaucracy," he said. "This was done in a period of months. It's a win-win for the MTA and most importantly for our customers."
The four companies will now scale up their solutions during a 12-month pilot. Two companies will advance to the pilot phase for the subway challenge:
Axon Vibe, a smart phone app, notifies customers of service disruptions based on their most common routes, and provides an alternative transport option.
Veovo measures the number of passengers moving through a subway station in real time to identify crowding and make services more efficient. It can assist better deployment of staff to stations, change train distribution and plan more efficient station design.
Two companies will advance to the pilot phase for the bus challenge:
Preteckt studies vehicle data from buses to predict system failures and has the potential to reduce time spent on maintenance, prevent service disruptions and reduce fleet costs.
Remix provides software for designing transit systems that enables MTA planners to quickly and efficiently produce the bus network redesign outlined in the Fast Forward NYC Plan.
The Transit Tech Lab is modelled after the FinTech Innovation Lab that has helped New York City become a major hub for the global financial technology industry. The goal of the Transit Tech Lab is to establish New York as the centre of innovation for mobility, particularly as it relates to public transit.