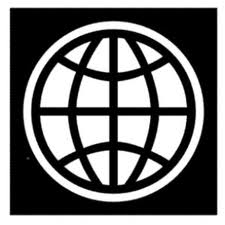 Two leading urban specialists, Dan Hoornweg and Abha Joshi-Ghani, are leaving their positions at the World Bank to take up different roles.
Dan Hoornweg, who is Lead Urban Specialist, Cities and Climate Change, Urban Development at the World Bank, will be moving back to his native Canada to begin as research Chair in energy assistance at the University of Ontario Institute of Technology.
Hoornweg worked for the World Bank as senior municipal engineer and lead urban advisor, and oversaw the Bank's Sustainable Development Networks' Sustainable Cities Program with more than 200 global operations and US$4 billion in annual support.

Reflecting on his 20 years at the World Bank, Hoornweg told Cities Today that career-wise working at the Bank has been a highlight. "The thing that I was a part of which I think was truly important, was the widespread recognition that cities count. The next step is to realise what that means which is being discussed in earnest now."
Having left her previous role at the beginning of October, as Manager of the Urban Development and Local Government Practice, Abha Joshi-Ghani is staying with the World Bank as Director, Thematic Knowledge and Learning Department, at the World Bank Institute.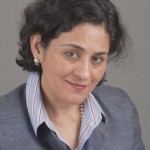 With 20 years experience at the Bank she led the World Bank's Urban Strategy from 2009, and also the Urbanization Knowledge Partnership, in which she will still be involved. Her new role, while still focusing on urban issues, will include climate change, competitiveness and growth, public-private partnerships, health service delivery, and the Global Tiger Initiative. Joshi-Ghani said: "I am excited about the World Bank Institute work on knowledge and capacity building as it plays to my strengths."