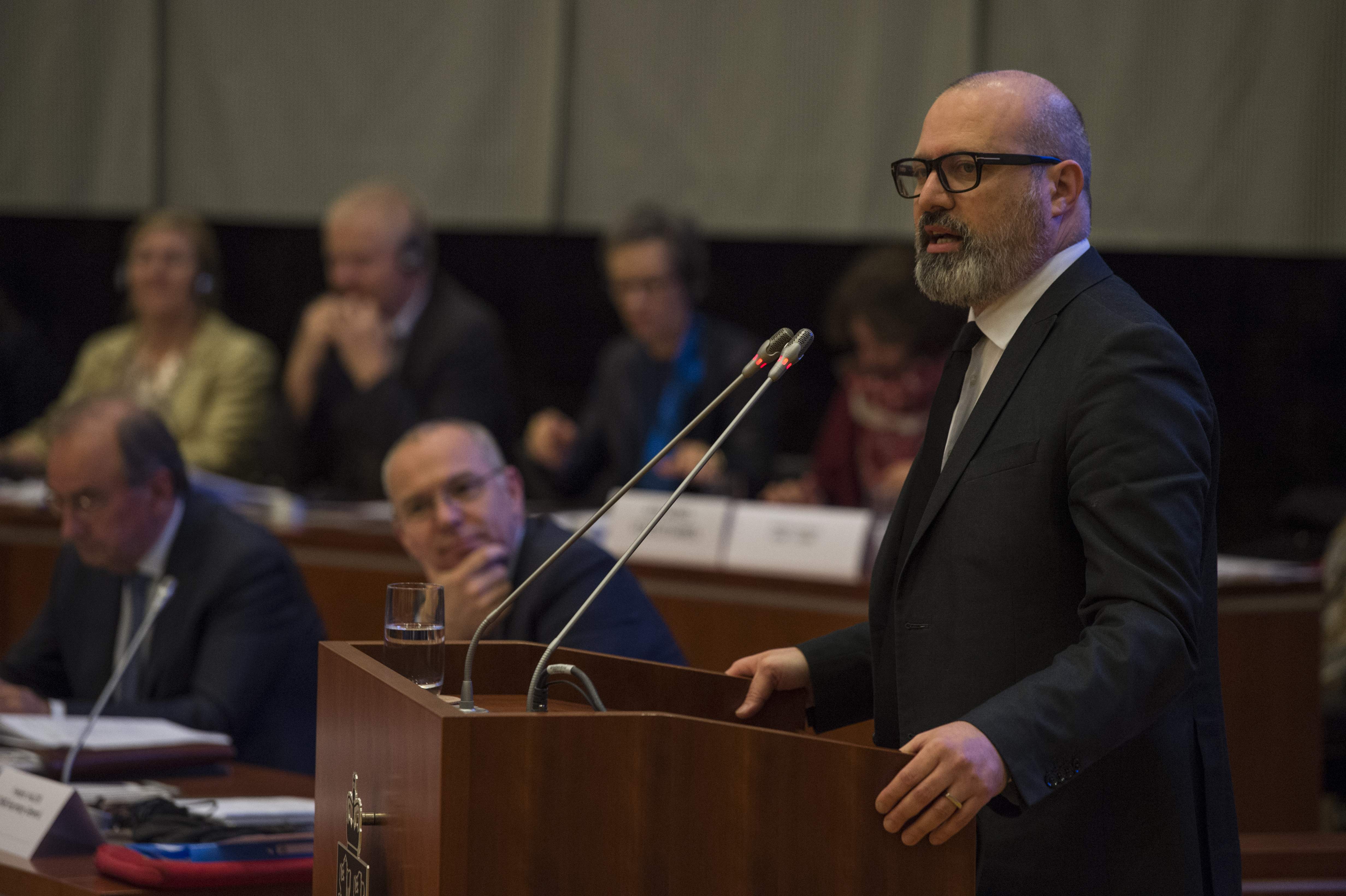 Stefano Bonaccini, President of Emilia-Romagna region in Italy, has been elected President of the Council of European Municipalities and Regions (CEMR) during the organisation's Policy Committee meeting held in Maastricht, on 12 December.
Bonaccini will represent 130,000 cities towns and regions from 42 European countries.
"CEMR must be the link that can re-launch the European project, based on the central role of local governments as a fundamental principle," Bonaccini said after his election.
Bonaccini told Cities Today that his priorities will be economic growth and sustainable development.
"I want to help build a Europe of bridges and not of walls," he added. "We don't have to shut down but create bridges between cities–big and small–regions, member states and national governments."
Bonaccini succeeds Iñigo de la Serna, former Mayor of Santander and current Spanish Minister for Public Works and Transport, and will serve a three-year mandate.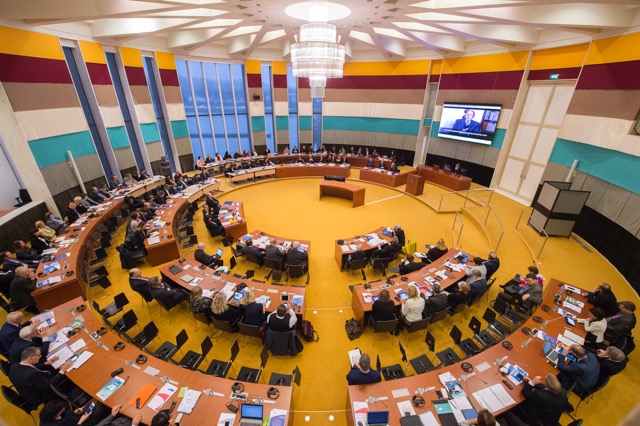 Twenty-fifth anniversary of the Maastricht Treaty signing
During the morning debates before the election, the 100 elected officials gathered spoke of how since the signing of the Maastricht Treaty new laws have actually put up more barricades.
"These are making it harder to do cross-border business, and affect the things that matter most to people such as pensions, work, free movement and mortgages," said Theo Bovens, King's Commissioner of Limburg, Netherlands. "Strength and example setting can be found in Europe's border regions."
The growth of nationalist parties is particularly seen as a threat to those cities and regions that straddle two and sometimes three borders.
"Do we want to go back to border crossings?" asked Hildegard Schneider, Professor of European Law, Maastricht. "Life was much more difficult then."
A key method mentioned to defend against nationalist political party attacks was to better 'sell' the European project's achievements.
"We need to tell the story in a language that people understand," said Flo Clucas, Councillor of Cheltenham, UK and a former Deputy Mayor of Liverpool. "Liverpool was saved by a slow death from Europe and as such the city voted to remain in the EU at the recent referendum."
Clucas warned: "There are similarities between now and the 1930s and local authorities must play a role to stop this and shout about the achievements of Europe, particularly through social media."