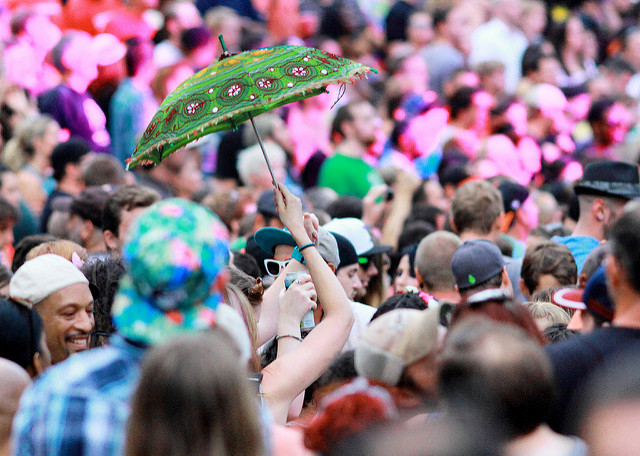 A new platform that will blend crowdfunding and crowdsourcing has been launched in London to better enable citizen initiatives.
Called City Seeders, the platform will become a matchmaker between those who have completed successful projects and those who want to bring innovations to life in their city.
Speaking during the Smart to Future Cities conference, Fanuel Dewever, Founder and Chief of Crowd Angels, said that by collecting and sharing experiences, citizen initiatives can learn about the do's and dont's from each other.
"Crowdfunding sites are only concerned about money," he told Cities Today. "We asked ourselves, what do people do with that money? And the answer is easy. They spend it: on people, services or products. So if that's what you really needed, why did you ask for money instead of help? Asking for help opens doors and at least gives you time to tell your story."
The platform will blend crowdfunding and crowdsourcing "ingredients" with the power of ambassador marketing and social media. Dewever dubs this new technique: omnisourcing.
When asked why the need for such a platform Dewever highlighted an Edelman report that says people have lost trust in government, banks and major brands, yet they trust each other.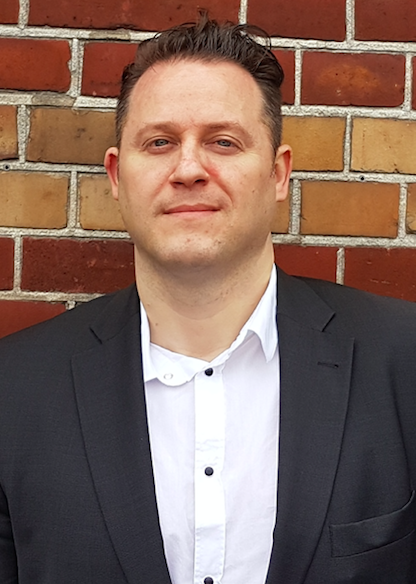 "We see that at the same time cities are struggling to improve citizen participation," he said. "However, participation is often reduced to asking feedback or engaging in forums or sharing of ideas and voting for or against. But that does not trigger action. It just feeds like the old decision making and political process."
Dewever added that despite the platform's main focus on citizens he recognises the importance to have local officials and people from the business sector on board. Feedback was taken from Ghent, Antwerp and Brussels prior to the launch.
"[Cities] all have one thing in common, to become smart or future cities, they have to rely on people to make it happen," he added. "Technology is just the enabler. With City Seeders we empower citizens to co-create the city together, just by realising the ideas and projects they are passionate about. At the same time, we are enabling cities to engage in those citizen initiatives, rather than the other way around."
Dewever will next launch an investment round to scale City Seeders to major cities around the world.