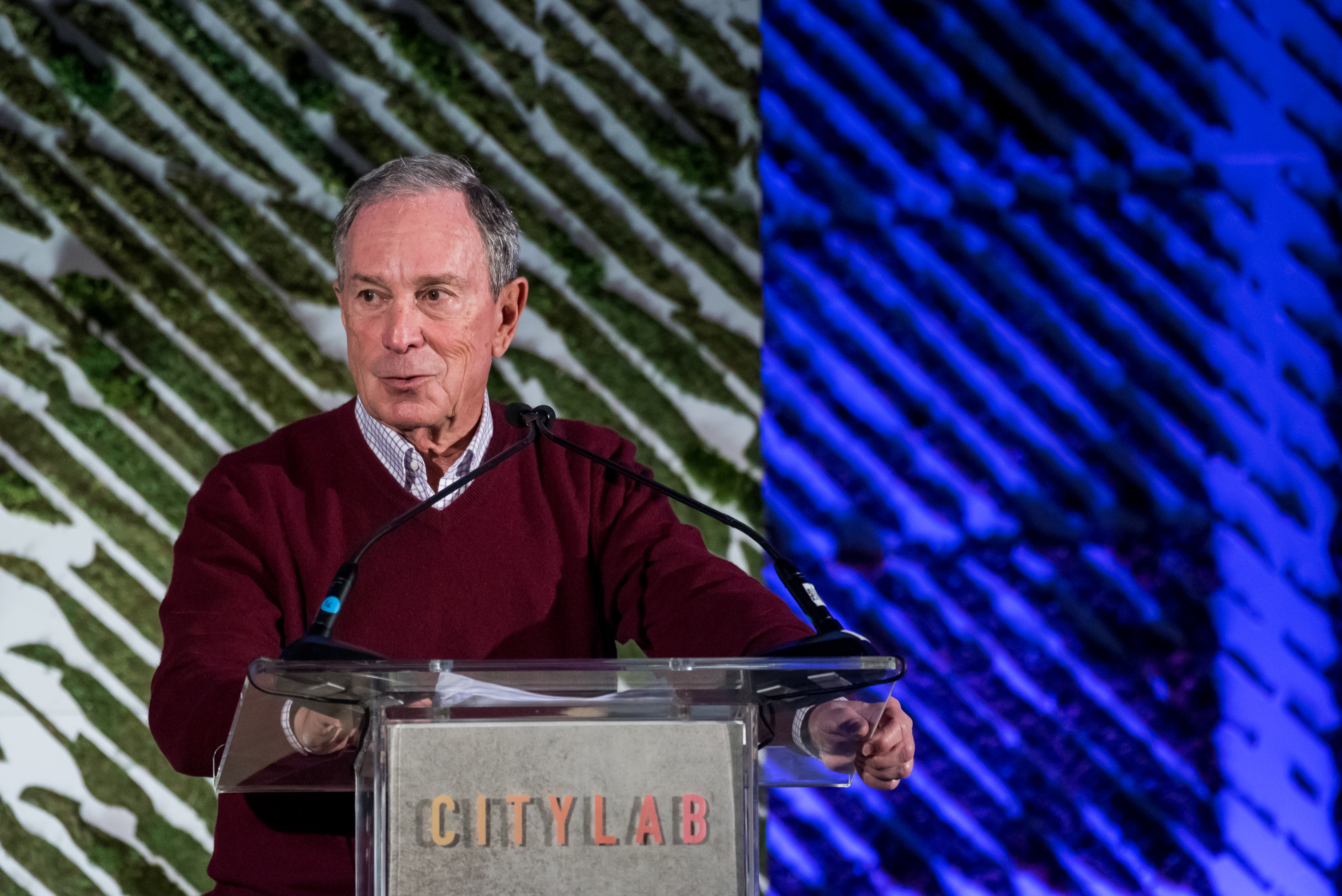 Bloomberg Philanthropies and the Aspen Institute have announced the Bloomberg Aspen Initiative on Cities and Autonomous Vehicles, a new programme for leading global mayors that will work together to prepare their cities for the emergence of autonomous vehicles.
The initiative will stimulate experts and data to accelerate cities' planning efforts, and produce a set of principles and tools that participating cities, as well as cities around the world, can use to chart their own paths forward. The initiative will include US cities, Austin, Los Angeles, and Nashville and from further afield, Paris, and Buenos Aires. Five additional cities will be announced later this year.
"This is a once-in-a-generation opportunity for cities to reimagine and redesign our cities around people rather than cars," James Anderson, Head of Bloomberg Philanthropies' Government Innovation Programme, told Cities Today. "But they need to be at the planning table. Working together, cities and key partners will be able to ensure that the transition focuses, above all, on improving people's lives."
The Bloomberg Aspen Initiative will accelerate preparedness in 10 leading global cities for the era of autonomous vehicles. Over the course of the year, the partners will convene with global experts to discuss data and insights, and facilitate a process that helps city leaders consider how this technology could solve urban challenges, and improve the lives of citizens.
"We are just scratching the surface on what autonomous vehicles and other emerging tech can bring to cities, and by working with technologists, urban planners, experts in the areas of inequality, mobility and more, cities will be ready to meet the challenges and opportunities ahead," added Anderson.
Raj Chetty, Professor of Economics, Stanford University said that driverless cars could potentially reduce segregation and improve upward mobility by connecting many low-income families to areas of opportunity.
"But this technology also has the potential to increase segregation by allowing higher income families to live in more distant suburbs," warned Chetty. "Ensuring that a shift to driverless cars increases opportunity and improves the lives of urban residents across the world will require carefully designed social and economic policies."