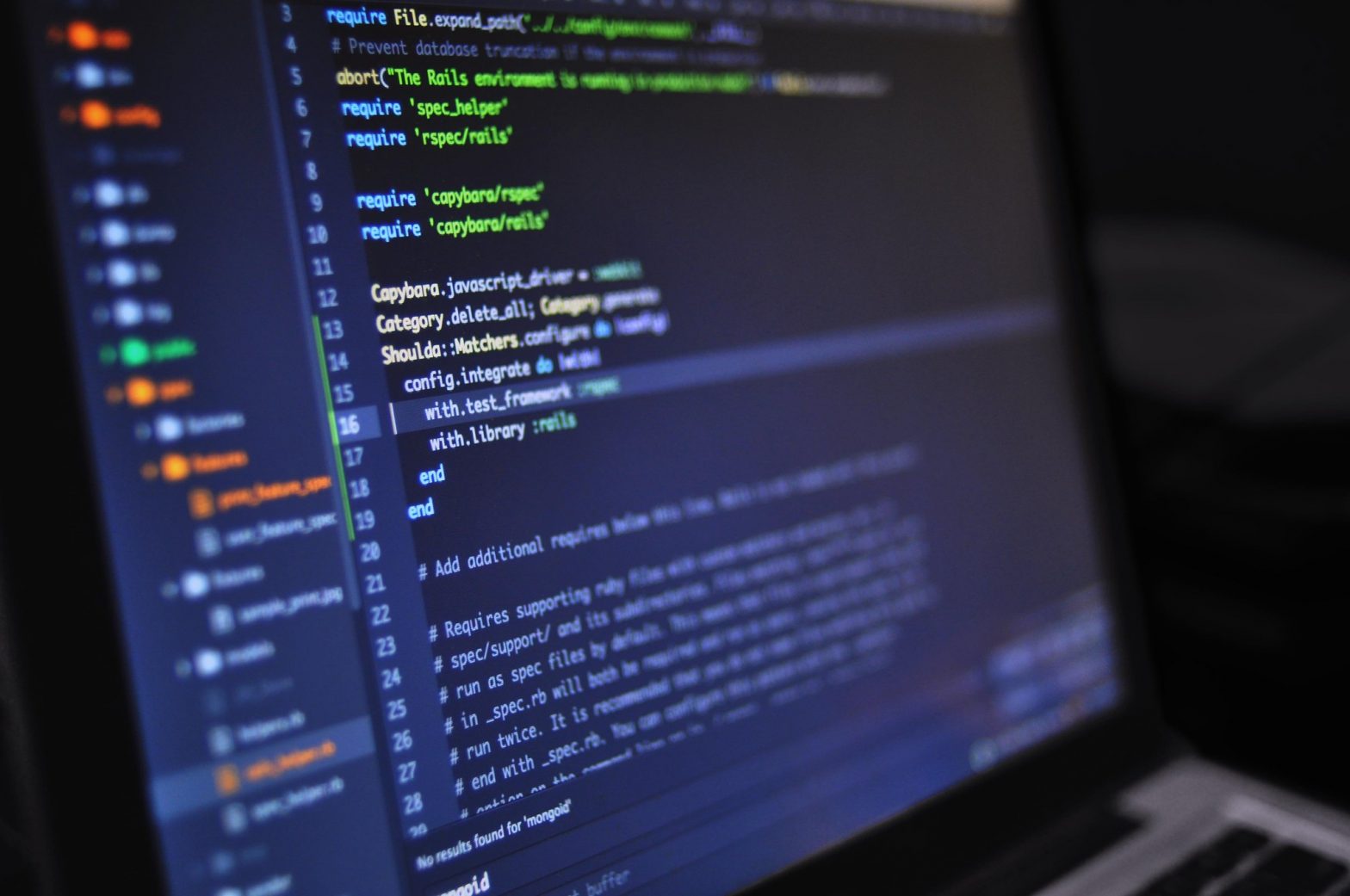 Photo: 47279904332_b981cae410_k
New grants to improve AI use in cities
10 May 2019
by Jonathan Andrews
Six cities are to work with digital democracy platform CitizenLab to explore if artificial intelligence (AI) can translate different citizen inputs into actionable policy recommendations more quickly.
The six cities–yet to be chosen–will be of different sizes and geographical locations where CitizenLab will first look at how civil servants currently collect, analyse and use citizen-generated input, both manually and through a tool.
A prototype will then be validated with the test cities followed by a reporting period at the end of the year.
The year-long programme is one of 12 experiments Nesta, the innovation foundation, is funding. A grant of £20,000 will fund the collective intelligence design initiative.
It is hoped the experiments will increase the speed and responsiveness of cities and local governments to residents.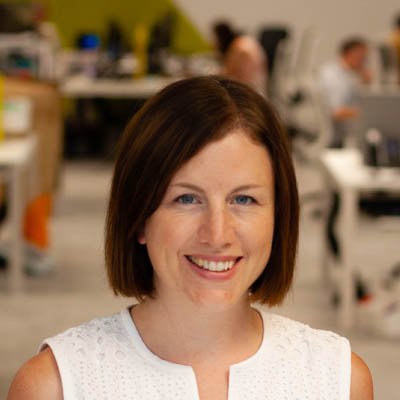 Kathy Peach, Head of the Centre for Collective Intelligence Design, Nesta, told Cities Today: "It's attempting to identify the optimal points and ways in which this technology can be incorporated into the work of government officials."
Coline Cuau, Marketing Manager at CitizenLab, added that while AI technology has been developed and in use, a key is making sure civil servants are adopting it.
"There is the aspect of making it very easy to use so it fits in with [civil servants'] workloads, but also getting people to trust the information that they receive," she said. "We are trying to get some key metrics so we can measure if we are increasing efficiency for civil servants."
The findings from the experiments will be published in Spring 2020 and the data and insights gathered will be open for others to use.
Peach added that through the grants, Nesta's goal is to scale knowledge rather than specific projects.
"There is currently a vast imbalance between the seemingly limitless funding for artificial intelligence and the resources dedicated to collective intelligence," she said. "[The findings] will be relevant for other digital democracy platforms as well as any institution or organisation that wants to effectively tap into the distributed intelligence that exists in our cities."
Later this summer a new round of funding for collective intelligence experiments will be announced and will be open "to cities which are interested in how collective intelligence can help address the social challenges they face".
Next article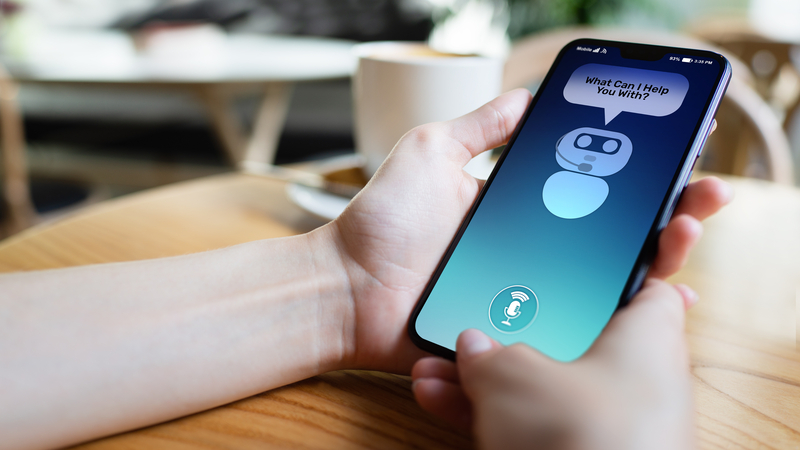 Singapore's chatbot categorises feedback with AI