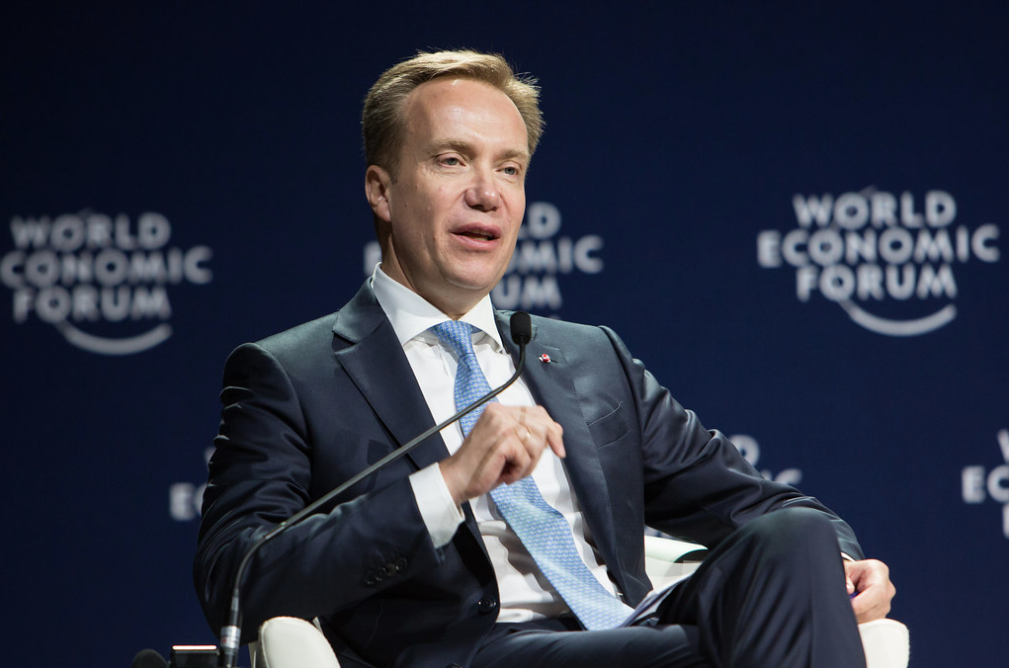 The World Economic Forum (WEF) will lead the new G20 Global Smart Cities Alliance to develop a framework for how data is collected and used.
The alliance brings together municipal, regional and national governments, private-sector partners and city residents around a shared set of core guiding principles for the implementation of smart city technologies.
The effort aims to foster greater openness and trust and marks the first time that smart city technologies and global technology governance have been elevated to the G20 agenda.
"The Government of Japan is proud to have championed this cause as part of our G20 presidency and was pleased to see the Business 20, Urban 20 and G20 Digital Ministers all pledge their support for the creation of a global smart cities coalition," said Koichi Akaishi, Director General for Science, Technology and Innovation for the Cabinet Office of the Government of Japan.
Currently, there is no global framework or set of rules in place for how sensor data collected in public spaces, like traffic cameras, is used.
The Internet of Things, Robotics and Smart Cities team in the WEF's Centre for the Fourth Industrial Revolution Network will take the lead and ensure accountability throughout the alliance's members.
WEF will coordinate with members from the G20, Urban 20 and Business 20 to develop new global governance guidelines for the responsible use of data and digital technologies in urban environments.
Ada Colau, Mayor of Barcelona, added: "This alliance builds on the work already done by many cities around the globe–such as the Cities Coalition for Digital Rights–to empower citizens through digital technologies. Cities must spearhead efforts to put technology and data at the service of the citizens in order to tackle big social and environmental challenges."
Based in San Francisco, the World Economic Forum Centre for the Fourth Industrial Revolution brings together governments, leading companies, civil society and experts from around the world to co-design and pilot innovative approaches to the policy and governance of new technologies.
More than 100 governments, companies, civil society, international organisations and experts are working together to design and pilot innovative approaches to the policy and governance of technology.