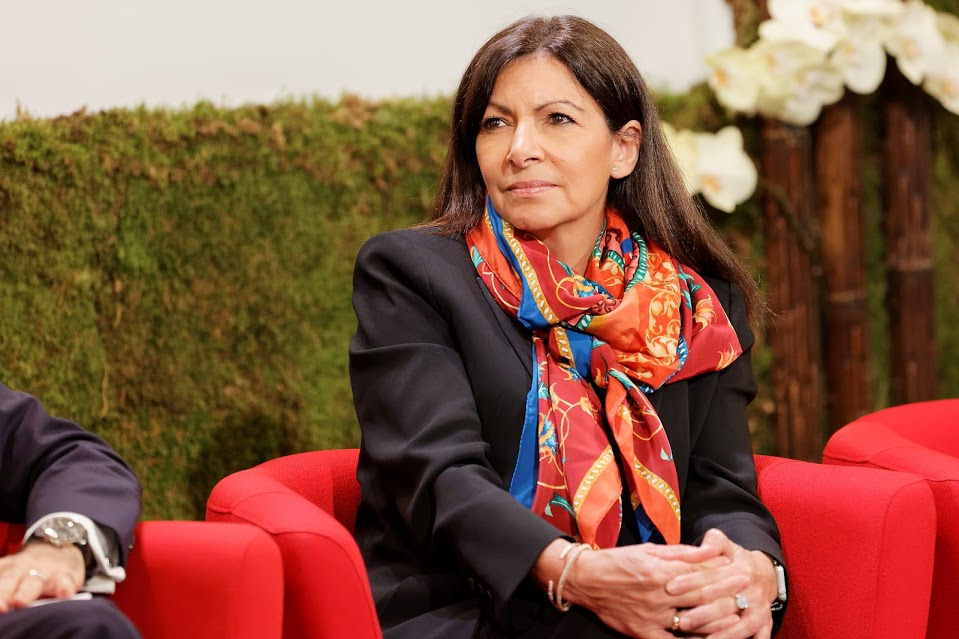 Paris and C40 have teamed up to launch a new initiative that brings together start-ups, city governments and businesses, to design data-based climate change solutions.
C40 Cities Climate Leadership Group (C40), a network of 91 of the world's cities committed to tackling climate change, will partner with tech firm NUMA, to launch DataCity C40 in cities around the world. The initiative is based on data city programmes in Paris and Casablanca. DataCity Paris helped save up to 10 percent on the city's annual street lighting electricity bill and cut greenhouse gas emissions, by analysing data on street usage to identify off-peak times where the lights can be dimmed.
"DataCity was conceived in Paris and every year the project allows us to move a little faster on key issues for Paris but also for other cities around the world," said Anne Hidalgo, Mayor of Paris and Chair of C40. "The alliance of NUMA and C40 will help the great cities of the world to accelerate their green transformation."
The launch follows the announcement by Paris and London to make data available on the real world emission of new cars, to help consumers make informed choices about their impact on air pollution and climate change. Through the C40 Cities Solution Platform, together the private sector and cities are working together to find solutions to urgent climate challenges. In Rio de Janeiro, online tools allow citizens to propose where new sustainable infrastructure such as bike lanes are needed.
"Cities are both a cause of climate change, its biggest victims and its best hope for a solution," said Marie-Vorgan Le Barzic, CEO and founder of NUMA. "Plenty of citizens, start-ups and companies are concerned, are already addressing these issues and demonstrate that the solutions are not only found in states and institutions. This is why NUMA has decided to focus its efforts on solving the 2030 global issues and to strengthen its actions to fight climate change."
Mark Watts, C40 Executive Director, added that any innovations generated through DataCity and implemented in one C40 city, could ultimately benefit up to 90 other cities across the network and beyond.