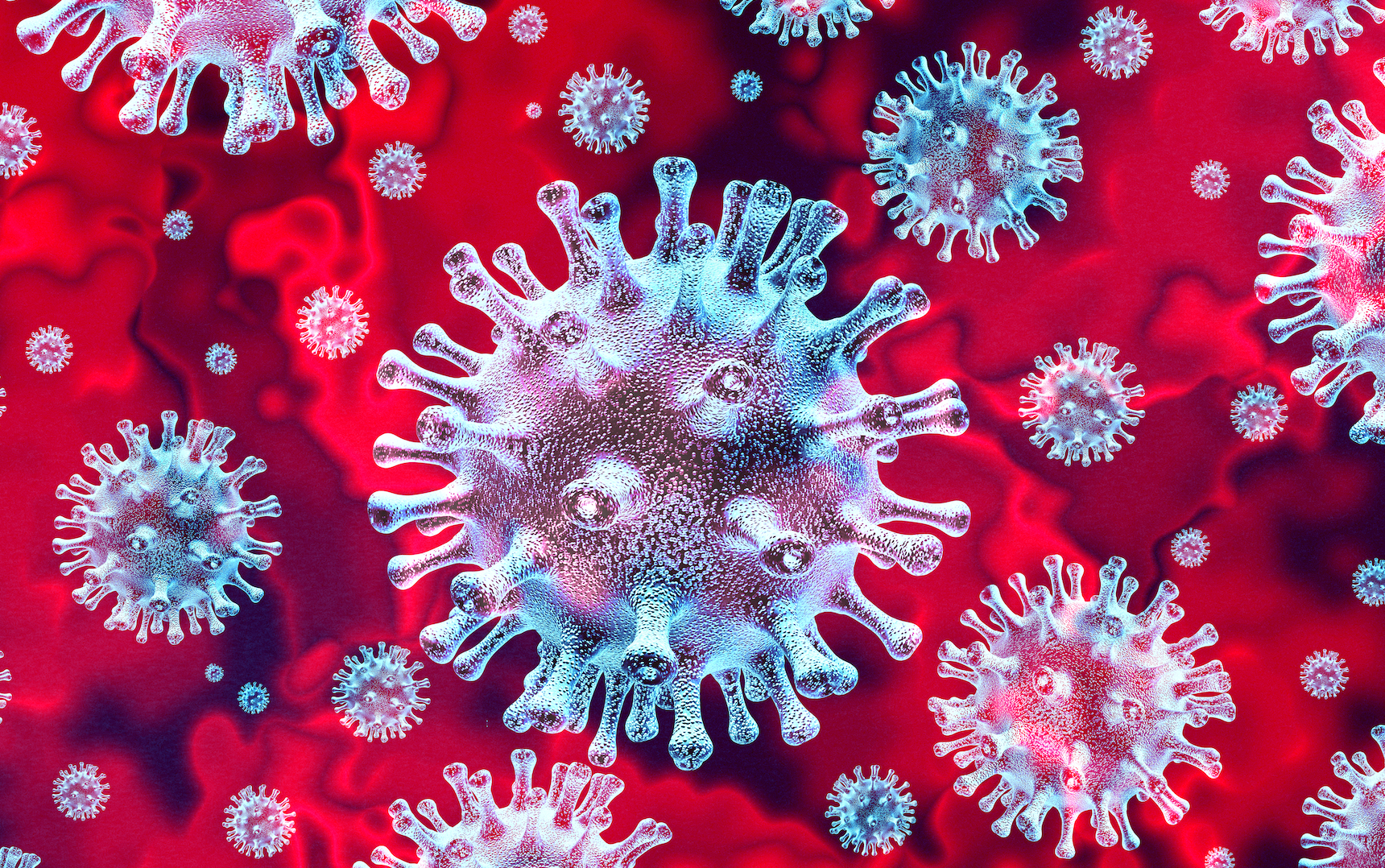 Thirteen solutions to assist cities respond to the COVID-19 pandemic have been made available online through the Marketplace.city portal.
The portal–a "smart" marketplace that helps break down procurement barriers, allowing technology solutions to be implemented faster and more efficiently–is listing solutions–to respond to the pandemic–that are being offered by companies for free, or at discounted rates with flexible opt in and out options.
"When the COVID-19 pandemic really raised its profile across the world we saw this as a major need for our cities," said Chris Foreman, CEO, Marketplace.city, who hosted a webinar with five of the companies. "We were getting a lot of feedback from cities that they're only addressing COVID-19 issues today." 
He said the portal will list solutions that enable a quick and rapid deployment and that can be "spun up" very rapidly, oftentimes in an As-a-Service or cloud environment. This would assist governments to act quickly but to not get locked in, lose their data or give up rights.
Geospiza, one of the thirteen companies listed, has its roots in emergency management and climate change but has shifted considerably towards focusing on COVID-19, including placing all its technology development on hold.
Sarah Hamma, Director of Product Management, said that the company is covering three solutions that can be implemented together or independently. One includes a management tool that visualises those within a community who are the most vulnerable.
"This is not a person level analysis, this is more of a neighbourhood level analysis," she said. "It will help you understand where in your city you have the most vulnerable populations and we look at this from a disaster sense."
Helping cities detect residents' major concerns and what information they are seeking most is what ZenCity is offering.
By monitoring more than 8 million online interactions about the Coronavirus since 1 March in over 100 cities and counties across the US, ZenCity was able to report that people's key concerns were to do with school closures, the cancellation of public events, and public transport.
"We mapped out what are the key things that your communities are worried about so that we can support your prioritisation in your policymaking and messaging," said Eyal Feder, Co-Founder and CEO, ZenCity.
He added that things are moving so fast that with many schools now closed, residents' concerns have shifted to small business and local entertainment.
"And that is super helpful right now, when you're prioritising your resources of supporting local businesses and have messaging to your community," he added.
A full list of solutions is available from Marketplace.city with new providers added regularly. Most cover citizen engagement, small business support, economic development, and remote workforce issues, among others. Companies so far include Xaqt, Citibot, Citybase, IDC, ProcureNow, Colu and Maptionnaire. 
*If you are a CIO or mobility head of a city and would like to contribute and share your experiences with your peers regarding the Coronavirus pandemic, please email: editorial@nullcities-today.com to speak with one of the Cities Today team