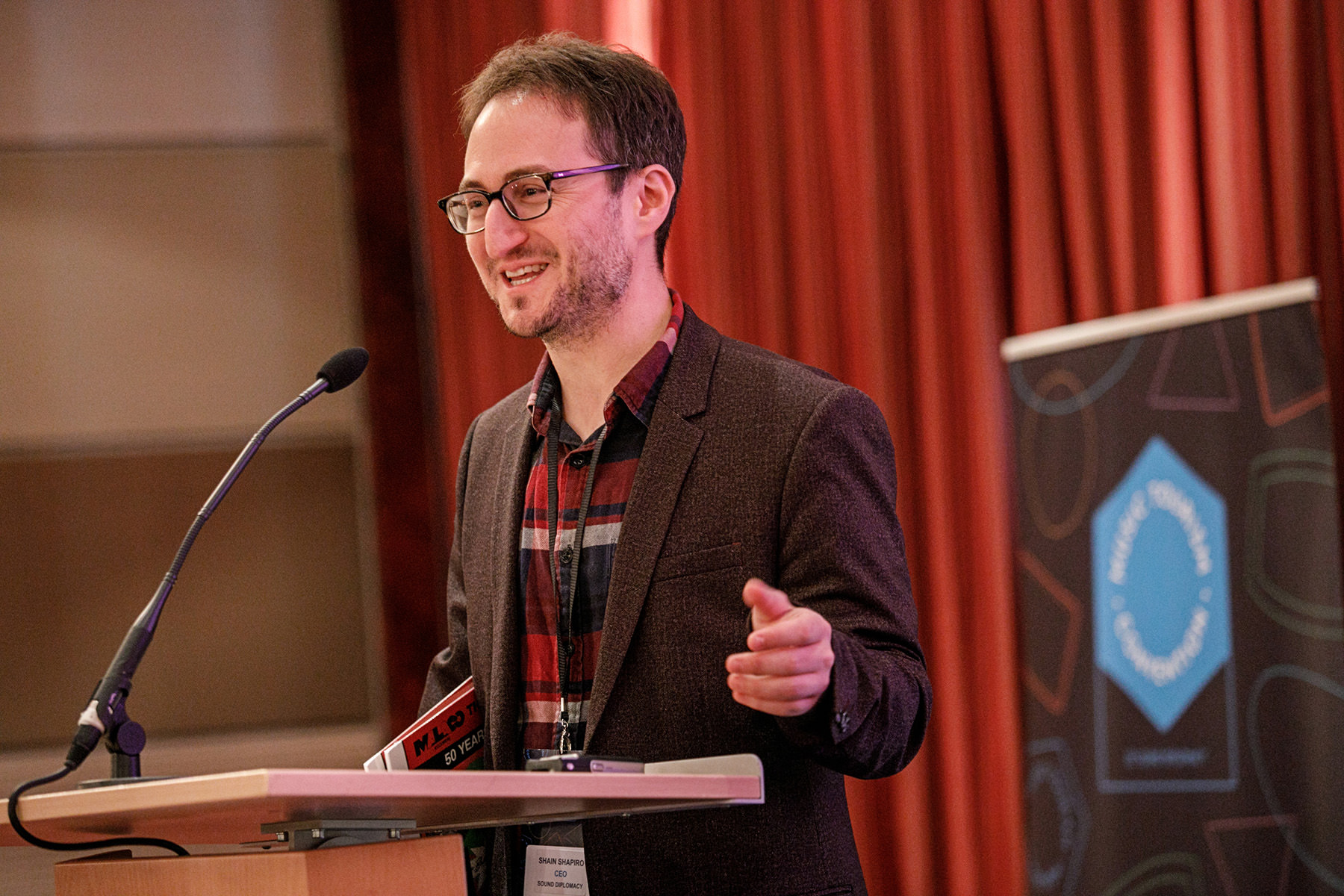 London, Vancouver, Barcelona, and San Francisco are among several cities exploring the possibility of developing a citywide music strategy, experts at a UK consultancy say.
Sound Diplomacy says cities are being more deliberate in their approach to music, culture, and night-time economies, but must become more strategic when it comes to investing in policies, education, and mapping.
"Some cities are music incubators, rather than industry leaders," said Shain Shapiro, Founder and President at Sound Diplomacy. "Others focus on tourism and heritage, rather than living culture. Some specialise in a particular music sector, such as songwriting, while others use music in an ancillary fashion to attract other sectors, such as tech and gaming."
Speaking to Cities Today, Shapiro said Sound Diplomacy has produced a 13-point 'Music Cities Manual' to help city leaders, policymakers, developers, and other stakeholders identify and prioritise new opportunities for growth.
The manual calls for greater commitments around education and more thought when it comes to urban planning, including more after school and community programmes and ensuring arts, music, and culture are considered in local planning processes.
Its release coincides with the launch of a new open-source digital map of cultural infrastructure in London.
The live and interactive map is part of the Mayor of London's Cultural Infrastructure Plan and includes 86 music rehearsal studios, 112 theatre rehearsal studios, and 291 dance rehearsal studios.
The map forms part of London's commitment to becoming an open data city and is intended to protect and grow London's creative sector, which is estimated to be worth £52 billion a year to the economy and create one in six jobs in the capital.
By collating data on the city's cultural venues into a digital map, officials also aim to support local authorities, property developers, and cultural organisations redevelop existing and establish new creative infrastructure.
Theo Blackwell, Chief Digital Officer, London, has called on Londoners to help keep the map up-to-date by continuing to share data about their communities.
"Users can now view where [London's] cultural infrastructure is, its proximity to transport links or where people live, and [can] even suggest missing cultural infrastructure," said Blackwell. "This new data will help local authorities hone their policies to support creative communities and sustainable growth; it will help planners give more informed advice about local areas and will support developers to respond to the city's existing cultural infrastructure–complementing what already exists and meeting genuine demand."
The map can be viewed on the London Datastore and takes the number of datasets made available to citizens, academics, businesses and policymakers in the city to almost 800.