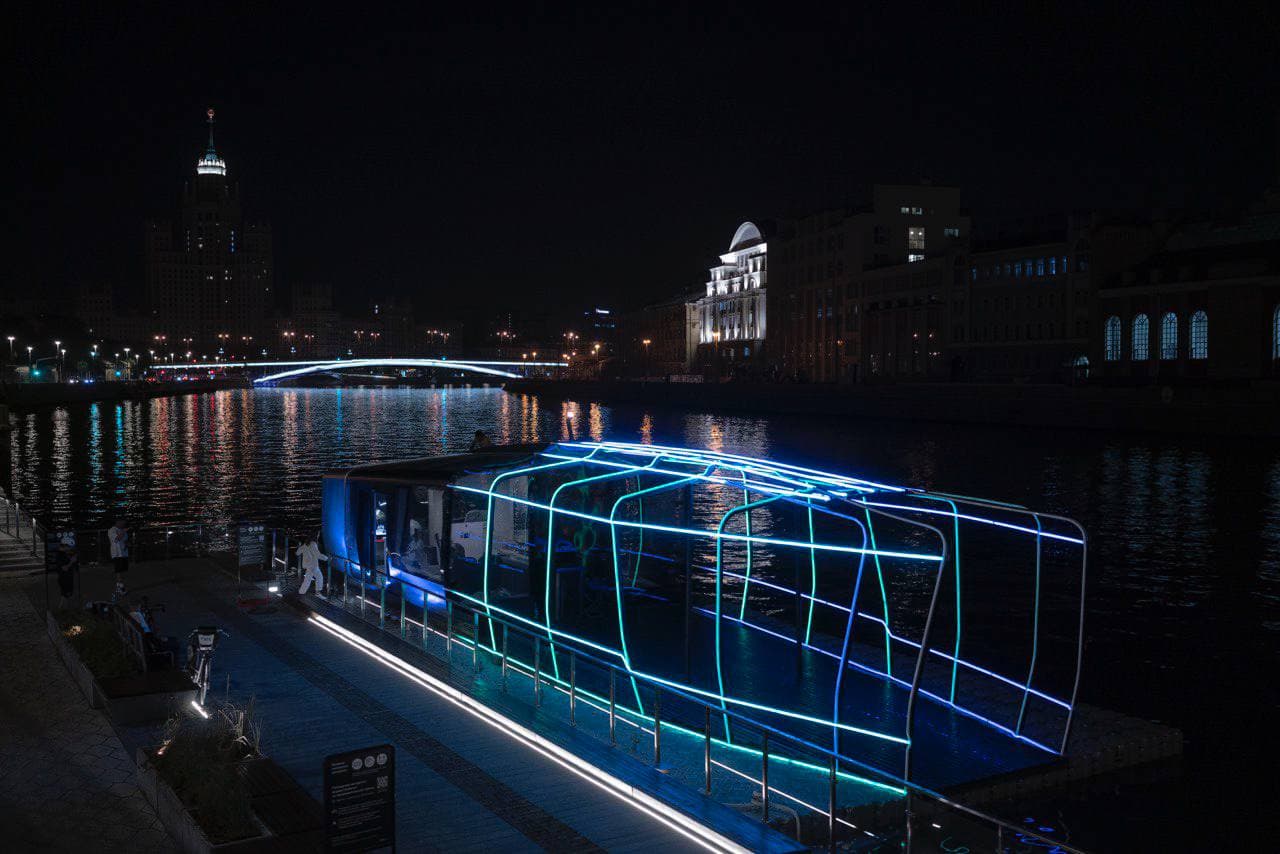 Photo: Moscow Transport
Moscow to launch electric ferry service next year
20 July 2021
by Christopher Carey
Moscow is set to incorporate a fleet of fully electric passenger ferries into its public transport network from next summer as the city seeks to reduce its dependence on cars.
The 42-seater boats will be approximately 22 metres in length, and equipped with USB charging, Wi-Fi, places for scooters and bicycles, and tables for working commuters.
The exact number of vessels has yet to be decided, but Moscow Transport has confirmed that two routes capable of transporting up to 16,000 passengers per day have already been mapped out.
"Next year electric vessels will [be able to] take you to the other riverbank up to five times faster than any other city [public] transport and even two times faster than a car," said Maksim Liksutov, Moscow's Deputy Mayor for Transport.
Passengers will be able to pay for the trip with the city's Troika card, a bank card or using a biometric system, and those with monthly and yearly public transit tickets will be able to use the boats at no extra cost.
Last week, Moscow Mayor Sergei Sobyanin inspected a prototype model of the vessel, and the city has invited residents to submit feedback on the planned service.
In January, Moscow was ranked as the world's most congested city, according to the TomTom Traffic Index.
In the water
As cities look for more innovative ways to reduce car dependency while keeping an environmental focus, waterways are increasingly being seen as an underutilised space.
Last month Auckland, New Zealand opened a new NZ$42 million (US$29 million) downtown ferry terminal with six new berths and charging infrastructure for future electric ferries.
Auckland Transport's ferry services manager Gareth Willis describes it as ferry's "Britomart moment", referring to the nearby downtown rail terminal opened in 2003 as part of a commuter rail revival.
In March, Stockholm announced it will introduce the world's "fastest all-electric" ferry on its waterways in 2022, as part of a joint pilot between Swedish boat-maker Candela and the Swedish Transport Administration.
The 30-passenger ferries will shuttle people to and from the city's islands at speeds up to 30 knots (55 km/h), with the intention of eventually replacing the city's fleet of 60 diesel boats that serve commuters and tourists to and from the vast archipelago that stretches from the city centre.
Speaking to Cities Today, Michaela Haga, Chair of the Maritime Public Transport Committee of Region Stockholm, said: "In our ongoing aim to further develop a waterborne public transportation system that meets the needs of today and tomorrow, we need to closely monitor, test and evaluate new techniques."
Image: Moscow Transport 
Next article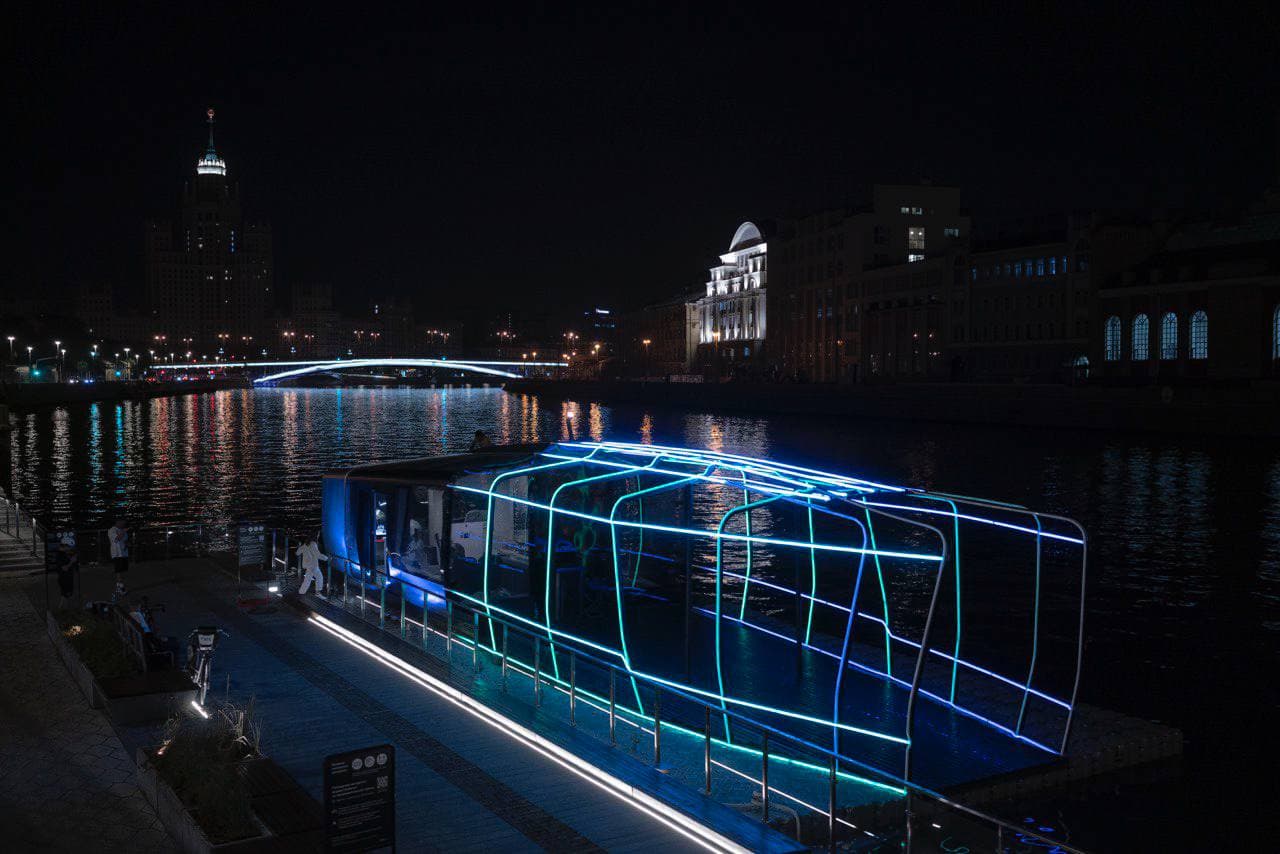 Moscow to launch electric ferry service next year