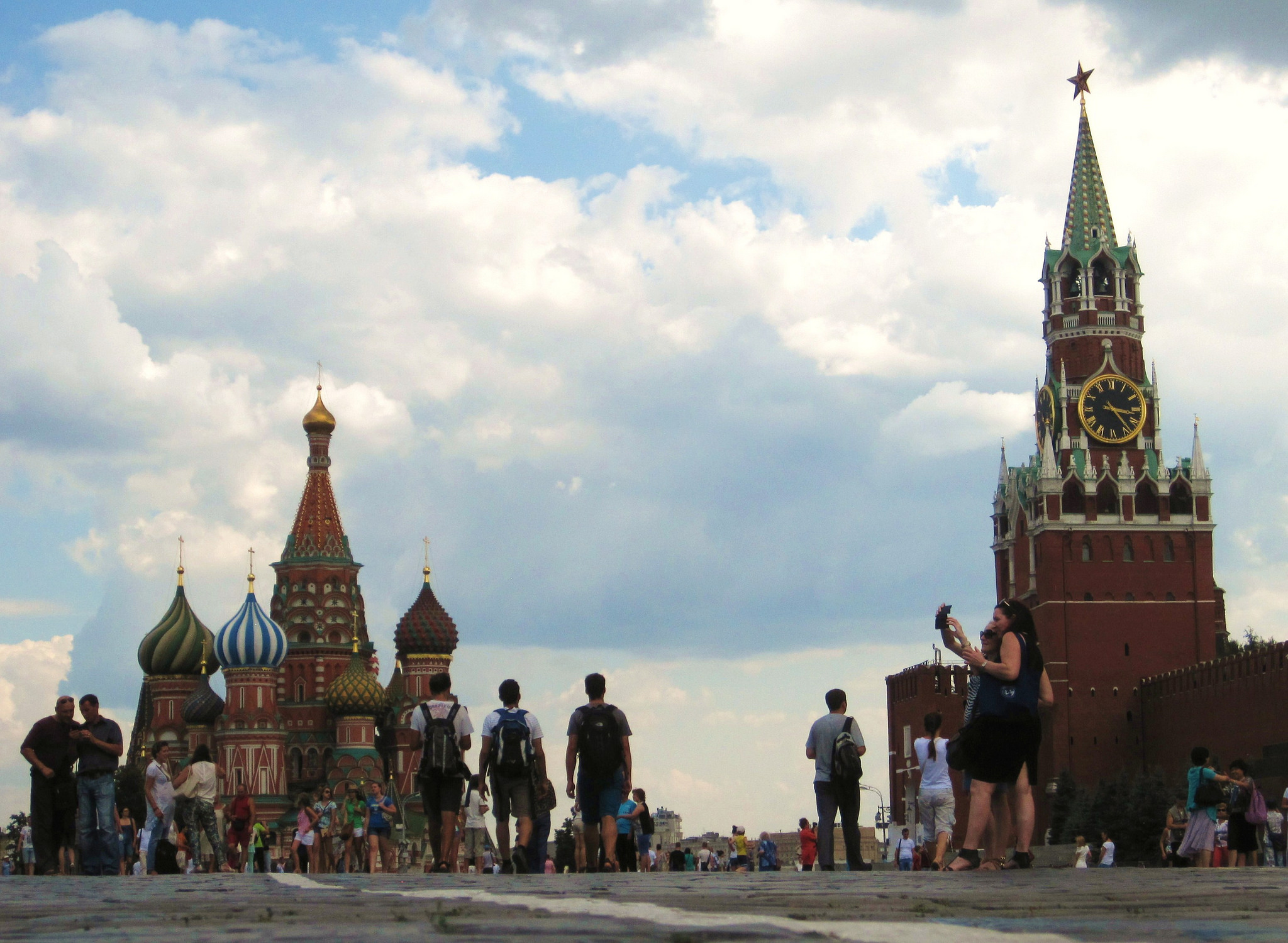 The Moscow Government and one of Russia's 'big four' telecommunications companies, Megafon, have signed an agreement to develop services and new digital technologies across the city.
The five-year cooperation agreement, signed by the mayor, Sergei Sobyanin, during the St Petersburg International Economic Forum, includes projects in the spheres of virtual and augmented reality, IoT, smart city technology and 5G.
The document was signed in accordance with the provisions of the Russian Federation's Digital Economy State Programme, which provides for the development of pilot 5G networks before the third quarter of 2019 and the commercial launch of these networks before 2022.
Speaking during the 10th 2020 Cities meeting held in Moscow at the end of May, Artem Ermolaev, the city's CIO, said that although 5G chipsets or standards are not yet finalised, cities need to prepare now.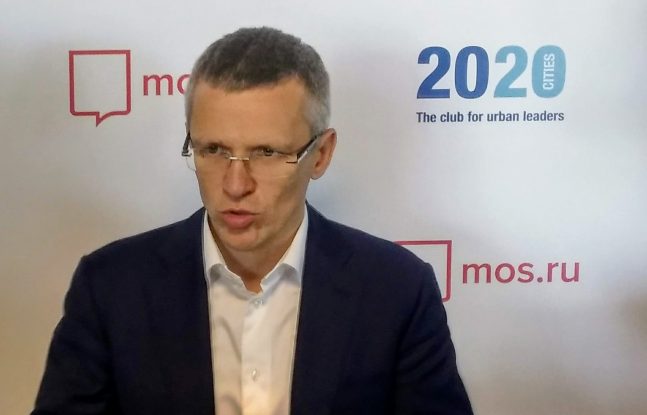 "The question remains that for us, for cities, we are already late because they will make the chips and they will do the standards in the next three to four years," he told Cities Today. "I, as a city, need to create the infrastructure for that."
Ermolaev said that this means the cable and fibre base stations–which distribute the frequency–need to be ready within the next two years.
"Once the chips are launched, I need to be ready to have the plugins, so that as soon as they appear it's just a question of plugging it in and then I am 5G ready," he said.
5G is a key component of Moscow's Smart City 2030 strategy, which is due to be approved by the mayor by the end of the year. During the 2020 Cities meeting, hosted by Moscow and convened by Cities Today, Ermolaev welcomed comments and suggestions on the draft strategy from the 20 chief technology, digital and information officers that attended from cities across the world.