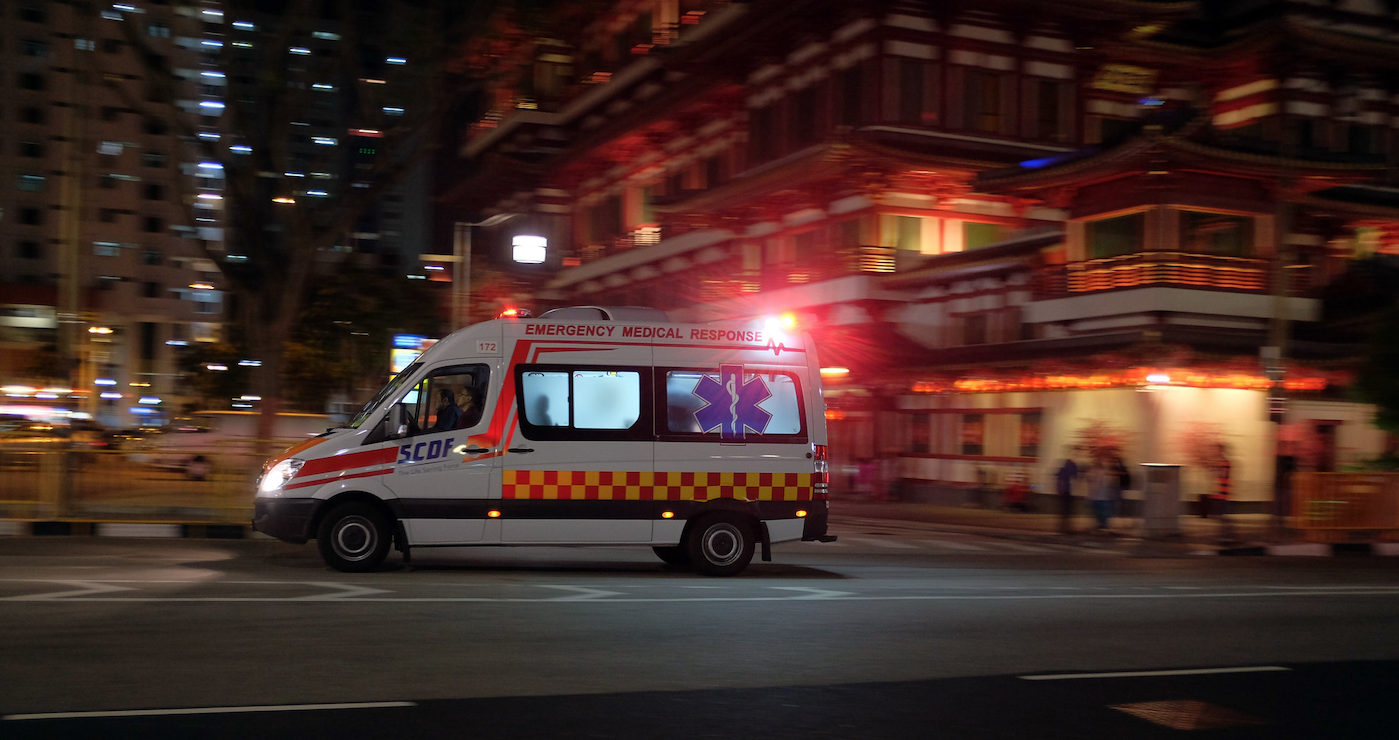 Ambulances and other emergency service vehicles could soon benefit from 'green routes' offered by a digital traffic sign application which offers advice on the best routes available through congested cities.
The technology has been developed by the European-funded project CLASS (Edge and Cloud Computation: A Highly Distributed Software for Big Data Analytics).
A one-square-kilometre urban laboratory in the city of Modena in northern Italy–Modena Automotive Smart Area (MASA)–is serving as a test-ground for a new urban mobility smart city initiative which will continue until December 2020.
Three cars donated by Maserati have been equipped with sensors, and additional traffic sensors have been placed throughout the MASA zone with the aim of collecting IoT data that can be used to improve traffic mobility and safety.
"Our software solutions allow to us to easily describe advanced data-analytics processes based on artificial intelligence techniques that are executed across a network of edge and cloud computing nodes distributed across the MASA area," Eduardo Quiñones, senior researcher at the Barcelona Supercomputing Center (BSC) and coordinator of the CLASS project, told Cities Today.
The processes are capable of fusing the data collected from different sensors located in MASA and the vehicles, to generate in real-time a map of the traffic conditions of the city incorporating the speed, acceleration and trajectory of each vehicle in the MASA zone.
Quiñones added that this information is then provided to the connected vehicles to 'look around the corner' in order to detect potential collisions.
The knowledge collected is being used to advance several smart city applications, including digital traffic signs that advise on best routes; air pollution simulation that estimates emissions of moving vehicles in real-time; smart parking; and obstacle detection that warns drivers about pedestrians and objects in their path, even if not visible to the driver of the car.
Quiñones admitted, however, that there have been some challenges in coping with the heterogeneity of the environment in terms of different computing devices and network infrastructure–including edge and cloud computing solutions.
The project also aims to lay the foundations for a future of autonomous vehicles and will function as a proof-of-concept example for other cities.
The software is also being demonstrated through the ELASTIC project in Florence on the T1 tram line, where it equips tram vehicles with V2X communication and a variety of detectors aimed at improving traffic management, allowing predictive maintenance and enhancing the tramway operation.