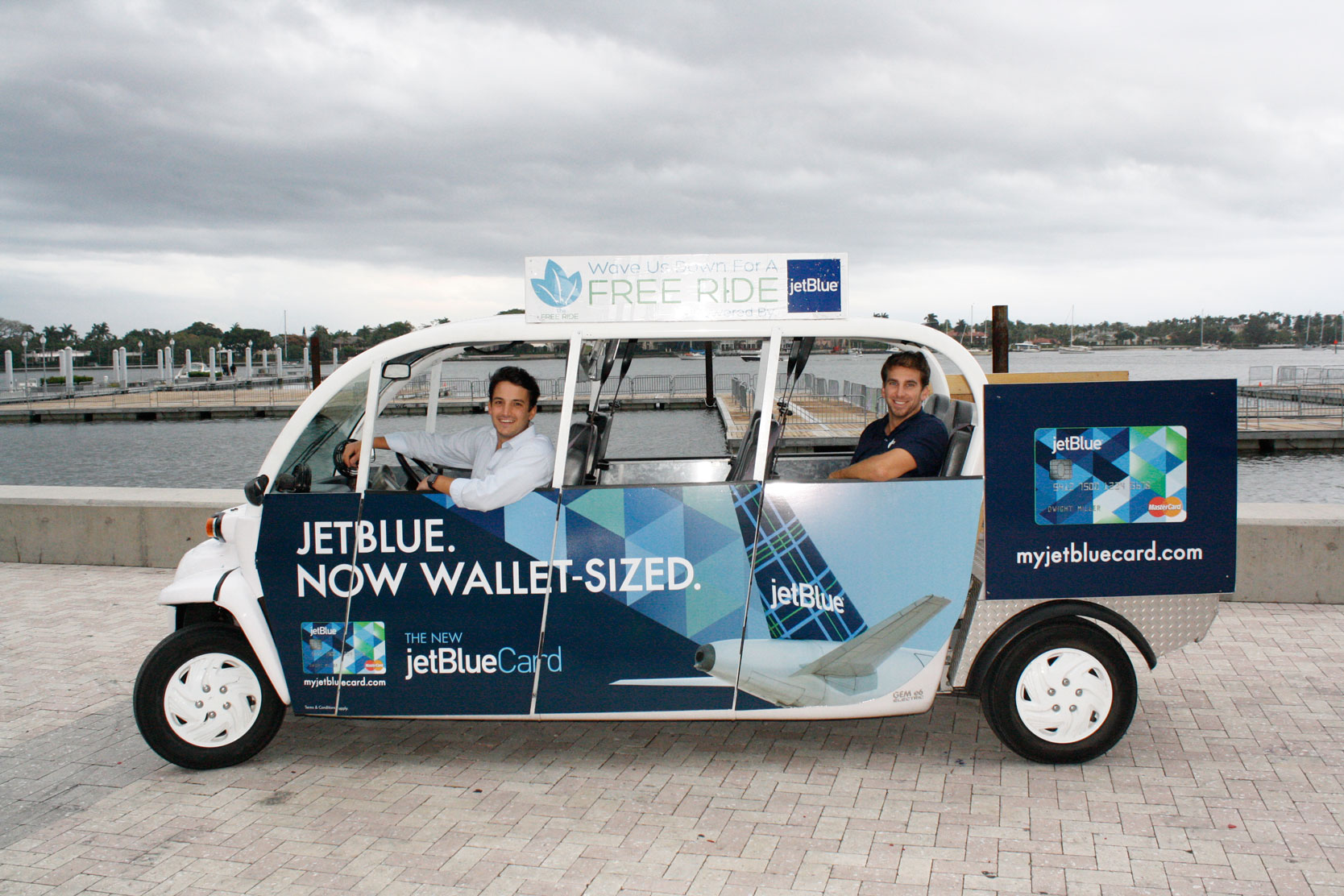 Two start-ups that are providing new mobility services to residents in the US are the latest to join an accelerator cohort.
URBAN-X, a start-up accelerator, announced seven start-ups to join their fifth edition of the programme which includes a 20-week intensive programme and a US$100,000 investment to help with their product or go-to-market strategy.
The Free Ride, an all-electric, short-range, free, ridesharing company was one of two mobility service providers to be chosen. Beginning in the Hamptons in New York, the service now operates in San Diego, Houston, Austin, Fort Lauderdale, and a pilot will begin in the summer in Brooklyn and two other locations.
"The service is really applicable anywhere there are first or last mile gaps around transit hubs, distant parking lots and attractions or busy areas," Alexander Esposito, Co-Founder, The Free Ride, told Cities Today. "In San Diego, for example, many riders use it to commute to and from work."
The business has evolved from an ad-supported shuttle, to a first/last mile solution.  Esposito said that the company is partnering with municipalities and private developments to help solve transport gaps in an eco-friendly and cost-effective way.
"We need less single-occupancy vehicles on the roads," he said. "We're able to achieve this by aggregating passengers for short distances, and connecting people to mass transit in a fun and friendly way.  We want people to enjoy the ride and ride together."
The second mobility start-up chosen was Borrow. The company provides short-term electric vehicle leasing to help bridge the gap between leasing, ownership and on-demand ridesharing.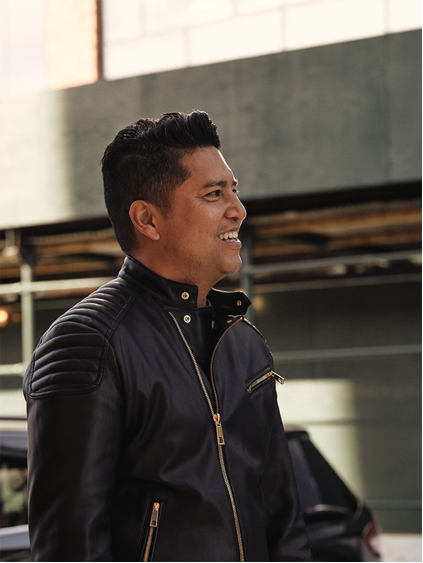 Rodrigo de Guzman, Founder and CEO of Borrow said that his company is filling a gap in the market by appealing to users who want a car that is exclusively theirs for at least three months.
The company offers users a choice of three different fixed terms that can be renewed on a monthly basis. Most users lease a car for just over five months on average.
"For cities, it's a paradox–they need the infrastructure for electric cars but won't build the charging stations unless there are cars available," said de Guzman. "We trying to work both sides of the marketplace and bring flexible EV ownership to everyone."
He feels the market will evolve over time and the "flex ownership" model of Borrow is just one additional form of transport modality. The company is now focusing on user growth in the Los Angeles market and is in initial discussions with Californian cities to pilot a programme that puts Borrow's EV fleet in disadvantaged neighbourhoods.
The two companies, through the cohort, now have access to hands-on assistance from URBAN-X's network of engineers and designers from BMW, software developers, policy experts, marketing and sales executives.
The programme will culminate in a Demo Day in March, where teams will present their solutions. Following this, the companies will be introduced to investors at investor days beginning in New York and the San Francisco Bay Area.