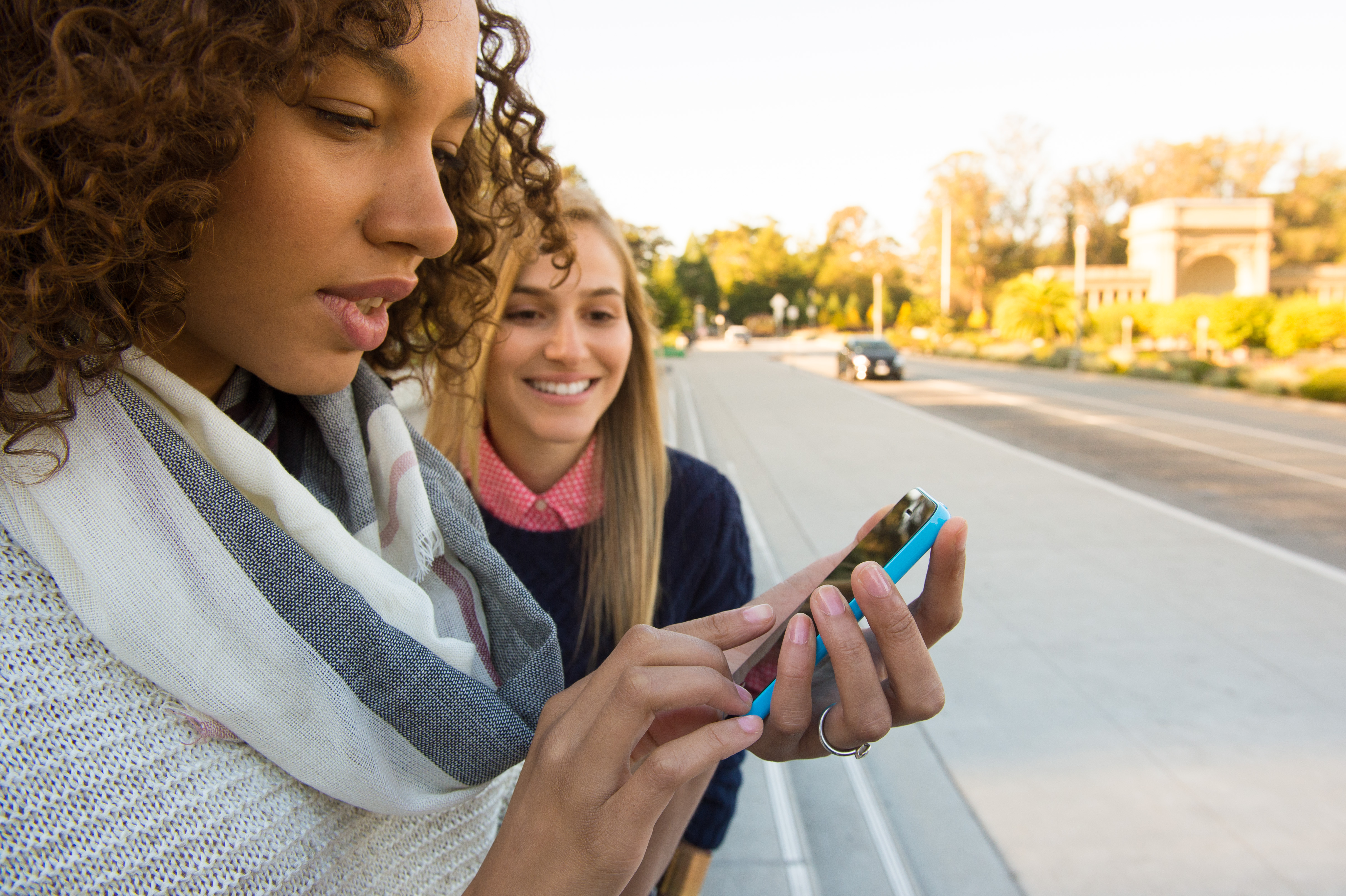 San Mateo rolls out microtransit service
Residents in Pacifica, California can now hail on-demand shared services for as little as US$1 through a new public transit service SamTrans OnDemand. 
The service, operated by San Mateo County's transit agency, allows riders to request a trip through an app or through the company's own call centre. Once a trip is booked, a shuttle is routed to the pickup location and can be tracked through the app in real-time. 
SamTrans modelled the service on a concept known as microtransit, where vehicles are dynamically routed in real-time using a technology platform and passenger app. An algorithm then matches multiple passengers headed the same way.
SamTrans Chief Planning Officer April Chan said: "If this service works well, we hope to extend this to other neighbourhoods in San Mateo County that can take advantage of it."
A similar project in nearby Marin County–Marin Transit Connect–is nearing its one-year mark, with ridership nearly quadrupling from 318 rides in August to 1,200 in October. 
In January this year, the Los Angeles County Metropolitan Transportation Authority (LA Metro) partnered with Via on a year-long pilot programme that will explore how dynamic, on-demand transport technology can solve a range of mobility challenges.
Public transit tickets now available on Uber app
Rail and bus tickets in Denver can now be bought using the Uber taxi app.
The staggered roll-out of the ticketing option, which began on 2 May, follows the launch in January of Uber transit journey planning, which provides Uber users with real-time public transport information. 
David Reich, Head of Transit at Uber said: "We're excited to expand our collaboration with the Regional Transportation District and Masabi to make Denver the first city in the world where riders can purchase transit tickets and ride public transit seamlessly through the Uber app."
Licensed taxi drivers to set own prices
Ride-hailing app Xooox (pronounced "zooks"), will allow licensed taxi drivers and passengers to strike their own deal, without interference from algorithms.   
The app, which can be used across the UK, gives drivers the freedom to set their own prices, choose the jobs that suit them and define the distance they are willing to travel for a pick-up. 
Passengers can also pick a taxi based on the vehicle type, cost, emissions, ETA, boot space and wheelchair accessibility. 
Drivers have the ability to decide what level of the 25 percent commission fee they pay, through a 'slider' within the app which allows them to share the commission fee between themselves and the passenger.
London-based start-up Perfect Data is behind the app which launched this May. Darren Tenney, CEO of Perfect Data told Cities Today: "Xooox has a broader reach than other ride-hailing apps, which only have licences to operate in a handful of places across the country. It can be used by any licensed taxi-driver, wherever they're located in the UK."
On-demand insurance to become available for e-scooters
Tel Aviv-based "specialised mobility" insurance start-up VOOM plans to build on the success of its drone insurance app SkyWatch.AI to offer on-demand insurance for e-scooters and other micro-mobility modes.
Reports have shown that e-scooter accidents are on the rise across major US cities, and many riders unfamiliar with laws governing their usage. 
Tomer Kashi, CEO at VOOM, which this week received US$5 million from a Series A funding round, told Cities Today: "With the rise of on-demand mobility services such as e-scooters, we found that in the majority of cases, riders are not covered if they're involved in an accident."
Kashi added that while the firm will initially focus on the US market, if successful, it could be expanded internationally.