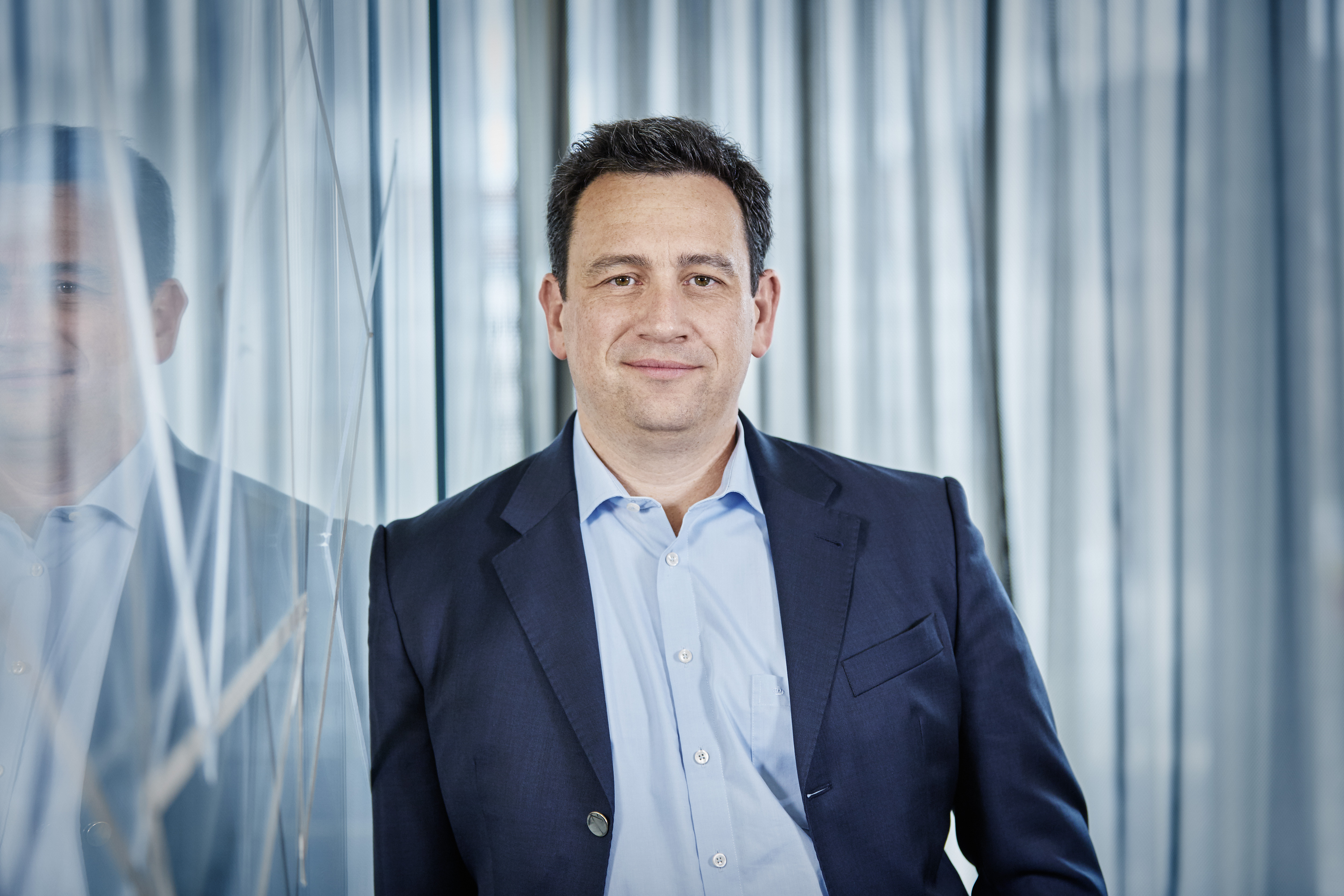 BMW Group and Daimler AG have merged their mobility services and created five joint ventures in a bid to create a "seamlessly connected" urban transport ecosystem.
Speaking to Cities Today, Joerg Lamparter, Head of Mobility Services at Daimler Financial Services, said the vision of the multi-million-pound partnership is to create "a seamlessly connected, [multimodal, and] sustainable ecosystem that combines car sharing, ride hailing, parking, [and] charging from a single source that it is available on demand."
The five new joint ventures will be known collectively as 'now' services and include multimodal transport platform 'reach now'; as well as respective car sharing, ride hailing, parking, and charging services 'share now', 'free now', 'park now' and 'charge now'.
The new mobility portfolio will be based in Berlin and could create up to 1,000 new jobs worldwide. It will also benefit from access to 60 million existing customers and is intended to eventually transition to an all-electric autonomous fleet that charge and park themselves and connect with other modes of transport beyond road and rail.
"With a variety of mobility services and technologies we are now able to much better address and serve [emerging] mobility needs," said Christina Hepe, communications spokesperson for BMW Group. "[These] services [will] support cities to overcome their main challenges: shortage of public space and emissions."
"To fully leverage the benefits of mobility services for cities, we also collaborate with cities to improve framework conditions," she added.
With brands like BMW, MINI, Rolls-Royce, and BMW Motorrad, BMW's production network spans 30 production and assembly facilities in 14 countries, as well as a global sales network in more than 140 countries.
Daimler AG is also responsible for Mercedes-Benz Cars, Daimler Trucks, Mercedes-Benz Vans, Daimler Buses, and Daimler Financial Services, which provides financing, leasing, fleet management, investment products, brokerage of credit cards and insurance, and innovative mobility services.