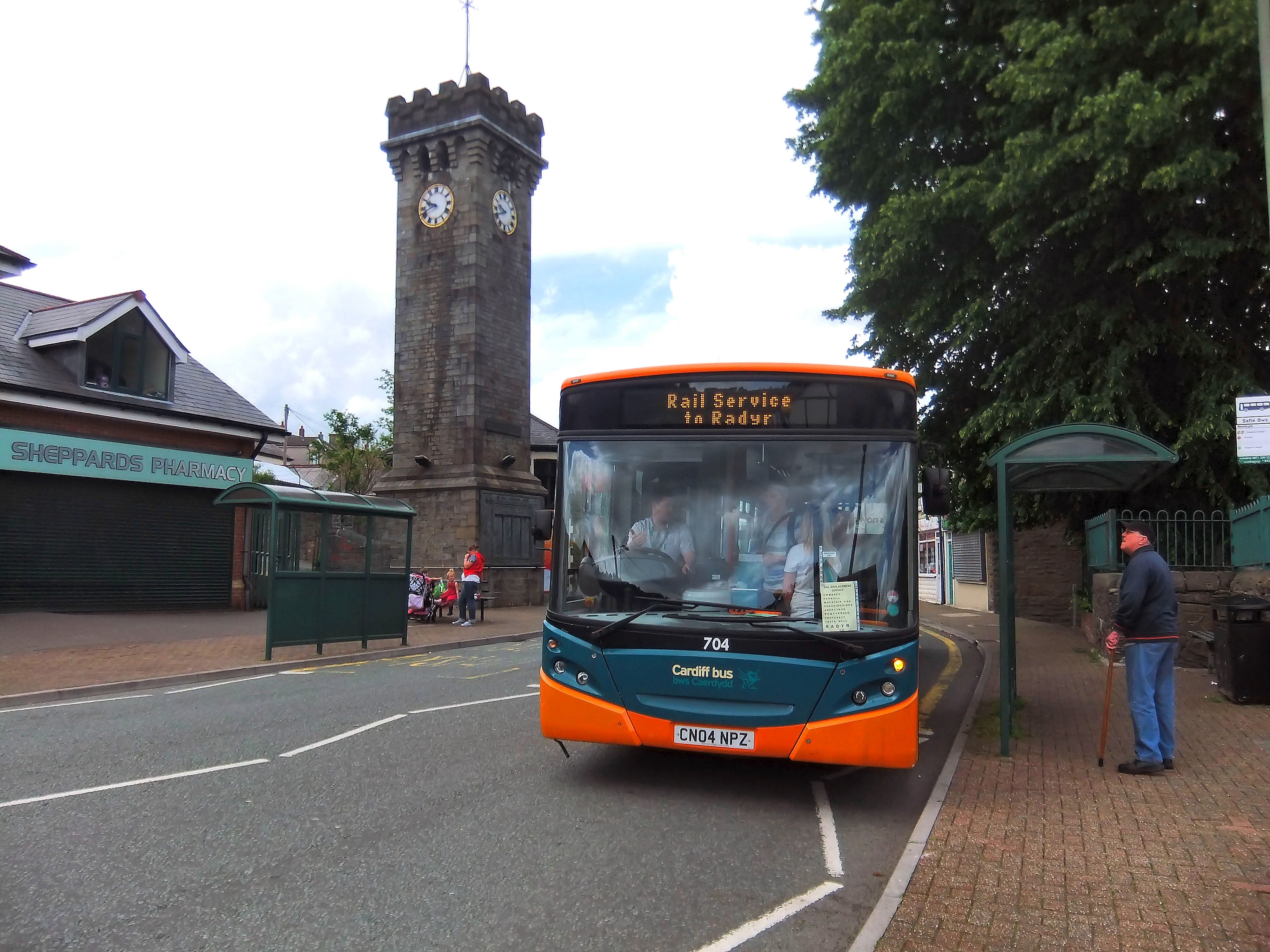 Drivers in the UK could soon be offered the chance to scrap older cars in exchange for transport vouchers in an effort to cut congestion and improve air quality.
Mobility credits, which could exceed the market value of the car, will be given to drivers for use on a range of clean and efficient modes of transport.
A trial is due to launch in Coventry later this year, after £20 million in future mobility funding was allocated to Transport for West Midlands (TfWM) in March.
Chris Lane, Head of Transport Innovation at Transport for West Midlands (TfWM) said that the region would be trialling mobility credits to see if that is the "nudge" needed to get people out of cars and on to other forms of transport.
"We haven't set the specifics yet, but its all in a good place. We're also doing some research into what motivates people, and what would cause them to change their behaviour."
Last autumn the UK Chancellor announced £90 million of capital funding to create up to four Future Mobility Zones (FMZs).
The FMZs will focus specifically on trialling new mobility services, modes and models and provide evidence of their efficacy to inform the development of, and investment in, future transport schemes.
A Department for Transport spokesperson said: "Mobility credits could be used to pay for shared transport, including bike and car sharing schemes, or to provide concessions to specific groups. It is up to local areas to decide which options would be most beneficial in their areas."
The concept was also shared last month at the Sustain Wales Summit in Cardiff, where the Urban Mobility Partnership (a business interest group which brings together organisations representing key modes of transport–including the Stagecoach Group, Enterprise Holdings, Nextbike, Brompton Bike Hire and Bosch) suggested the government's Clean Air Fund could be used to fund trials.
Ben Lawson, vice president of strategy for UK and Ireland at Enterprise Holdings, said: "Enterprise established the Urban Mobility Partnership with our partners to look at multi-modal solutions that can be implemented in the short and medium-term to improve air quality and reduce congestion.
"[Mobility credits] would be a concrete step that the Welsh Government could take as part of its Clean Air Plan to help drive modal shift which will lower congestion and improve air quality."
In May, the Welsh Assembly declared a 'climate emergency' which warned that greenhouse gases need to be cut by 95 percent by 2050 to help tackle global warming.