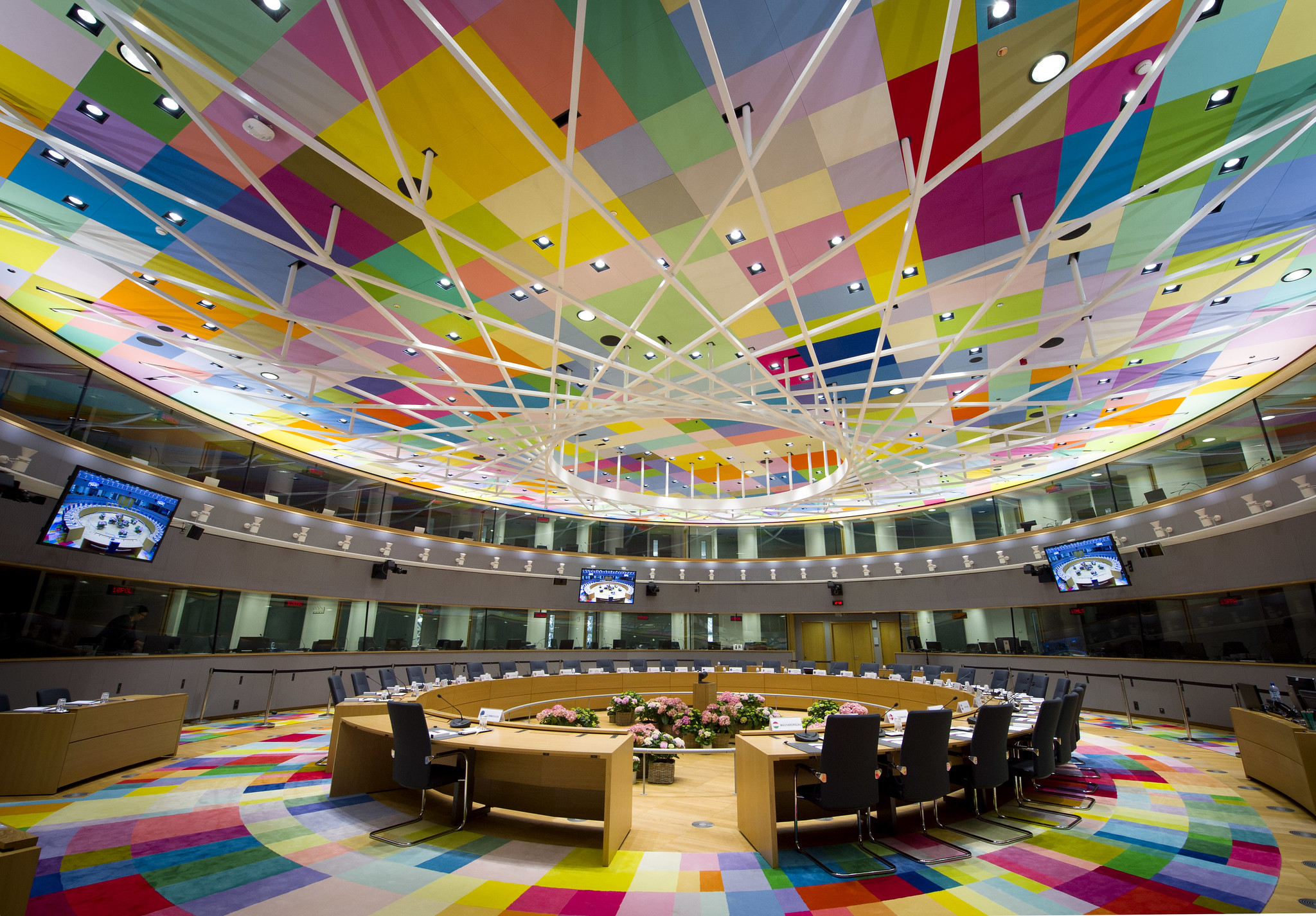 Mayors from 210 European cities have issued an open letter calling for the European Council to commit to a new long-term climate strategy when they met at the Future of Europe summit in Romania on 9 May.
The letter, which was signed by city leaders from 21 EU member states and seven neighbouring countries, includes demands to achieve net-zero emissions by 2050, oversee a swift energy transition, and end fossil fuel subsidies.
"We the mayors and heads of local governments stand ready to support and contribute to the climate leadership of Europe, as the impacts of climate change threaten the fair, equal, and enduring access to opportunities that our great European cities offer," says the letter.
Signatories of the letter include Anne Hidalgo, Mayor of Paris and Chair of C40 Cities, who said, "EU decision makers must set aside their differences to take the ambitious and courageous decisions needed on climate action".
In adding her endorsement, Anna König Jerlmyr, Mayor of Stockholm and President of EUROCITIES, told Cities Today: "The latest IPCC report could not have been any clearer on the need for urgent climate action [and] cities all across Europe are taking the lead in fighting climate change. It is time that European and national leaders fully commit to and start working for a climate neutral Europe by 2050, together with our cities."
The letter comes as hundreds of cities around the world take the unprecedented step of declaring a coordinated climate emergency, as part of a broader movement led by Climate Alliance.
The European Green Capital Network has also taken the opportunity to publish the first of five planned climate change tool kits in a bid to provide cities with case studies and guidance on how to become more resilient to climate change.
The toolkit provides case studies from Nijmegen, Hamburg, Lisbon, Oslo, and others. Examples of successful storm-water and flood risk management strategies are included, along with the use of allotment gardens, bike-friendly infrastructure, open gyms, and ecological corridors that encourage active modes of transport and decrease environmental impacts.
Stefan Kuhn, Head of the European Green Capital Network Secretariat, said the main aim of the publication is to provide leaders with a chance to tap into "a circle of excellence [that includes] the best cities in Europe, with the best policies and activities in environmental performance in sustainable urban planning".
"Local governments are leading the way, but they need a supportive legal and regulatory framework that is carried across all levels of governance," said Wolfgang Teubner, ICLEI Regional Director for Europe. "The challenge of climate change cannot be met in a spirit of competition and nationalism seeking for short-term advantages, but only by good and trustful cooperation within a strong Europe."