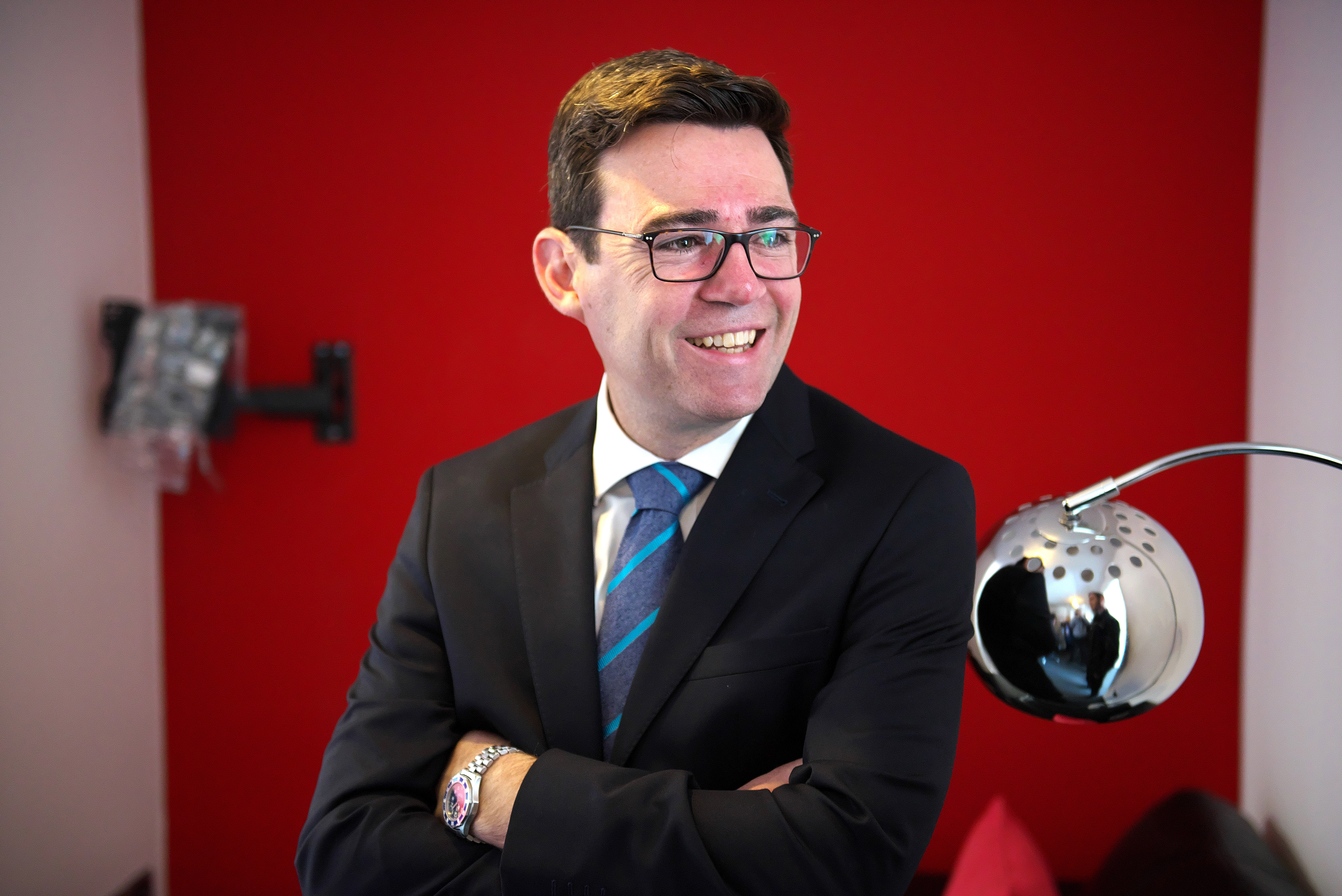 The Mayor of Greater Manchester, Andy Burnham, has had a proposal to fund a study into bus reforms rubber stamped by local authorities in the Greater Manchester region.
The study will be funded by raising council tax and could see the city become the first in the UK to exercise a new law that gives mayors the power to take bus services back under public control and franchise operations.
Speaking to Cities Today, Burnham said: "We want to create an integrated place-based and people-centred transport system across our city-region with seamless journeys between cycling and walking and other modes of transport. This investment in cycling and walking networks and an increased use of public transport, such as buses, will make a huge difference to our region's health, well-being, environment, and economy."
So far, the mayor has allocated £160 million to kick-start his reform plans and said that more initiatives would be announced over the course of the year.
He also announced that he is bringing forward an Opportunity Pass which will offer free bus travel to 16-18 year-olds across the city region.
"This will not only help them get to education and employment, it will also help to stem the decline in patronage and create the bus users of the future," he added.
In the last ten years the number of bus rides taken in Manchester has fallen by 32 million. A recent study undertaken by the Urban Transport Group points to economic shifts, changing travel habits, and the rise of on-demand services as reasons for the slump.
However, a spokesperson for local bus operator Stagecoach said the "biggest issue holding back buses in the region is congestion" and that with over 1.1 million cars on the road, "average traffic speeds have fallen below 10 miles per hour".
The spokesperson instead urged the mayor to consider a partnership model, after a similar scheme is reported to have delivered "£52m of investment in the bus network [in nearby] Merseyside since 2016, and a 16 percent increase in bus journeys in the past four years".
New research published by cycling and walking charity Sustrans suggests the issue of congestion could be solved by creating links between cycling, walking, and public transport, a move it says could also prevent 34,000 cases of life-threatening illnesses in seven major UK cities by 2040.
Transforming Cities: The potential of everyday cycling examines the health, economic and environmental benefits of cycling and what that could look like by 2040 in Belfast, Birmingham, Bristol, Cardiff, Edinburgh, Greater Manchester and Newcastle.
"Cycling and public transport should be joined up to enable longer [and more] sustainable journeys [while] cycling storage and parking need to be designed into homes, workplaces and other important amnesties, such as libraries, hospitals and shopping centres," said Xavier Brice, CEO at Sustrans.