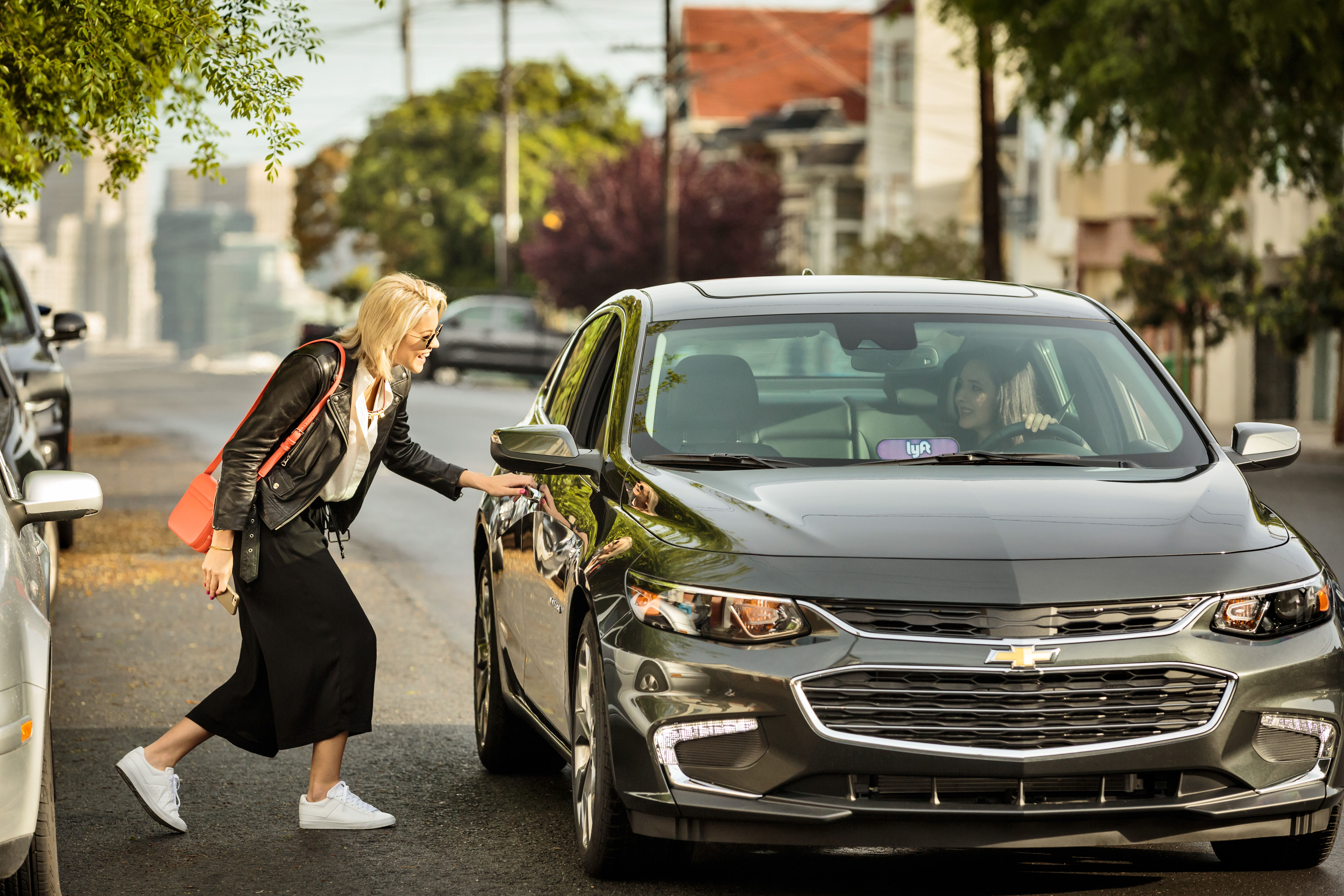 Ride-hailing service Lyft has announced plans to provide cities with US$50 million, or 1 percent of company profits (whichever is larger) each year, to fund clean energy and develop transport infrastructure.
Los Angeles is set to become the first beneficiary of the new civic partnership scheme, City Works, where Lyft will invest US$5 million in subsidised rides for low-income residents, as well as employees of social service non-profits.
At the announcement, attended by Eric Garcetti, Mayor of Los Angeles, Lyft's General Manager for Southern California, Allen Narcisse, said: "We're proud to stand alongside Mayor Garcetti and civic leaders in Los Angeles to launch Lyft City Works, which represents our long-term commitment to support cities across the country with sustainable, accessible, and connected transportation solutions."
Garcetti later tweeted: "LA is leading America's transportation revolution, and Lyft is a part of that promising future. Their spirit of corporate responsibility will guide the future of public-private partnerships that benefit residents first."
Lyft plans to spread City Works across the US, where the company will form advisory councils made up of civic leaders and advocates. 
The programme adds to its existing corporate social responsibility (CSR) activities, such as Round Up & Donate, where customers can round up their fare to the nearest dollar to support grassroots organisations that help the environment. 
The Trust for Public Land, a US non-profit that focuses on providing community parks for the public recently confirmed a new partnership with Lyft. Jennifer Isacoff, Director of Field Programs for Park Development, told Cities Today about its impact on their work.
"We're really excited, the more people that join through Round Up and Donate the more we can do," she said. "We have evolved this partnership [with Lyft] over time, and it's great having another team to help share our vision of creating more liveable cities."
Last year the company pledged to make the bulk of its rides carbon neutral and to use 100 percent renewable energy at its facilities. It also recently announced plans to use renewable energy credits through Los Angeles' Green Energy for a Green LA programme. 
The initiatives come as ride-hailing companies such as Lyft and Uber have come under pressure from their drivers over low pay and poor working conditions. 
Just days before the announcement of City Works, Lyft drivers held strikes in Los Angeles, San Francisco and San Diego.